Thursday, February 25th, 2010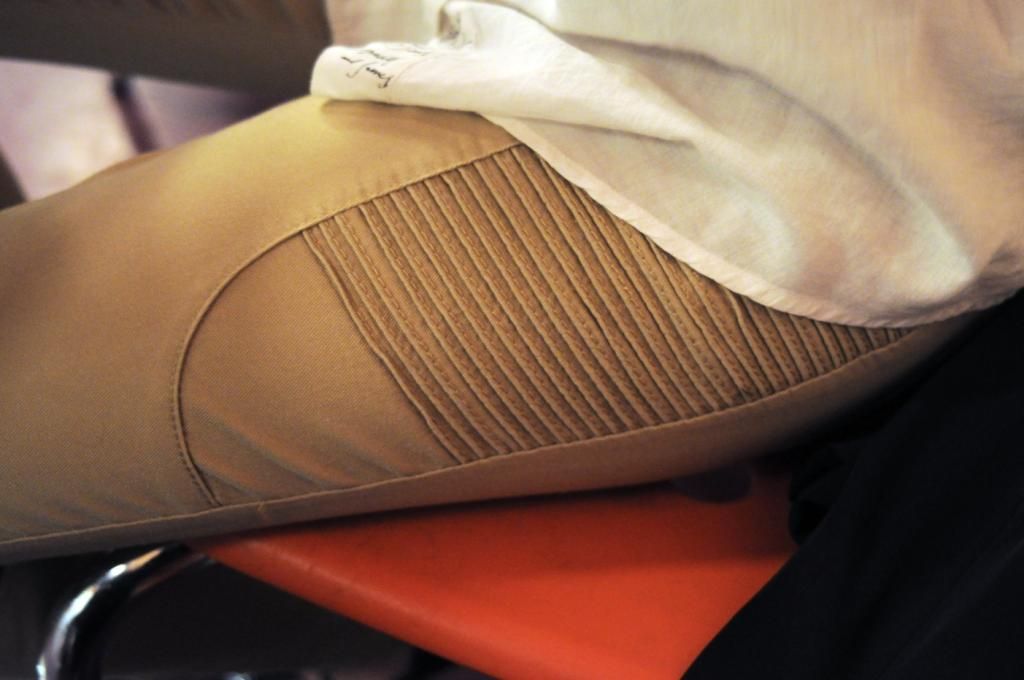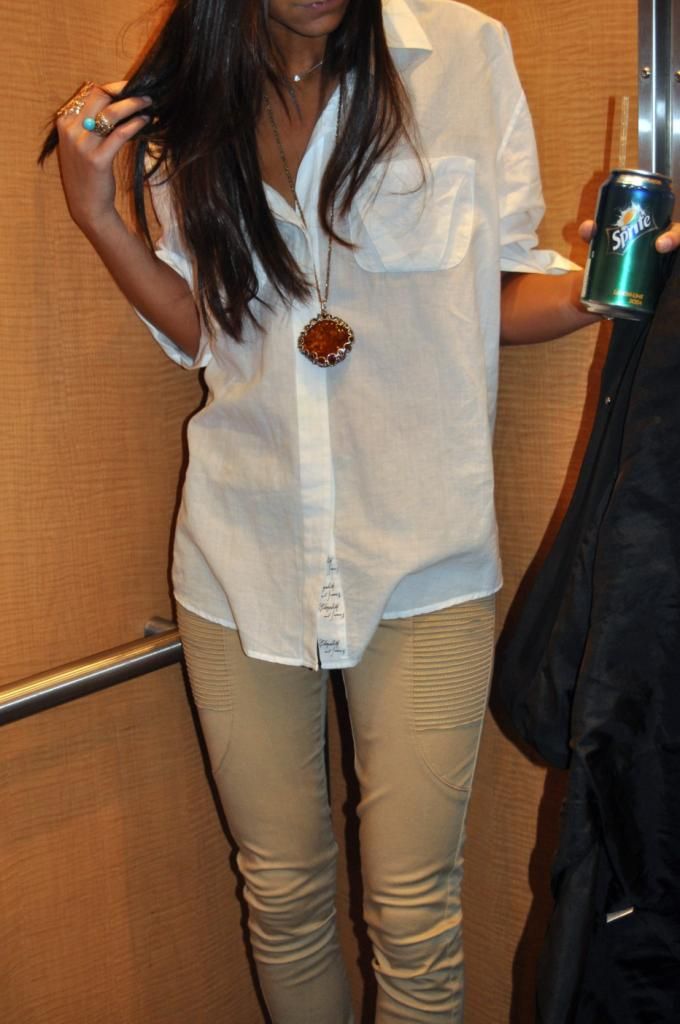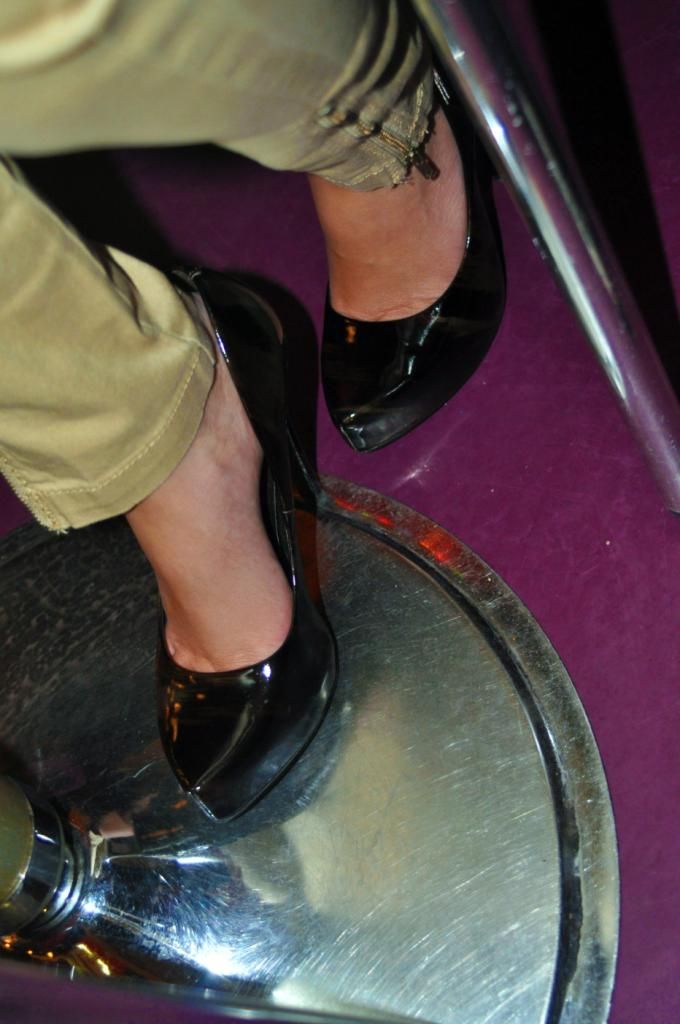 (Pants: H&M, Button Down: Elizabeth&James, Shoes: Jessica Simpson, Blazer: Elizabeth and James, Jewelry: F21)
I was out shopping with my friend Rachel, with zero intention of shopping, sort of just a 'look through but have some self control' type scenario. At one point Rachel was like, "lets look into H&M." That was it, I got upset, a wave of stress came over me. I walked in with an attitude, refusing to even show a hint of interest even if something was beyond 'had to have' status. Unfortunately, I have a bit of an issue with H&M. As you can probably tell I hardly ever post anything about them, and my archives are limited with H&M clothing.
When I was in Syracuse, H&M was my hunting ground. My belts, dresses, hats, were all derived from the racks of H&M. One snowy day, I went in and took my sweet time and ravaged through all the racks. Two hours later, I found myself with an ear to ear smile and arms full of buried treasures. I strutted to the register, where I took my place in line with the obvious "cash paying" customers. As I ignorantly stood there envisioning my weekend outfits in my mind, I was startled out of my fashion fantasies by the word 'NEXT!" I confidently walked up with my new prized possessions, giving an obnoxious smile to the fellow customers, to be rudely awakened by what I thought was impossible to hear. The words you never expect to hear when you're standing with 'had to have' pieces. One sentence is all it took to destroy my fantasy world. I was told '
they
n
o longer honor my trustee american express!'
How was it possible? I thought it was the only sure thing in life, my family have been members since 1989! THIS IS AMERICA PEOPLE! Anyway, to make a long story short, this one incident led me to accept I will no longer be shopping at H&M.
Regardless of my incident, after walking around for an hour, Rachel and I reached the register where I noticed a sign. A sign that was beaming with sparkles and sunlight and music in the back of my head. "H&M HAVE NOW DECIDED TO ACCEPT AMERICAN EXPRESS." I pushed Rachel out of the way and ran to the front of the store and began my first hunt in years at an H&M store. The first lucky member of my new closet tribe were these fantastic motorcycle beige jeans. Smart move H&M! You will now see me more often!