blue socks
Wednesday, February 24th, 2010
---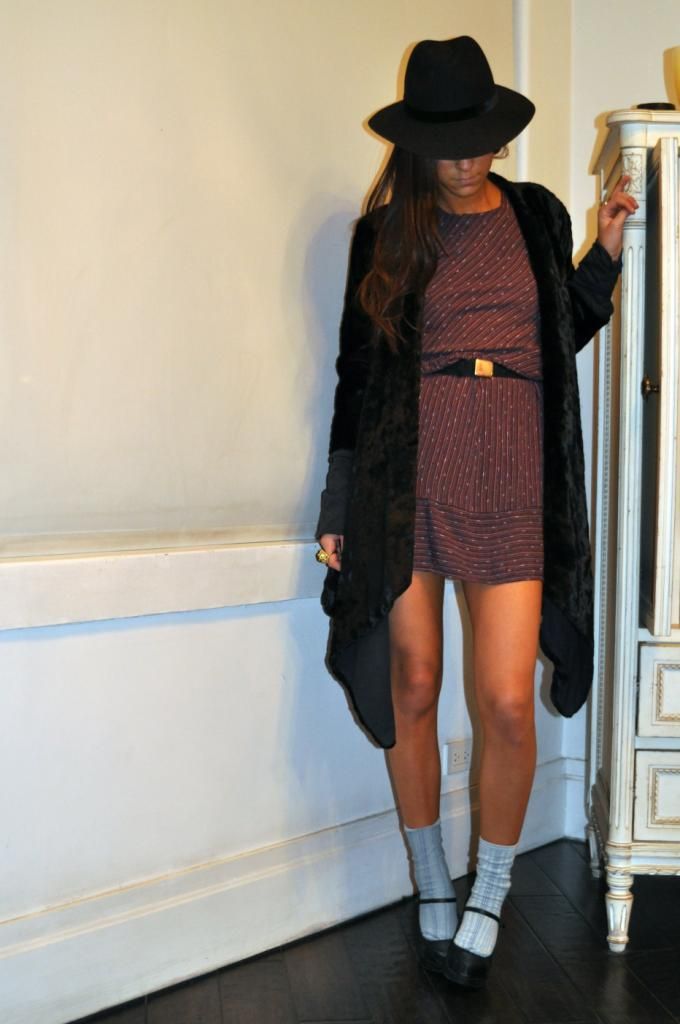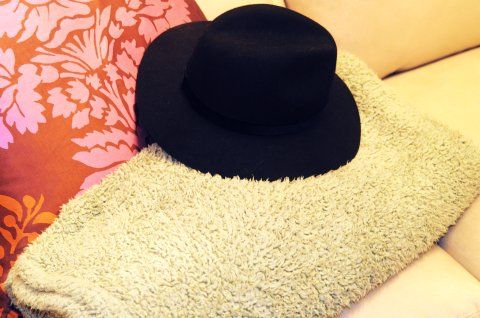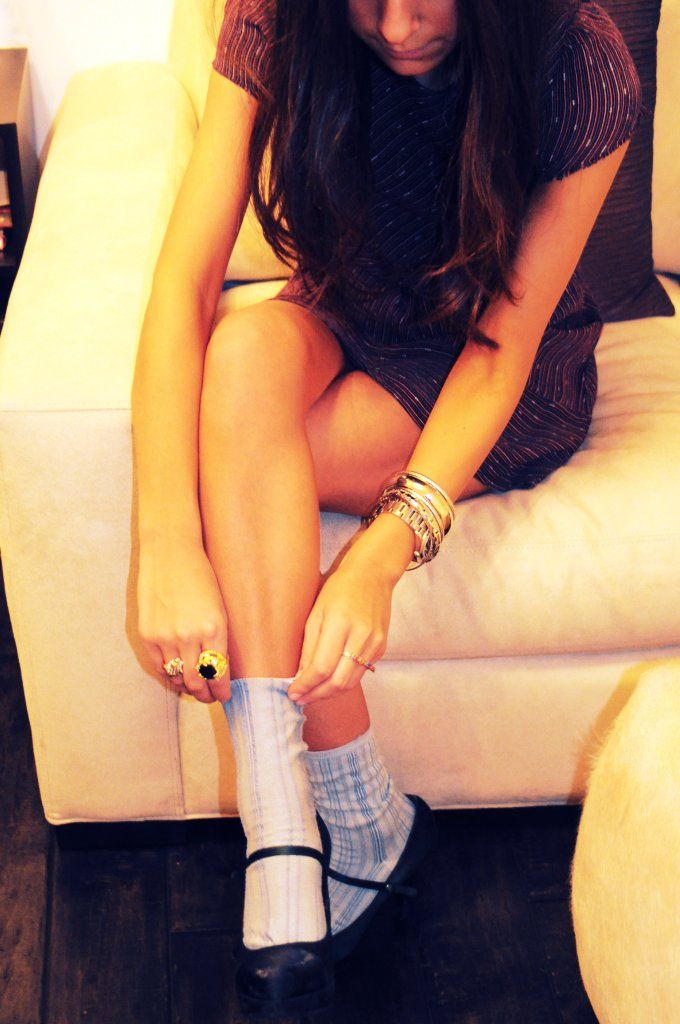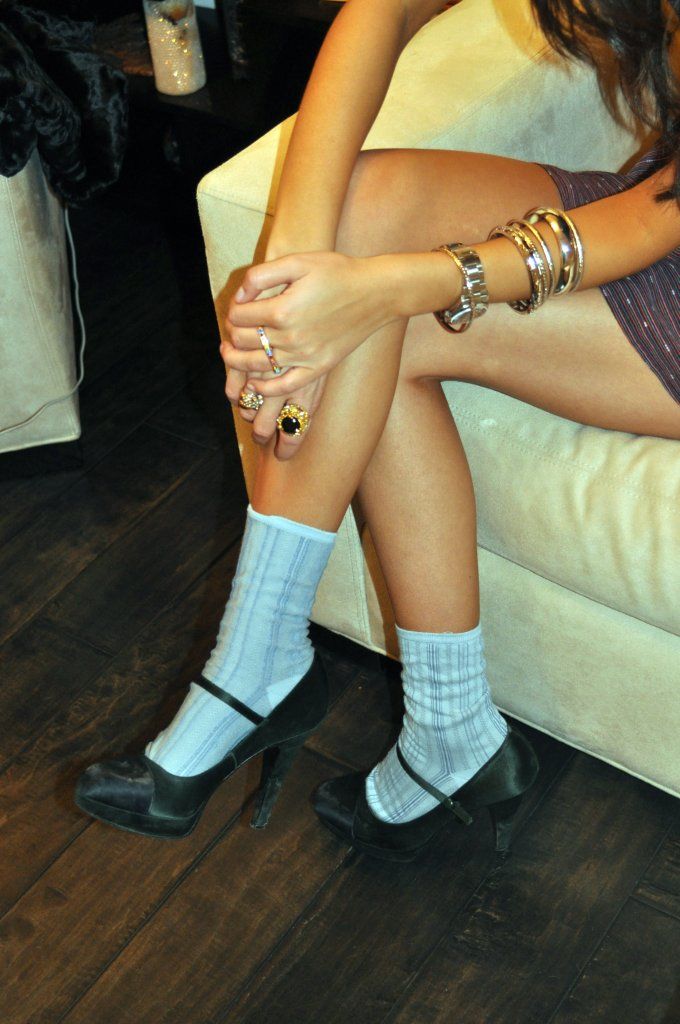 (Dress: Vintage, Black cape: Elizabeth&James, Hat: Topshop, Heels: Nine West)
I've had this cape for two years and hardly ever wear it, while it is such a special piece it's sort of dark, and I usually only like to wear dark pieces when in a dark mood. Since that was not the case at the moment, I tried to liven it up a bit with happier things, like a maroon vintage and blue socks!
This dress was longer but my sister and I butchered it until it looked like a cute mini. The hat I got at Topshop a couple months back when I was in M.O.D mode, after seeing a model wearing it with just a t-shirt and jeans. The heels Jane and I ordered off line 4 years ago in different colors from Nine West. They were too fun to let slip away in the issue of Vogue February 2008. (Plus not too expensive)
The bangles and rings are f21, and I figured since I hardly ever show jewelry other than rings and necklaces, I'd throw in some bangles with my watch. Change it up a bit.
---
3 Responses to "blue socks"