denim on denim
Tuesday, February 23rd, 2010
---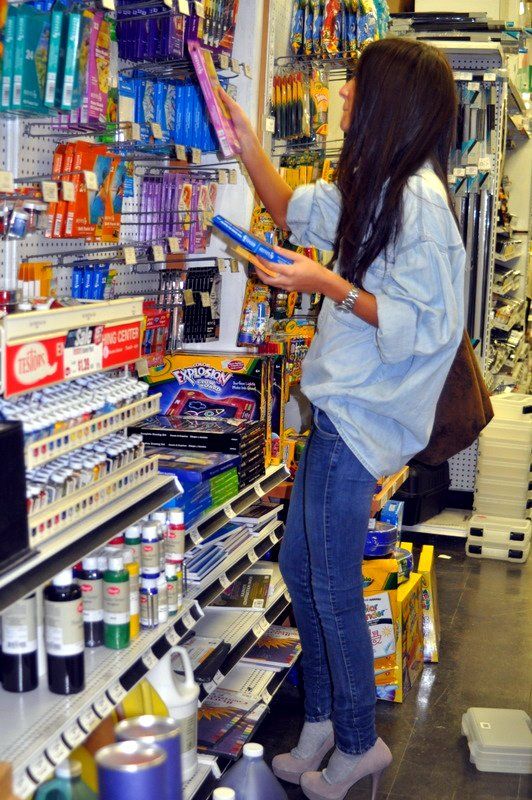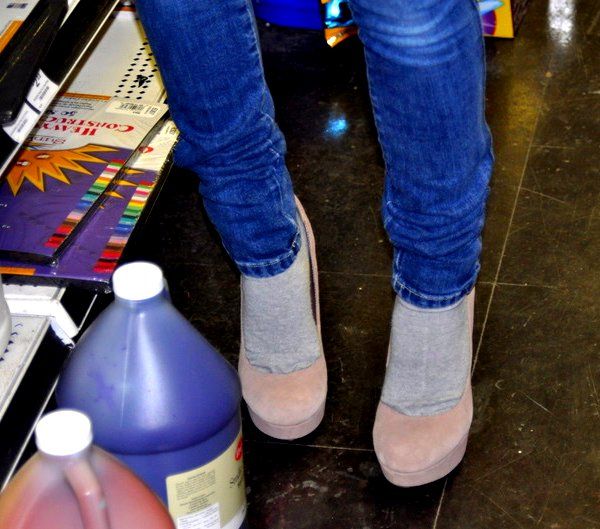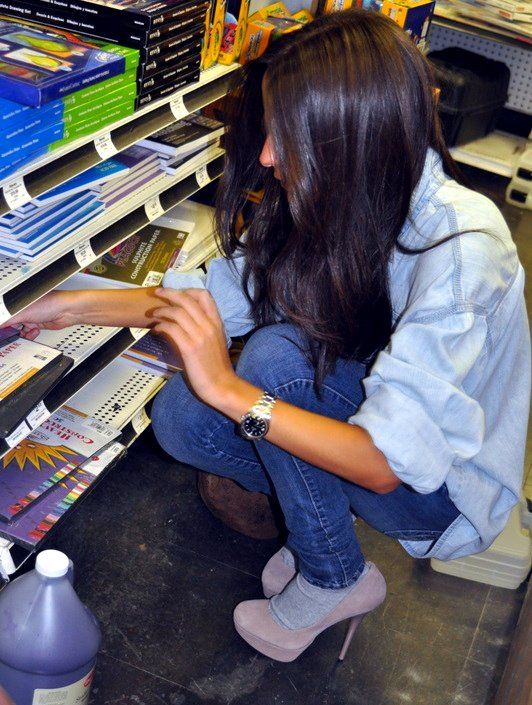 Style muse/Inspiration of the day: Alexa Chung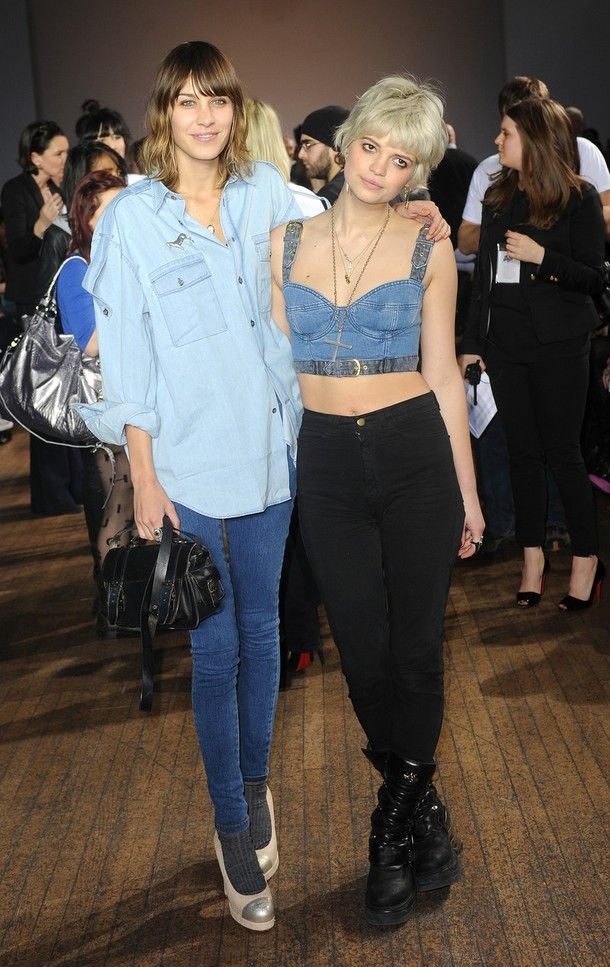 (Jeans: Siwy, Socks: Gap, Pumps: Steve Madden, Denim button down: Vintage)
When I first saw this outfit on Alexa Chung, I died. LITERALLY. Not only do the socks and heels make it so cool, and obviously much more practical for us who live in New York, but the idea of denim on denim is genius. Only this way though. If you are going to do denim on denim, make sure one is light denim and the other is dark. Never similar, that's just so wrong.
I love the skinny jeans that practically look like leggings, Siwy, Blank, JBrand all make jeans like this, and of course, my favorite, Blank goes for about 75 dollars!
I just bought these
Steve Madden pumps
for 80 dollars! (On the website they are more than 80 unfortunately, but I bought them at the SOHO store for 80)
They are amazing, not going to lie though, not the most comfortable, but super cute and chic. They come in black and royal blue as well.
Find your style muse/inspiration for the weekend and try to incorporate his/her ideas into your wardrobe. I'd love for readers to send in a picture of your style inspiration and how you created an outfit based on that inspiration and send it in! I will post on the blog the person who I thought did the best job!
---
2 Responses to "denim on denim"