Smokey Eye Tutorial:
Tuesday, February 23rd, 2010
---
I am far from a professional, and don't even think I do my make up that well, but I've been asked to show how I do my eye make up and create a smokey eye for when I go out. I decided to do a three step process to show how I do it.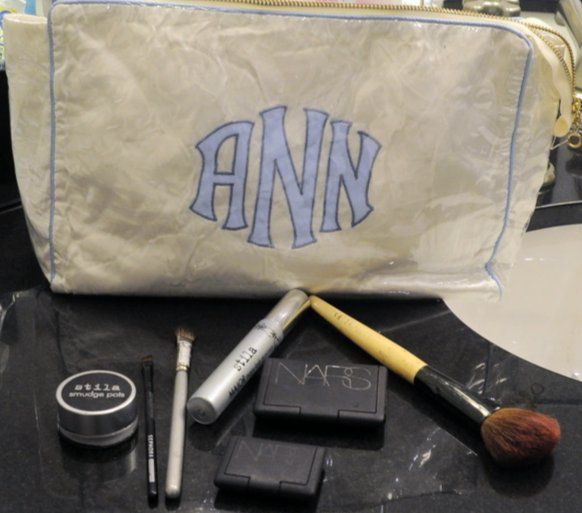 Products I use:
Eyeliner: Stila Gel Smudge pots, it's amazing because it stays on all night, never smudges and creates the perfect line.
The black and grey brush: Both from Sephora
Blush: Nars (Desire, Angelika, Orgasm) all good.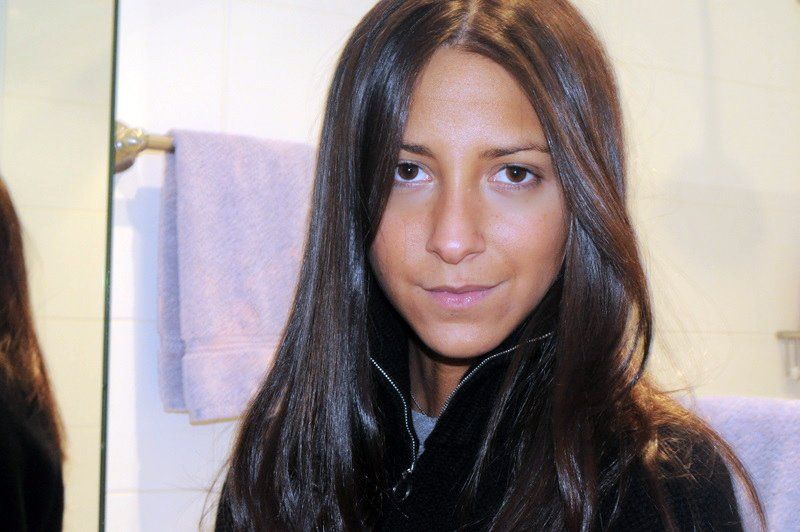 Step 1: Clear face, no eye make up what so ever, a little blush.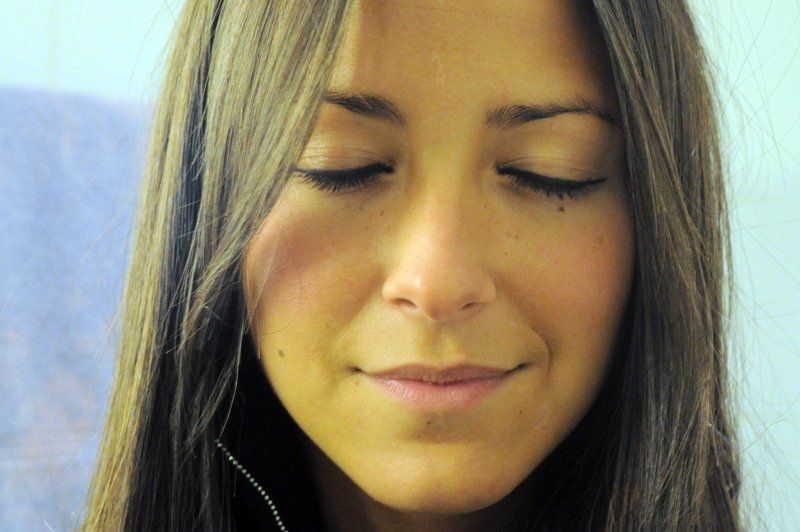 Step 2: Draw a small line of eyeliner across on the top and lightly on the bottom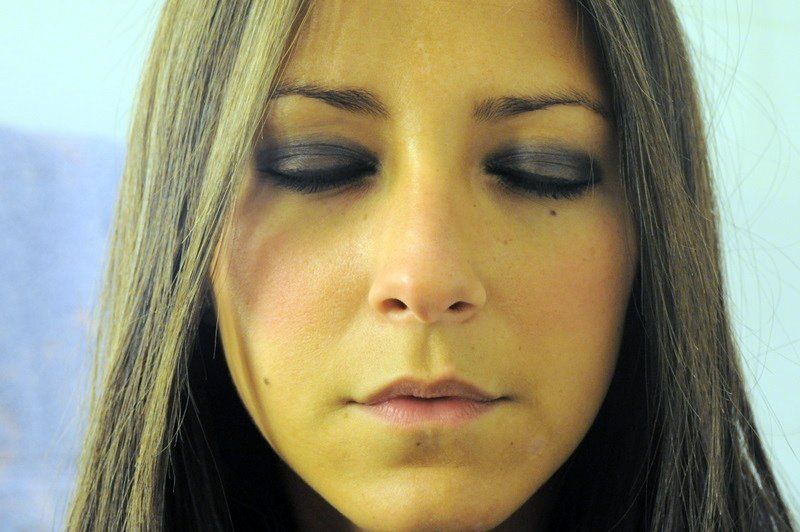 Step 3: Fill in your top eyelid with your choice of dark eyeshadow, and lightly smudge a bit of it underneath your eye as well. Apply mascara on top and bottom.
Results: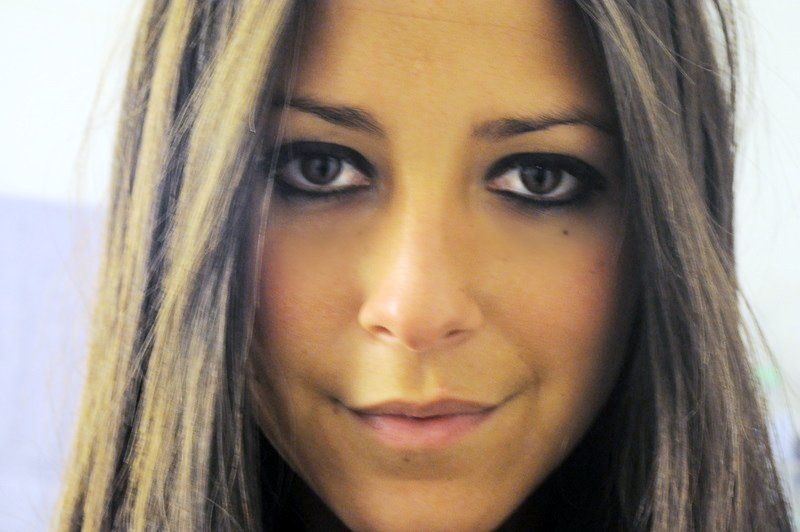 A smokey eye.
Also, if you want to go all out, go pick up a pair of fake eyelashes from you're nearest CVS or Duane Reade (including the glue) and after you make the line of eyeliner put the eyelash over it and then do your eyeshadow. Don't put the eyelash on right when you place the glue on it, count to ten and blow on the glue so it dries a little bit before you place it on your eye.
Hope this helps!
X,A
---
8 Responses to "Smokey Eye Tutorial:"