Elizabeth and James Fall/Pre Fall Presentation
Saturday, April 3rd, 2010
---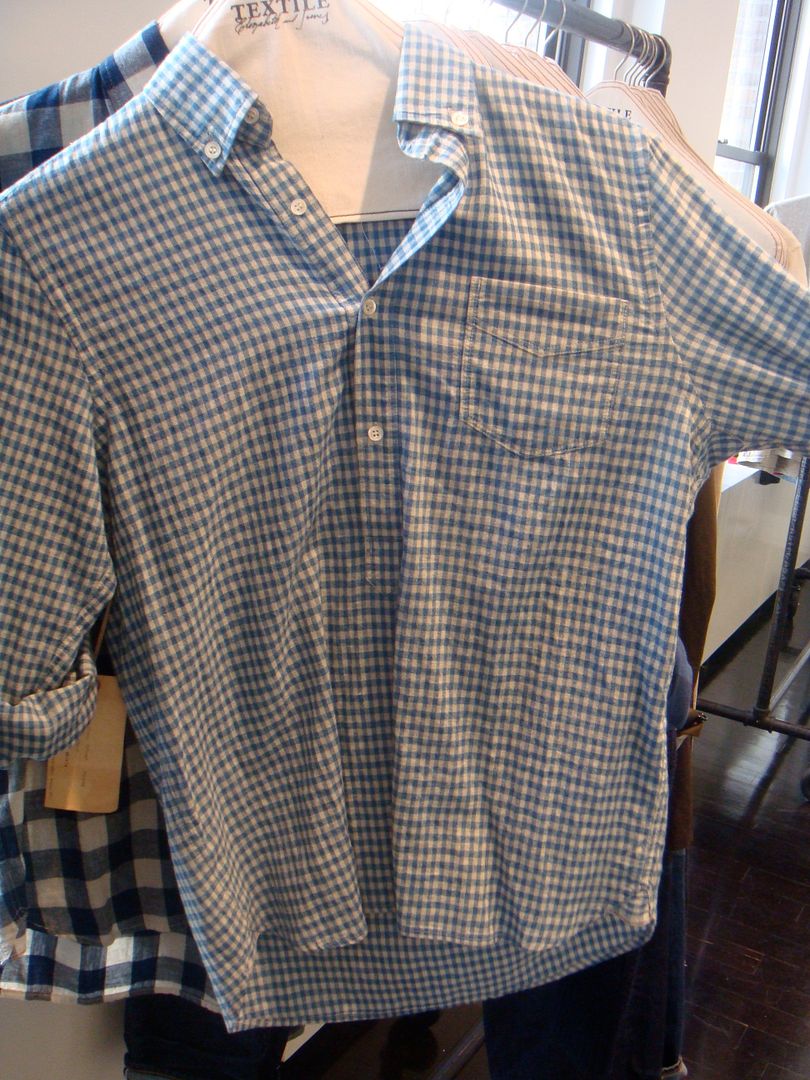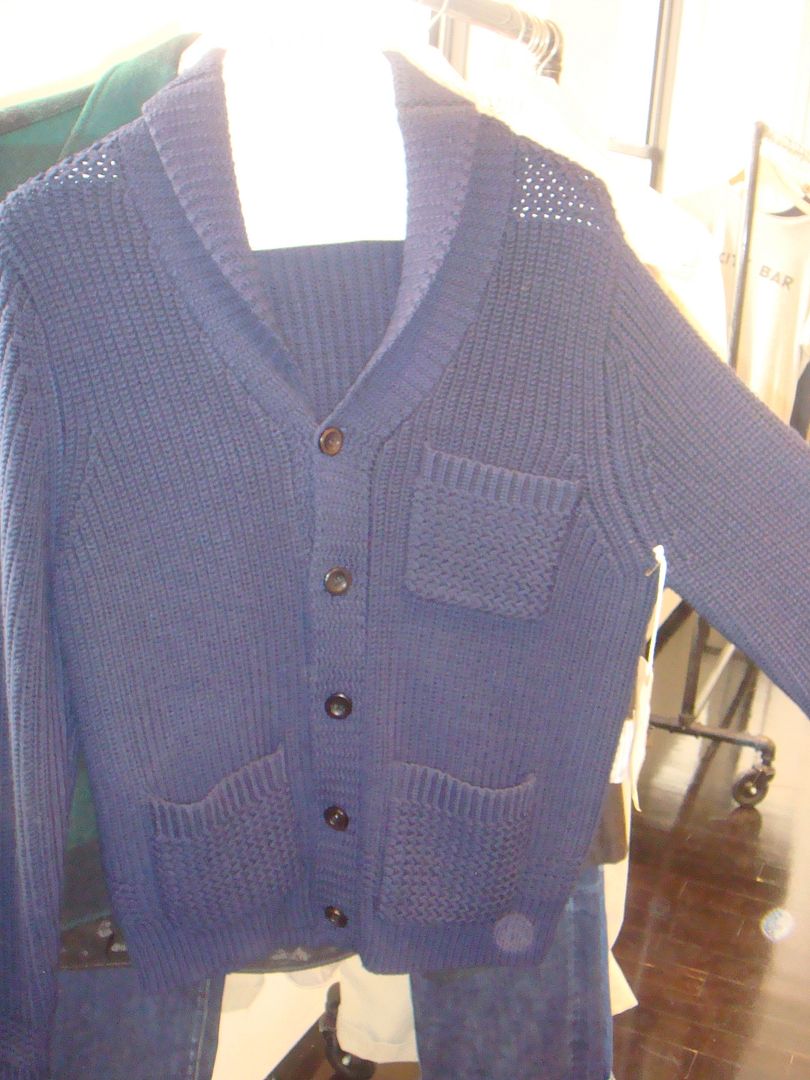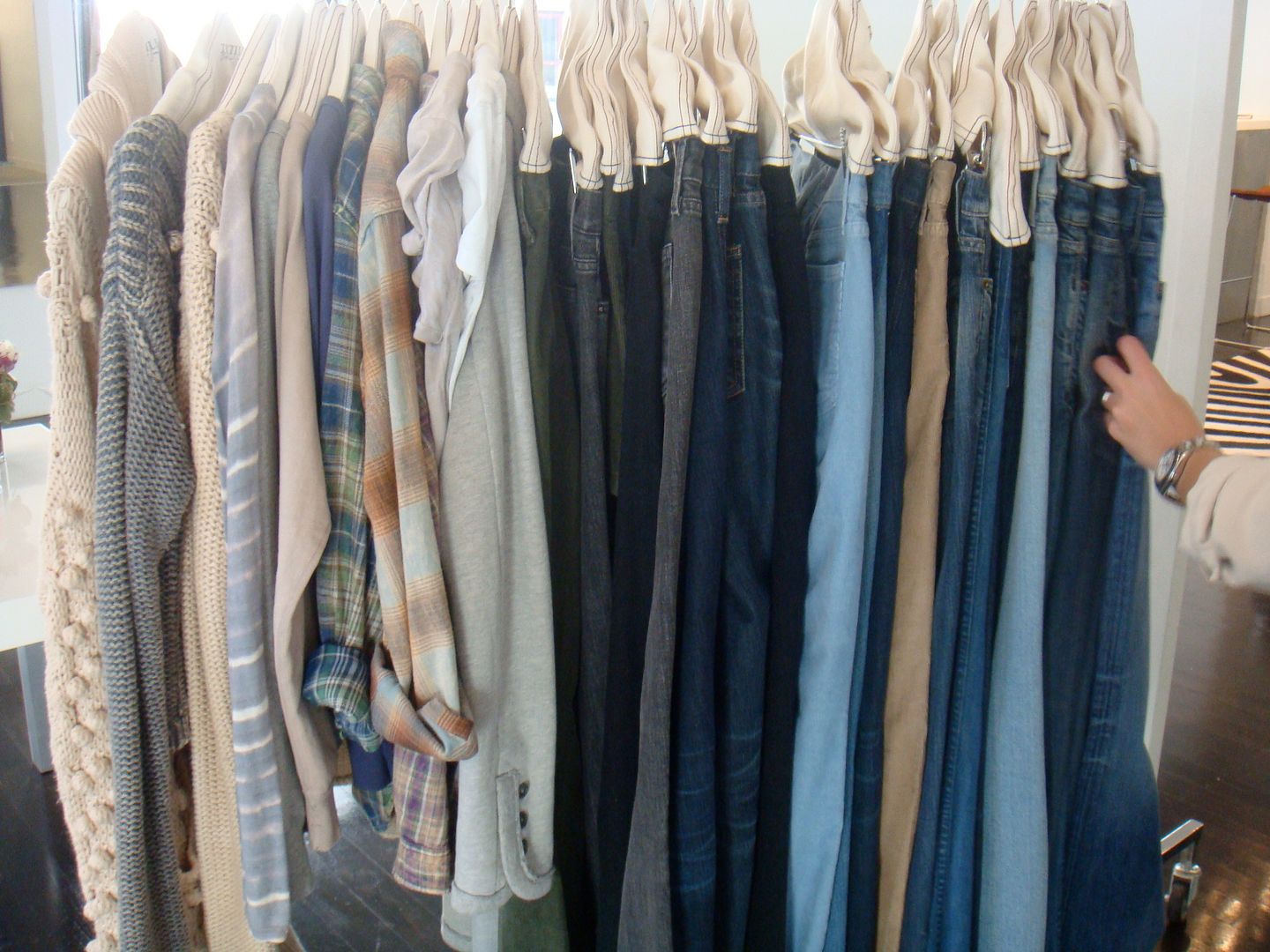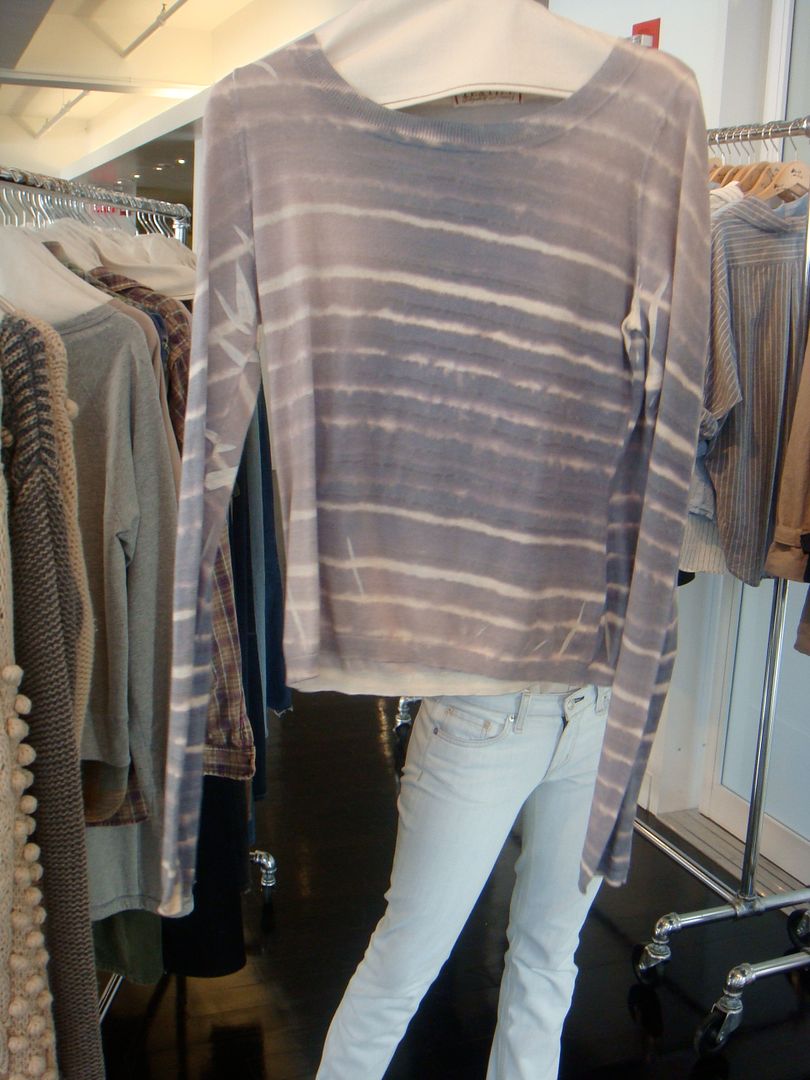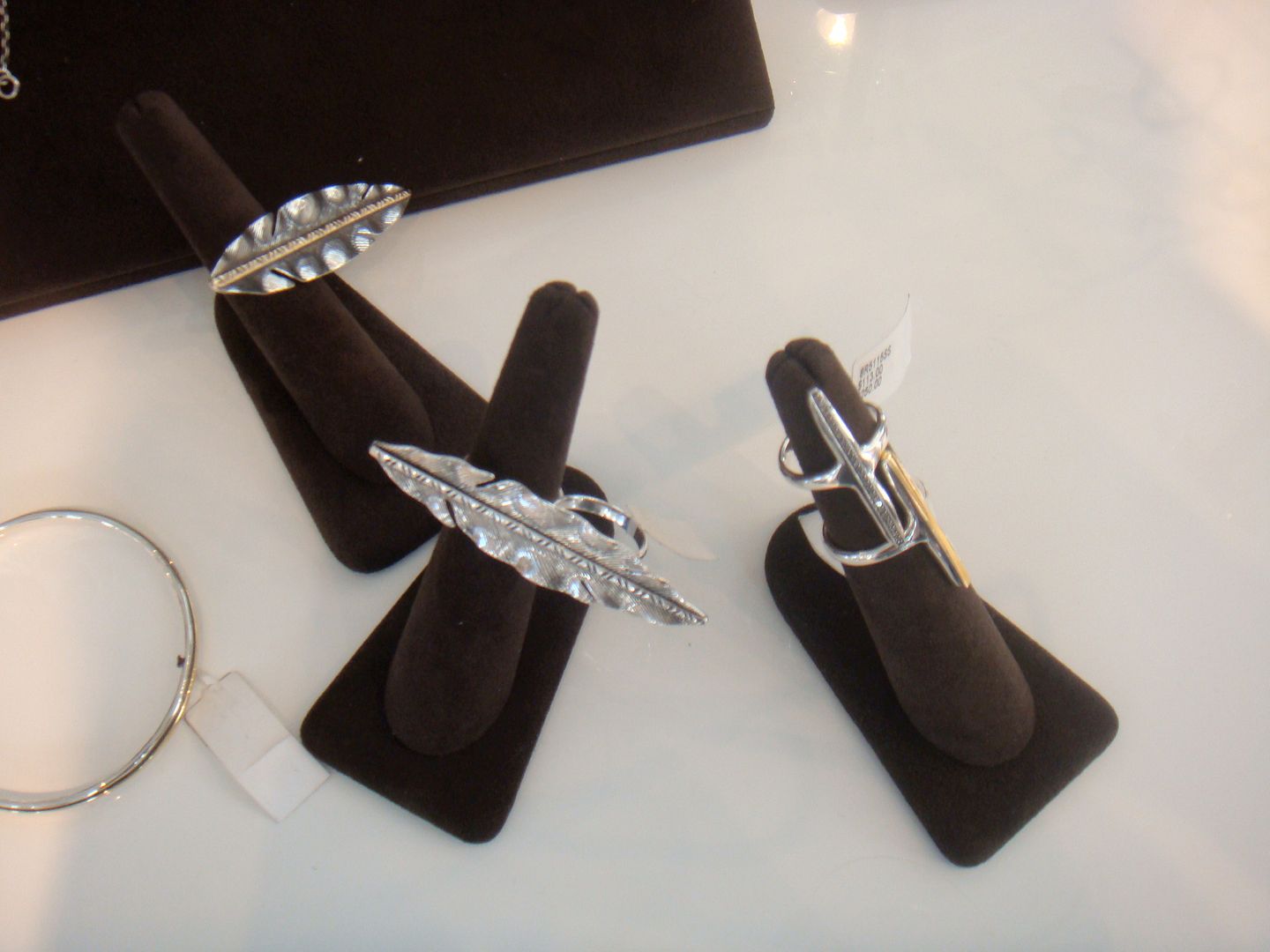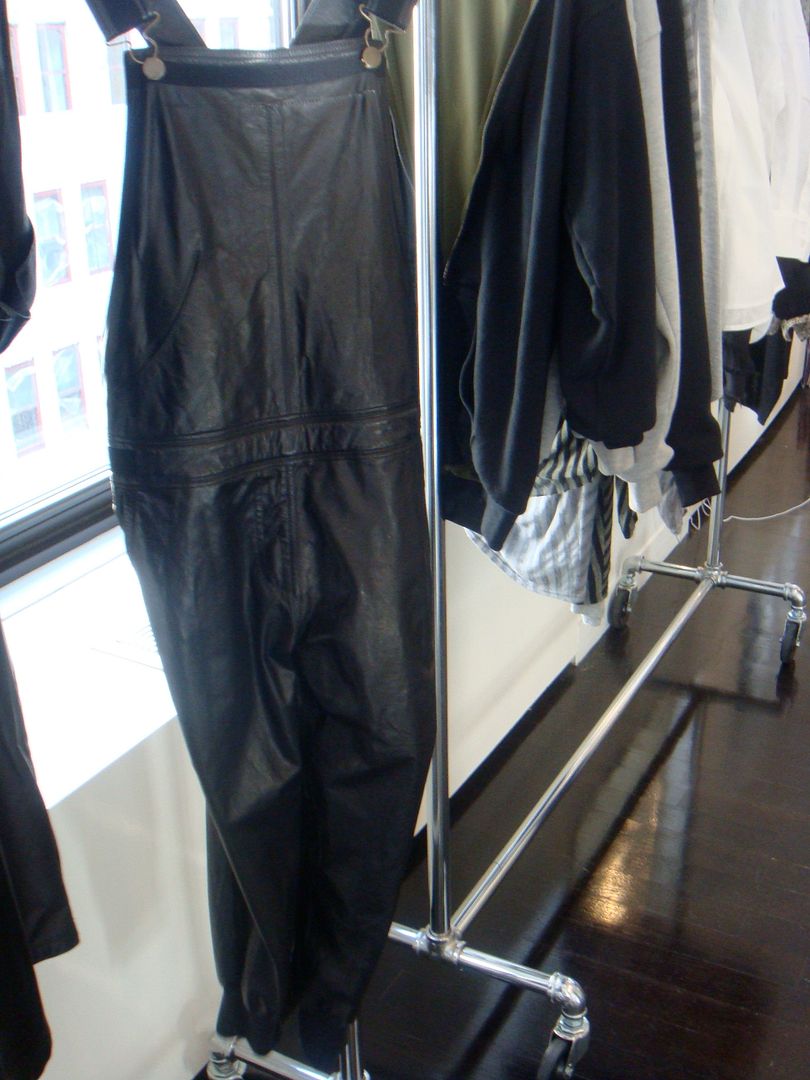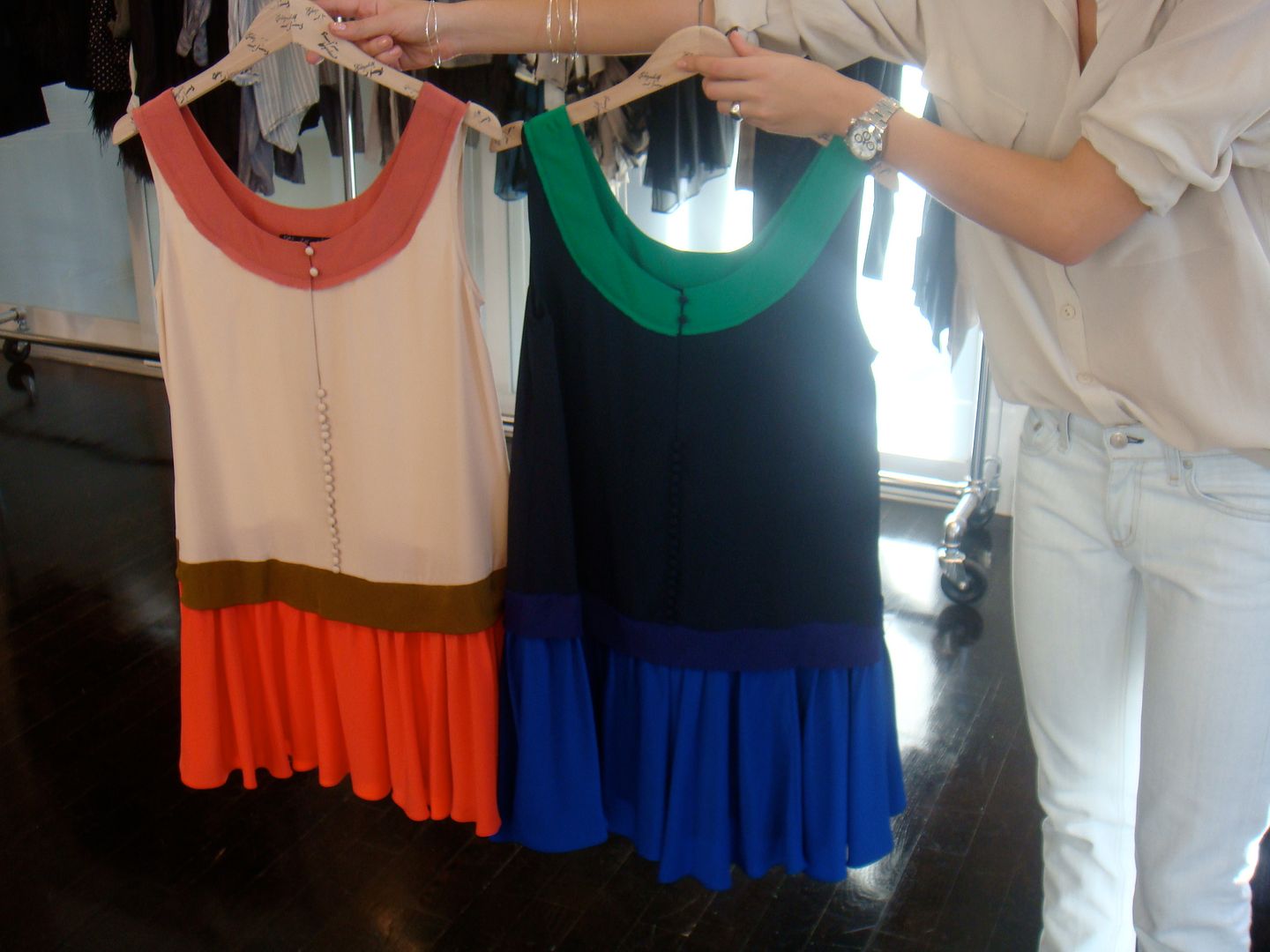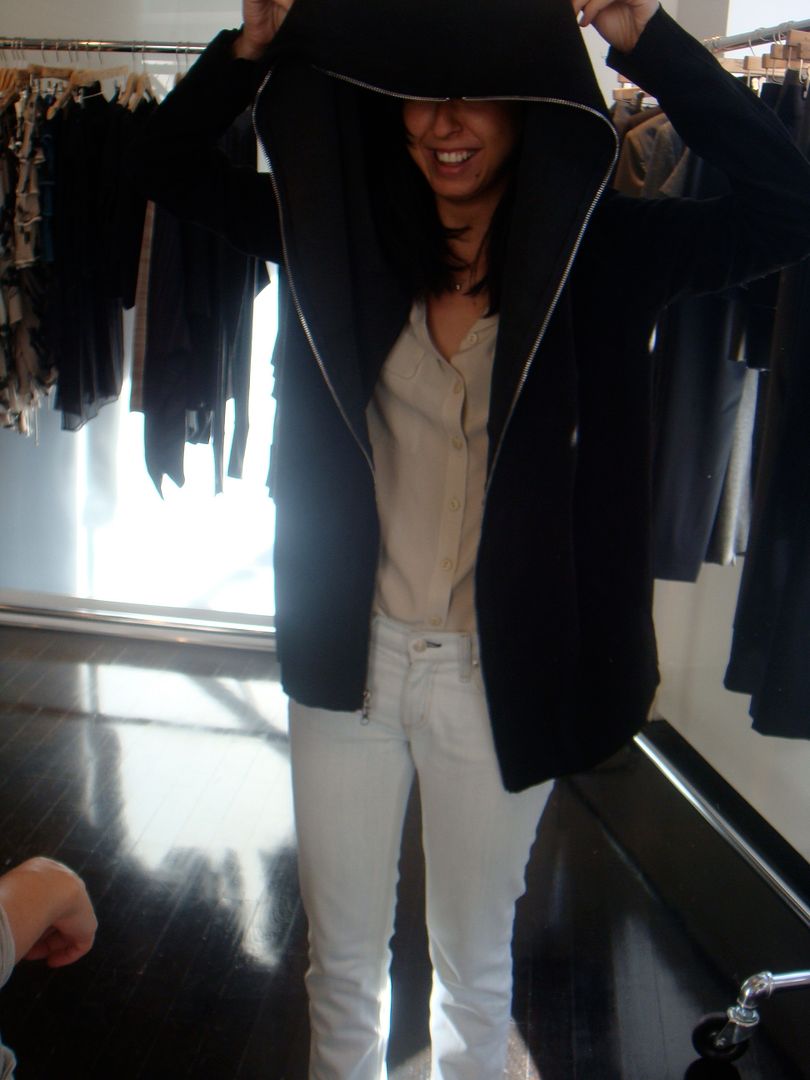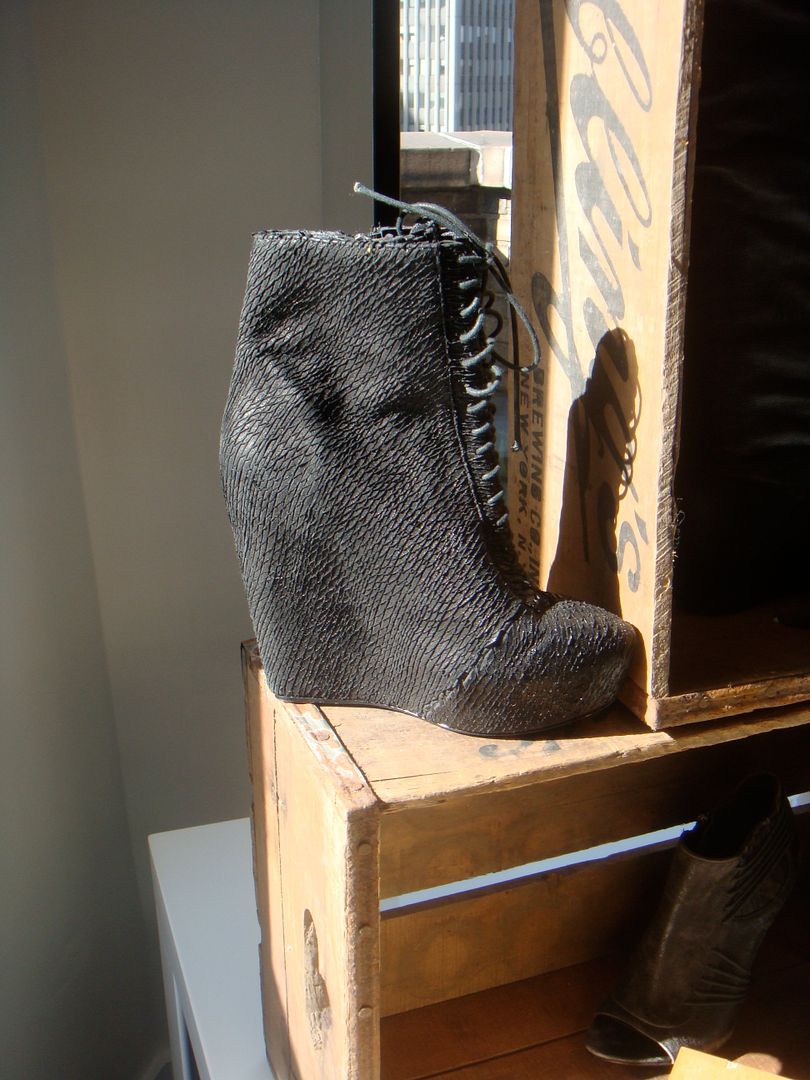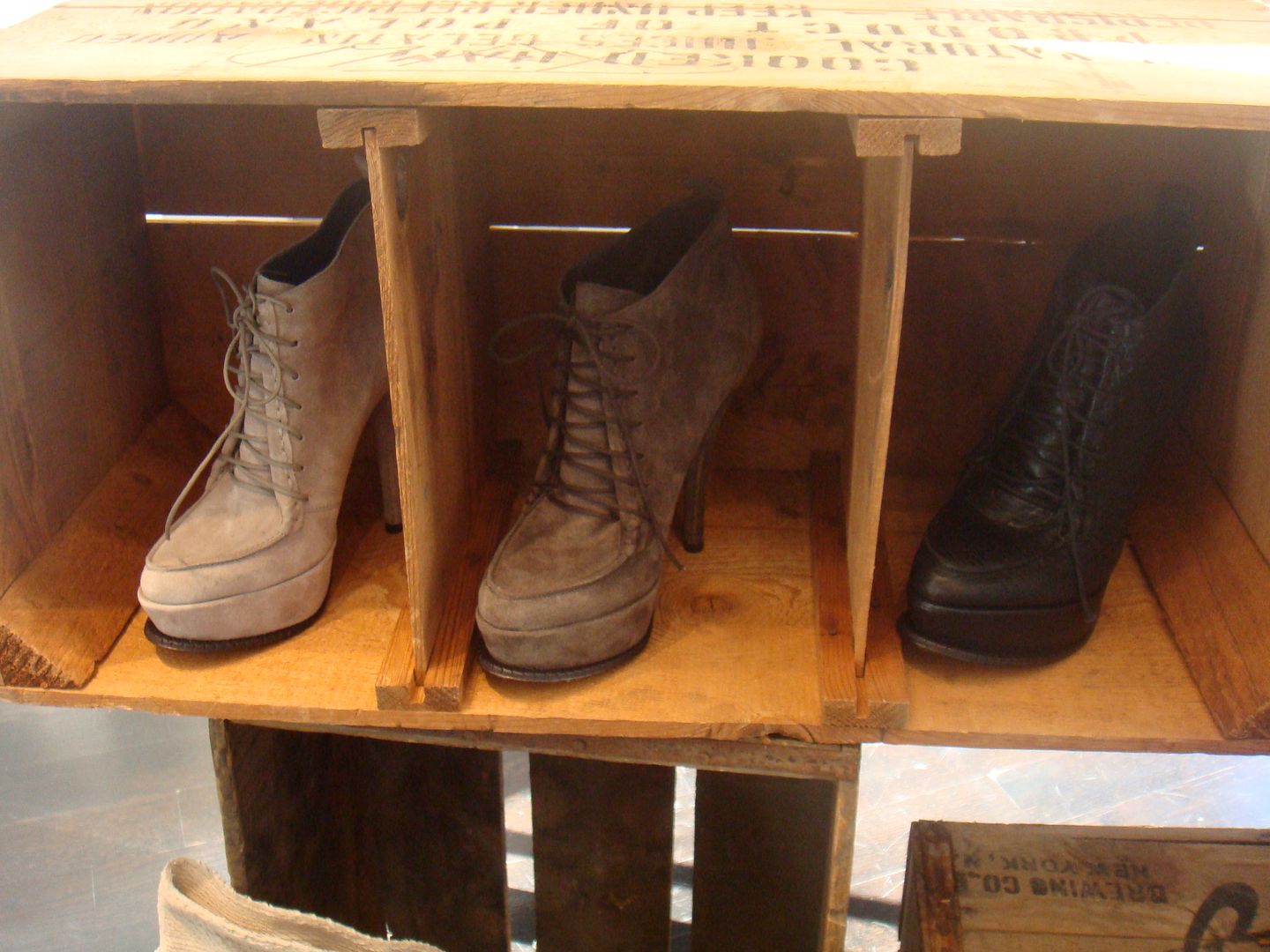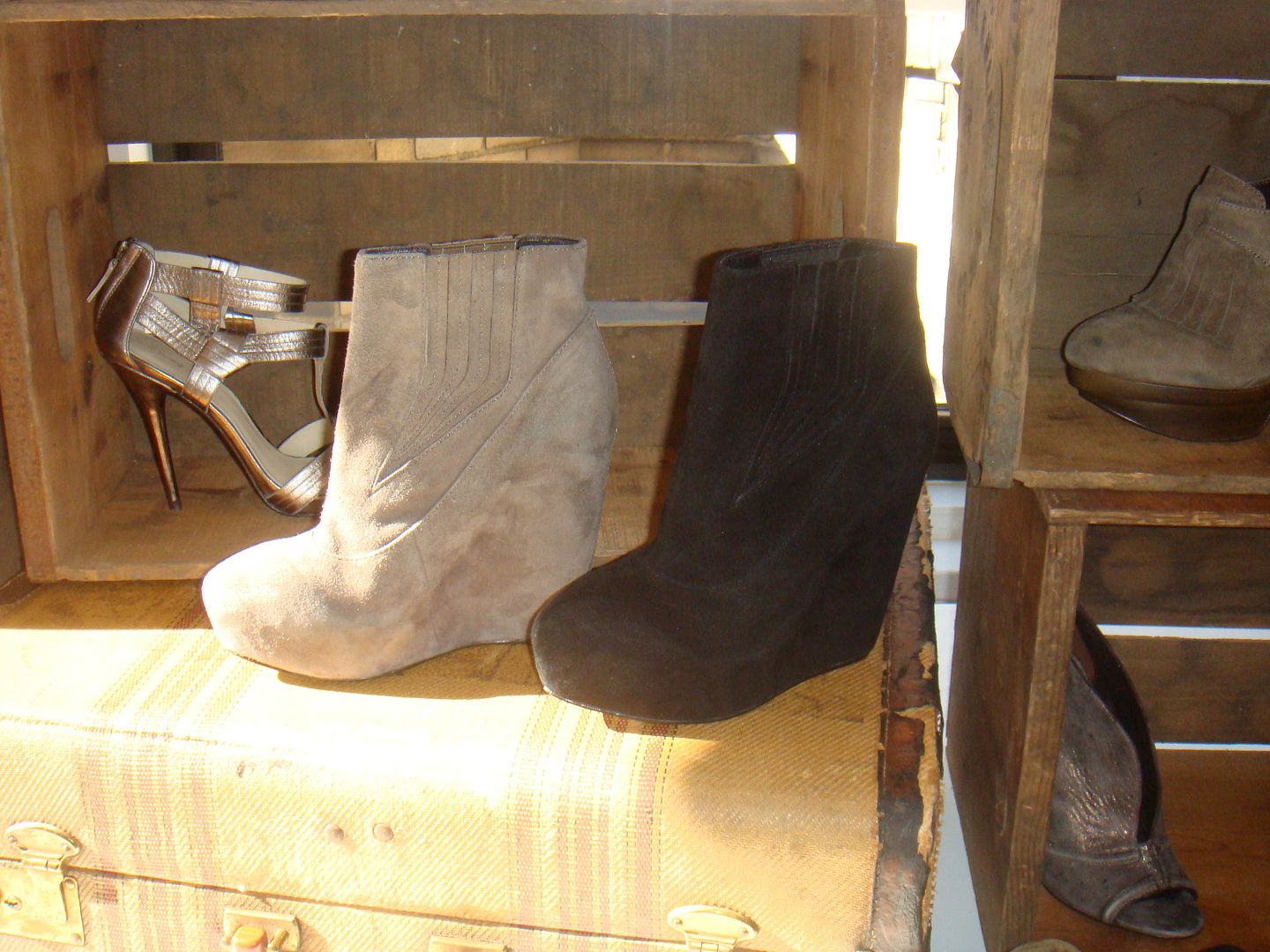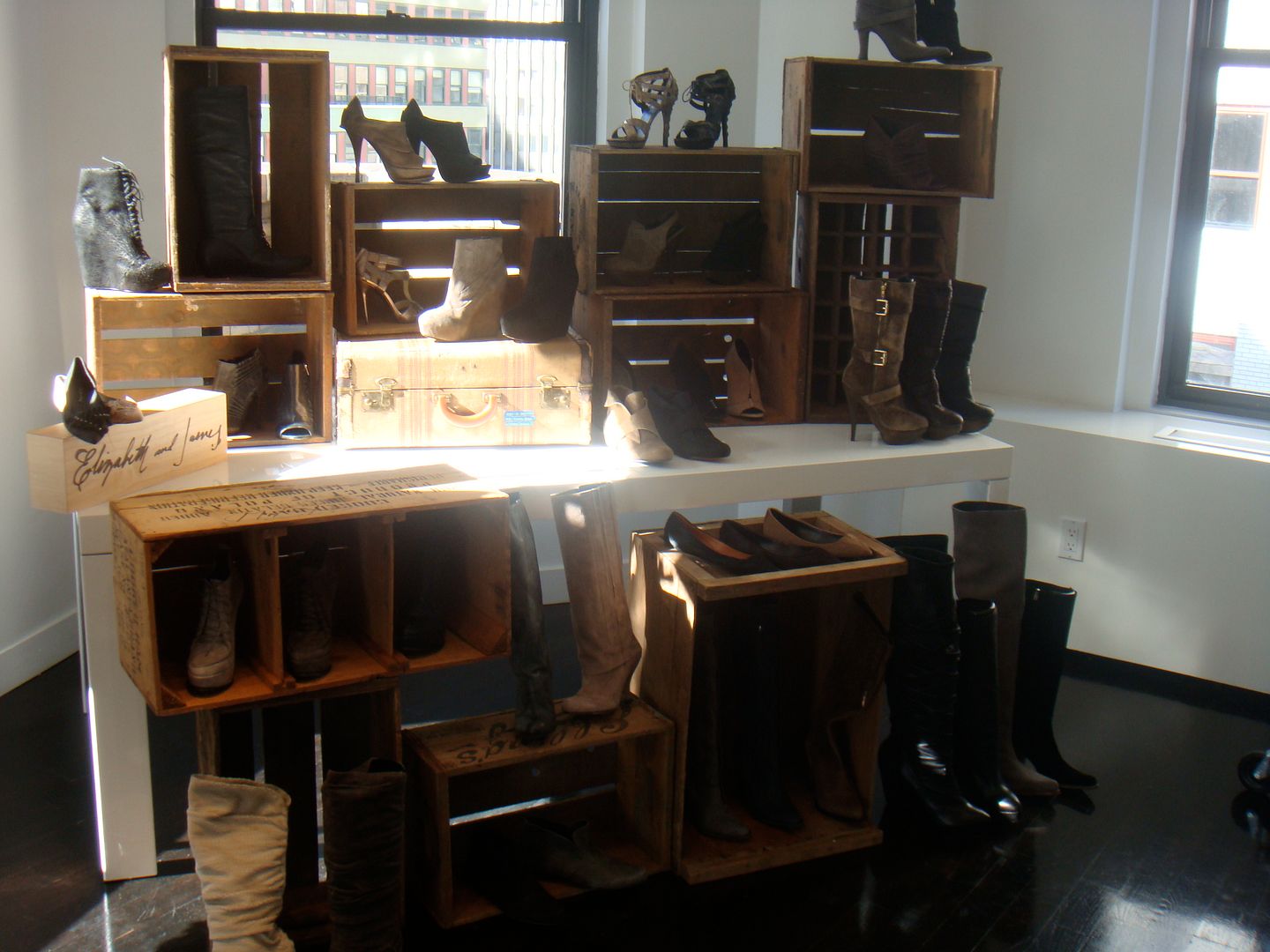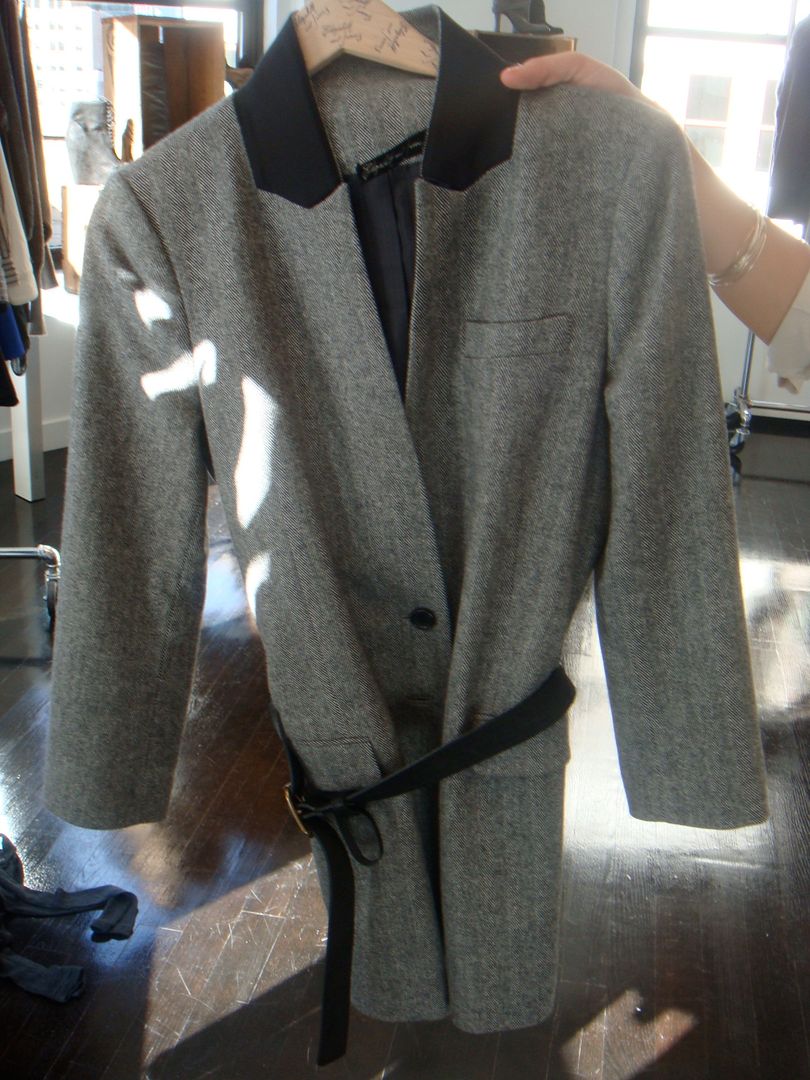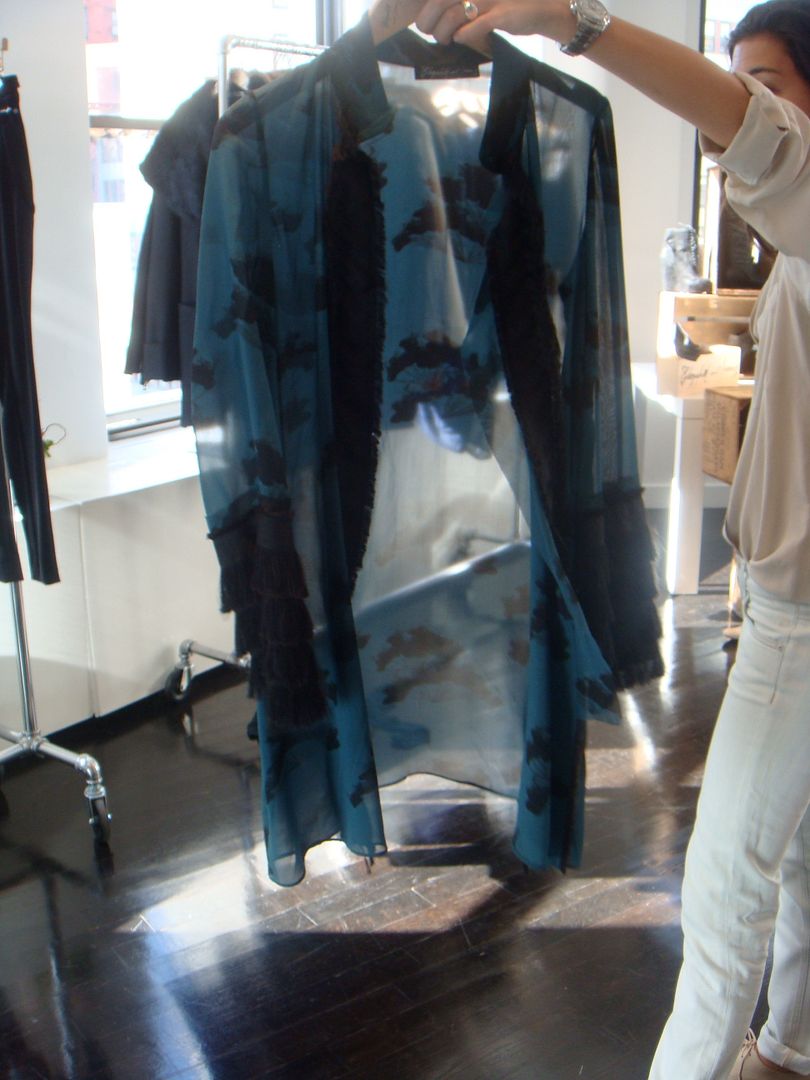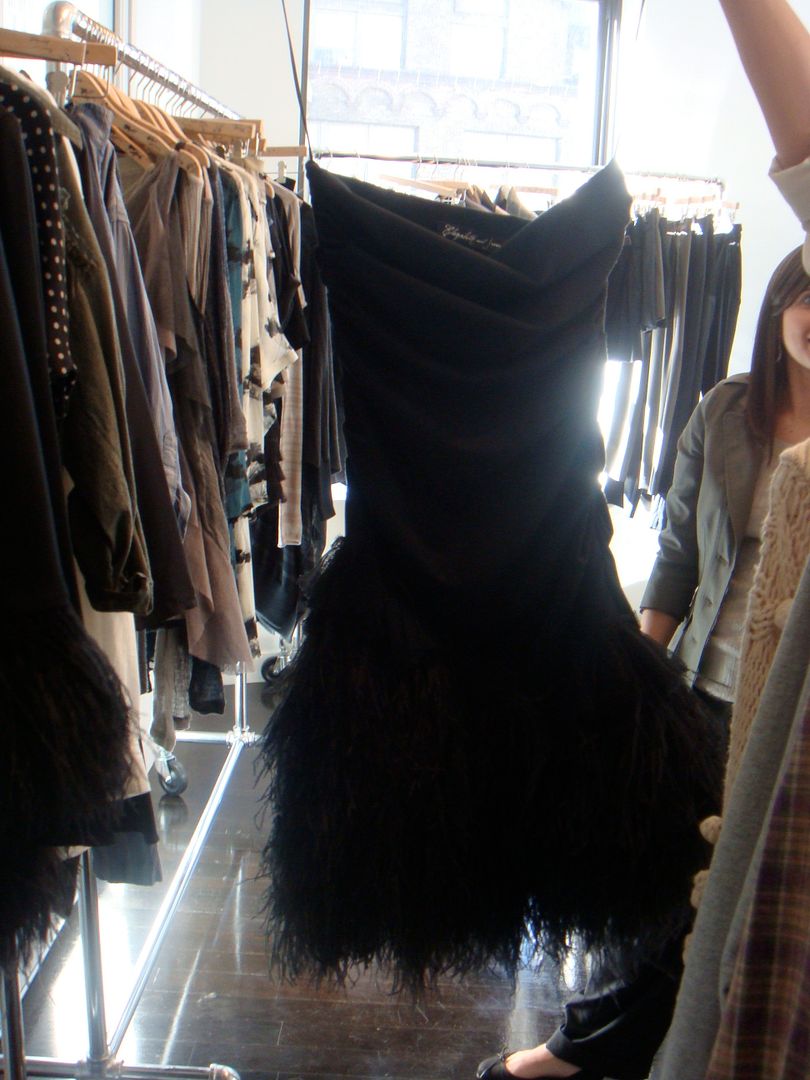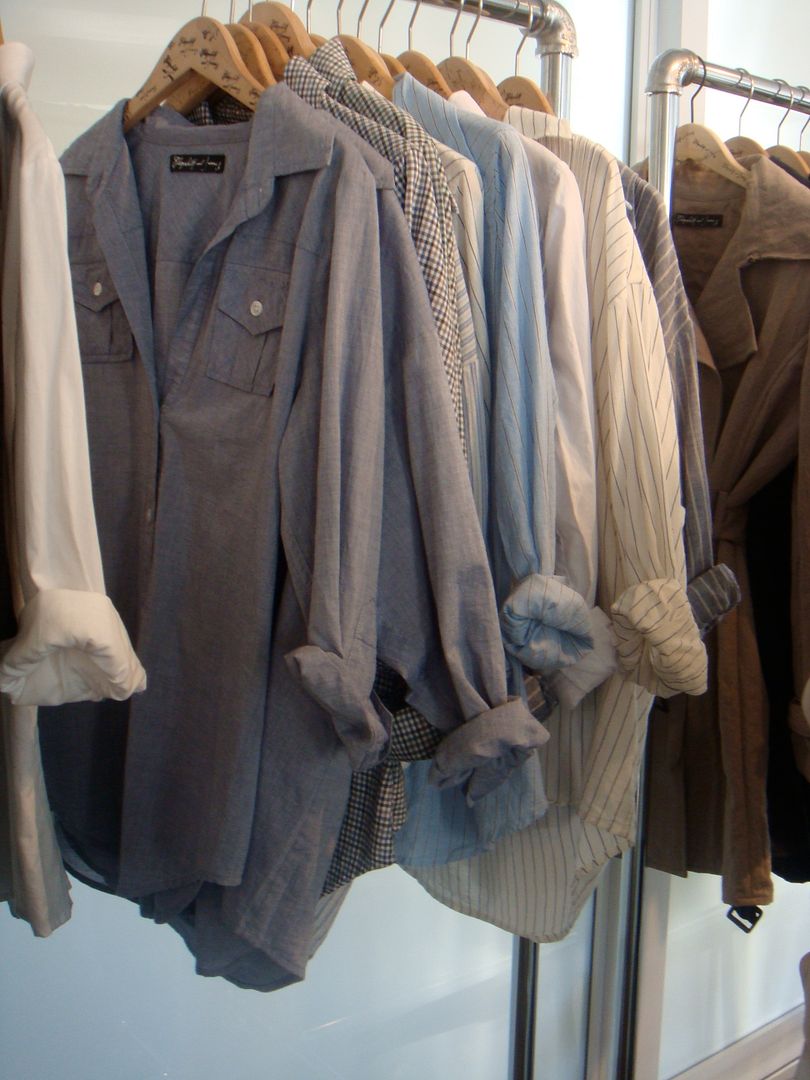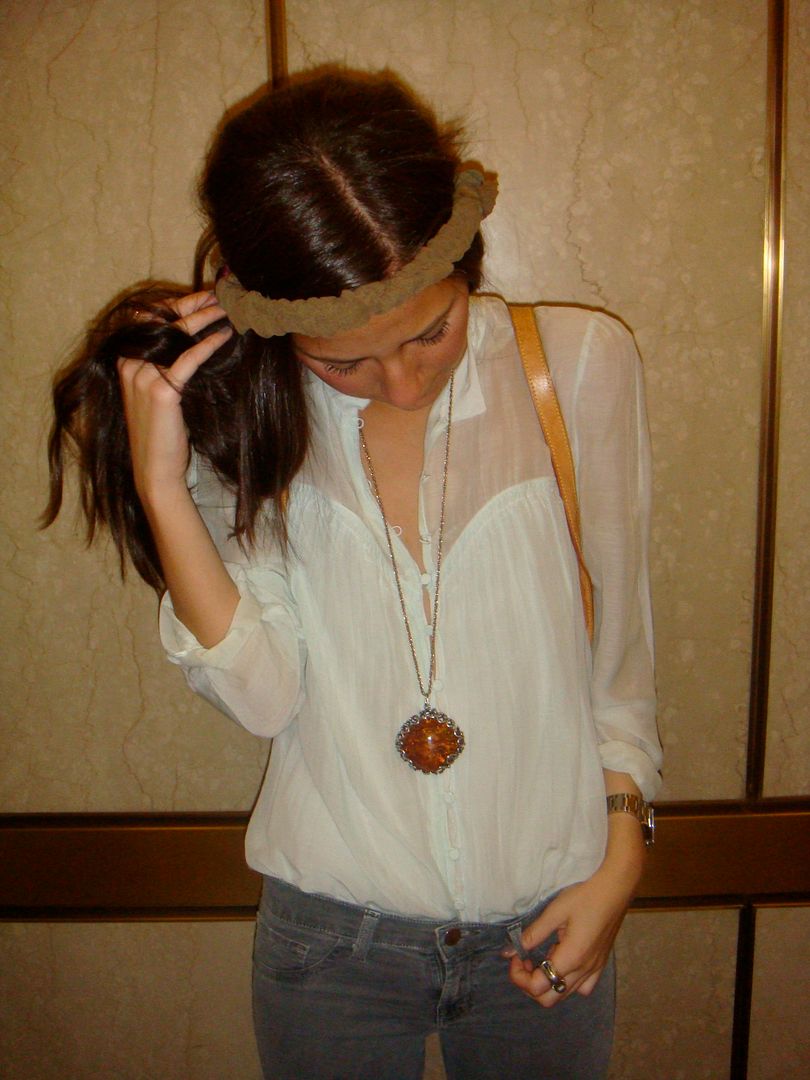 (On me: Top: Stella McCartney, Headband: Barneys, Backpack: Louis Vuitton, Jeans: JBRAND, Rings: F21)
There is a lot to look at in this post. I had the opportunity of getting to see the Elizabeth and James fall/pre fall fashion presentation. Their publicist showed us all of the new pieces for the line that comes out in August. Everything, of course, looked unbelievable. Kristen (their publicist) told us the collection was carnival inspired, and based on the book
'Water for Elephants.'
The first three photographs are of the mens collection, which I absolutely loved. I don't really focus on men's fashion, but if I did, this would definitely be a line I would encourage to check out. The button downs, the sweaters, the t-shirts all screamed 'roll out of bed in a sexy way' type look that I love on guys.
The jewelry collection looked really great too. The chunky silver metal and gold rings, snakes, leaves, very minimal/simple ID bracelets that I must have.
The denim line was my favorite part, all comfortable pieces, some great jeans with different color patchwork and pockets all inspired by their own favorite jeans. Kristen mentioned that some of those pieces are already in Intermix if anyone is interested in checking it out.
The leather jumper and the sheer green with navy blouse were my two favorite pieces. The blueish-green piece was of course done by Mary-Kate, you could tell in a second just by looking at it. The leather jumper was so cool, I fell in love. I don't even know how to get started on the shoes. I mean, they speak for themselves. They were all perfect. Designed just the way I would want all of my shoes in my closet to look like. The wedged booties – enough said.
All in all, it was a great day, and I'm even more excited for fall now.
---
4 Responses to "Elizabeth and James Fall/Pre Fall Presentation"