Ralph Lauren 100 Bloggers Unite Against Cancer Campaign!
Thursday, September 30th, 2010
---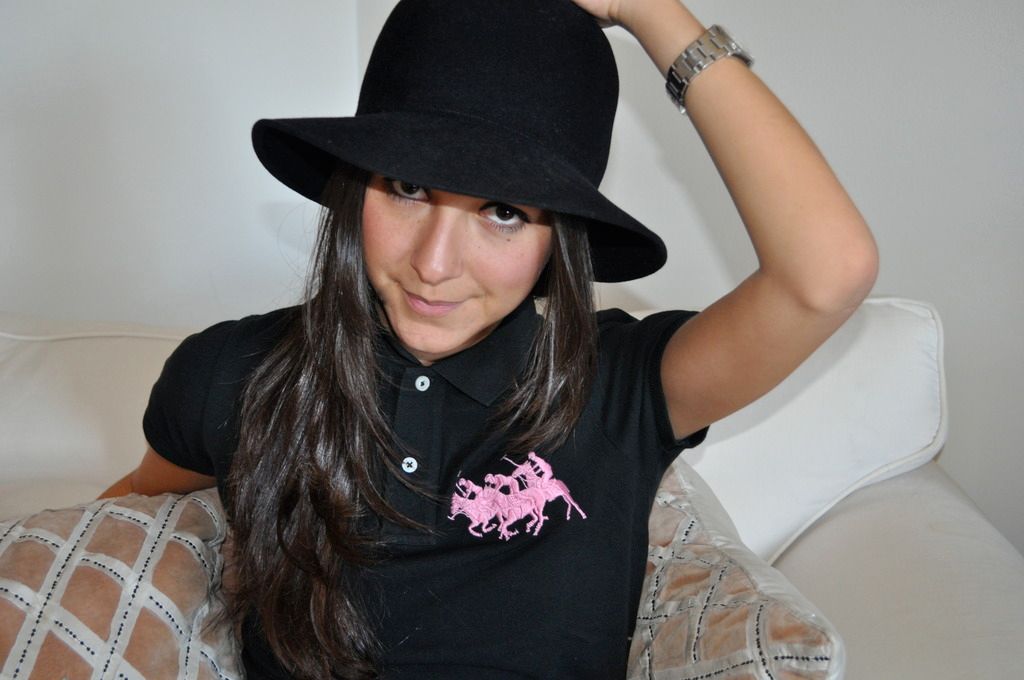 This is the 10th anniversary of the Pink Pony Fund of the Polo Ralph Lauren Foundation. It's a really great opportunity to be chosen as one of the 100 bloggers to help make people aware of the Pink Pony Campaign and to unite against cancer. Ralph Lauren designed his polo player icon to the pink pony campaign, which was their version of the pink ribbon. The 10th anniversary of the pink pony campaign includes an online public auction hosted by Charity Buzz, Luxury product, and a text-to-donate campaign. Click here for images and information about the entire Pink Pony Collection.
---
6 Responses to "Ralph Lauren 100 Bloggers Unite Against Cancer Campaign!"