kaleidoscopeyes.
Saturday, October 2nd, 2010
---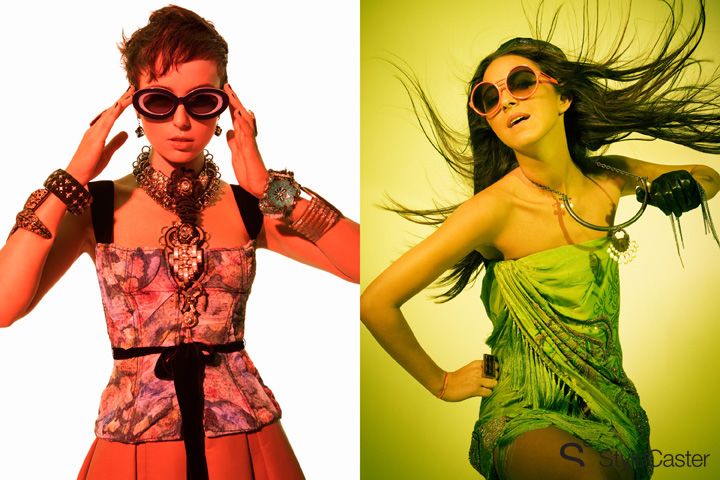 (dress: emilio pucci, sunnies: karen walker)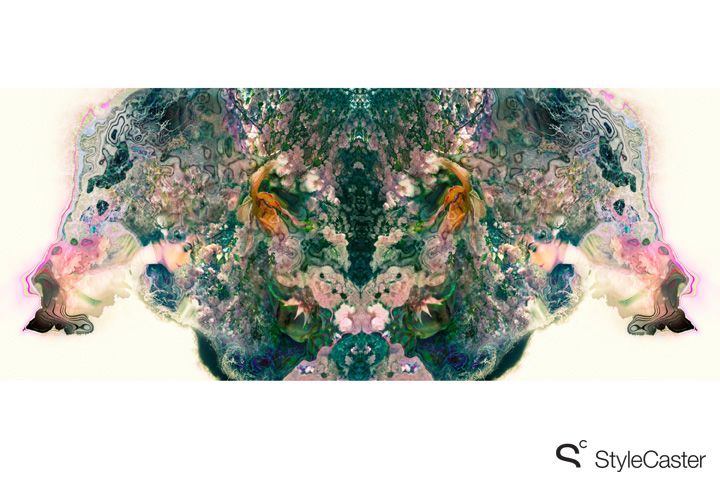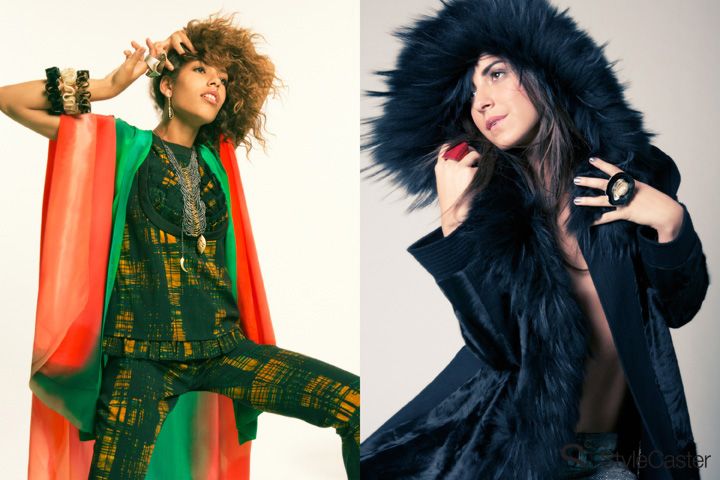 working with shoji van kazumi was a dream. he is ever so talented and probably one of my favorite photographers. this was the shoot we did with lori goldstein and stylecaster that i've been dying to post about for a few months now and the time has finally come! i can't even begin to describe the racks filled with the most unreal pieces i've ever been lucky enough to put on. click here for some more pictures and click here to learn a bit about the four bloggers
this was really an experience i'll never forget!
---
6 Responses to "kaleidoscopeyes."