onesie.
Sunday, October 3rd, 2010
---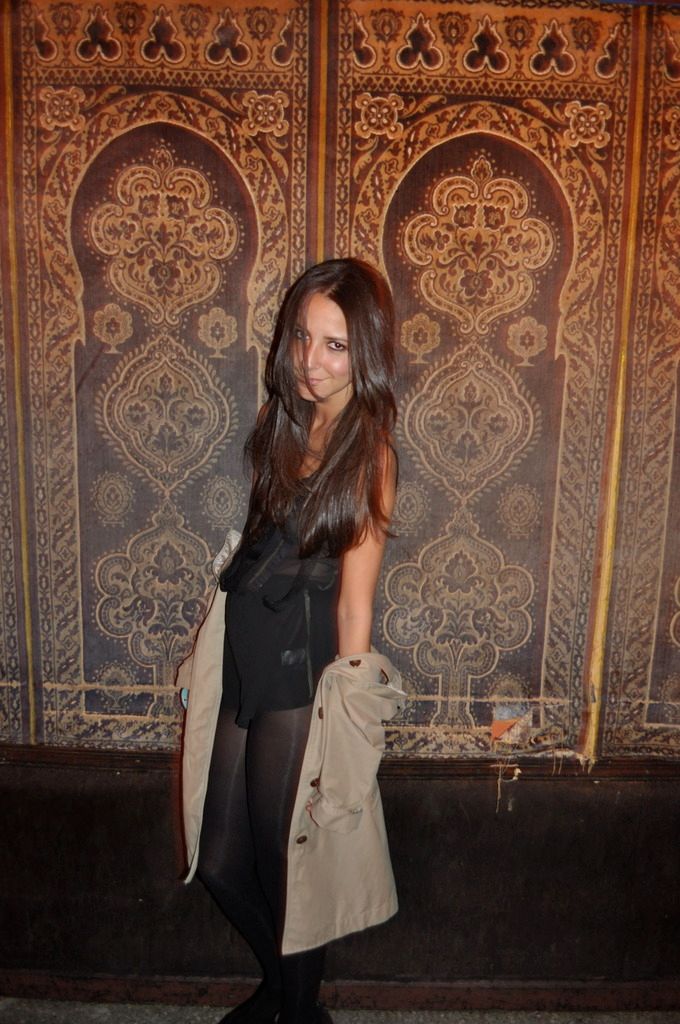 (onesie: urban outfitters, trench: gap, shoes: topshop)
i made a ballsy move the other night out. i literally wore a sheer onesie that i bought a few months back with just tights. even though it was super mini and sheer it looked too cool to not pursue. sometimes a little bit of inappropriateness in fashion gives me an adrenaline rush. sort of like how jane birkin would walk around with her boobs showing through her tops. she was the epitomy of cool. i love something mini with a long trench – pure chicness. i'm off to enjoy this beautiful fall day, can't wait to pick my outfit out.
---
7 Responses to "onesie."