JAPAN NYLON MAGAZINE!
Tuesday, November 9th, 2010
---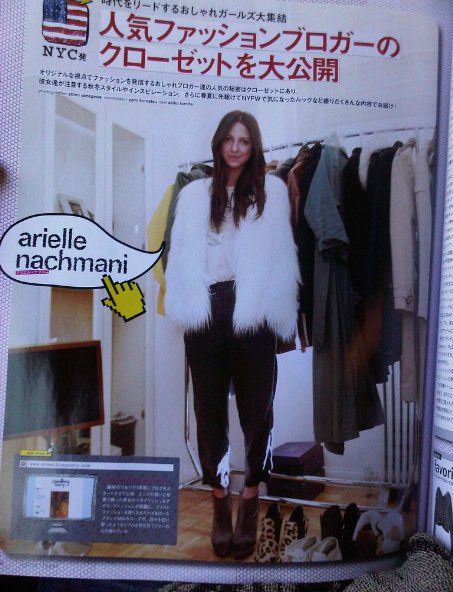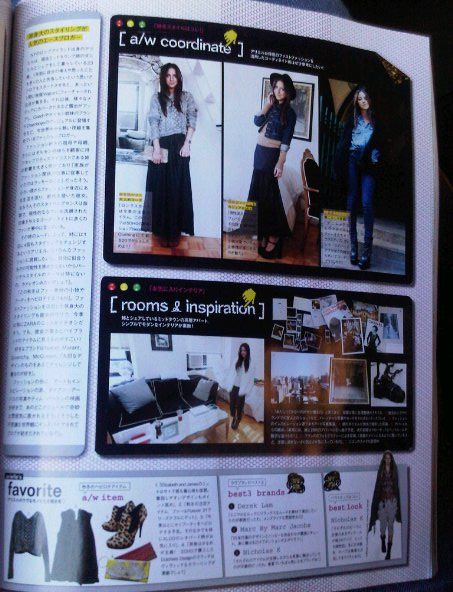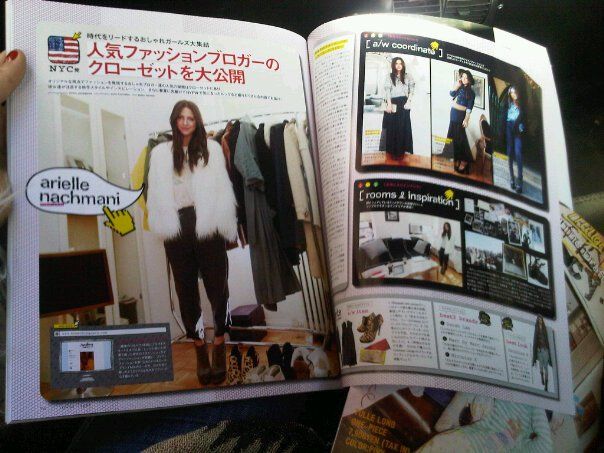 wow. this week has been absolutely crazy for me, i don't know how to keep up. each day has been better and better. it's an amazing feeling to see the results of the hard work that has gone into getting here. it's even crazier to see myself in a magazine. i was in cab leaving soho this afternoon when we stopped at a light and i saw japan nylon in the window. i immediately jumped out, ran into the store and sat on the floor to find the feature. it was so amazing to be featured with such amazing bloggers who i'm lucky enough to be categorized with. i'm also very lucky to be able to say i've met a few of them whom i love! tonight is certainly a celebratory evening for me, the fact that there is more to come is unreal to say the least.
---
10 Responses to "JAPAN NYLON MAGAZINE!"