2011.
Sunday, January 2nd, 2011
---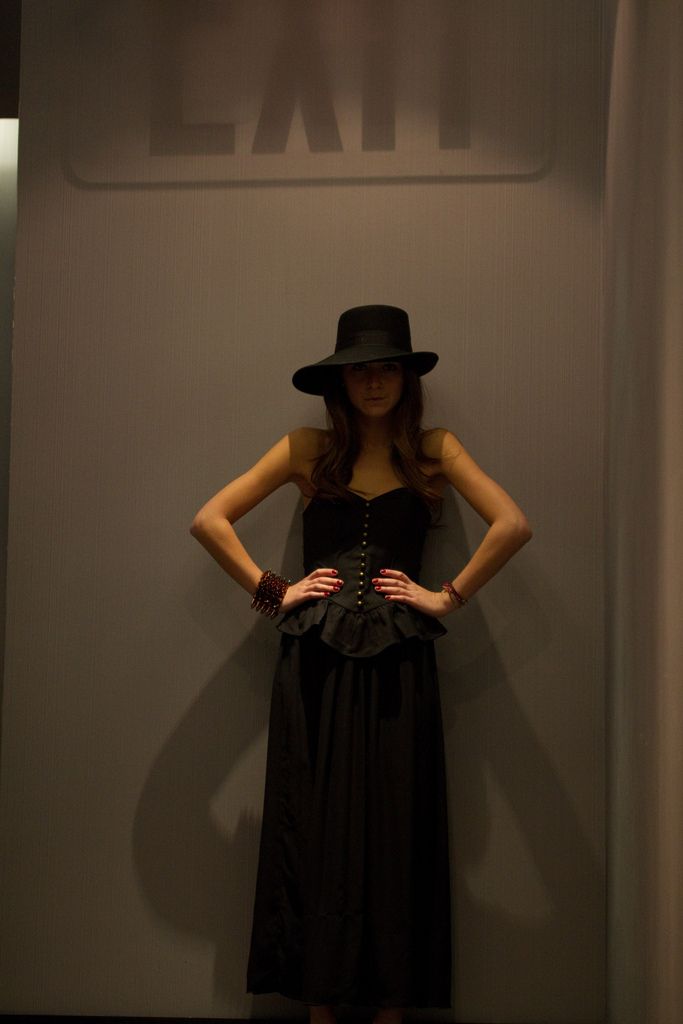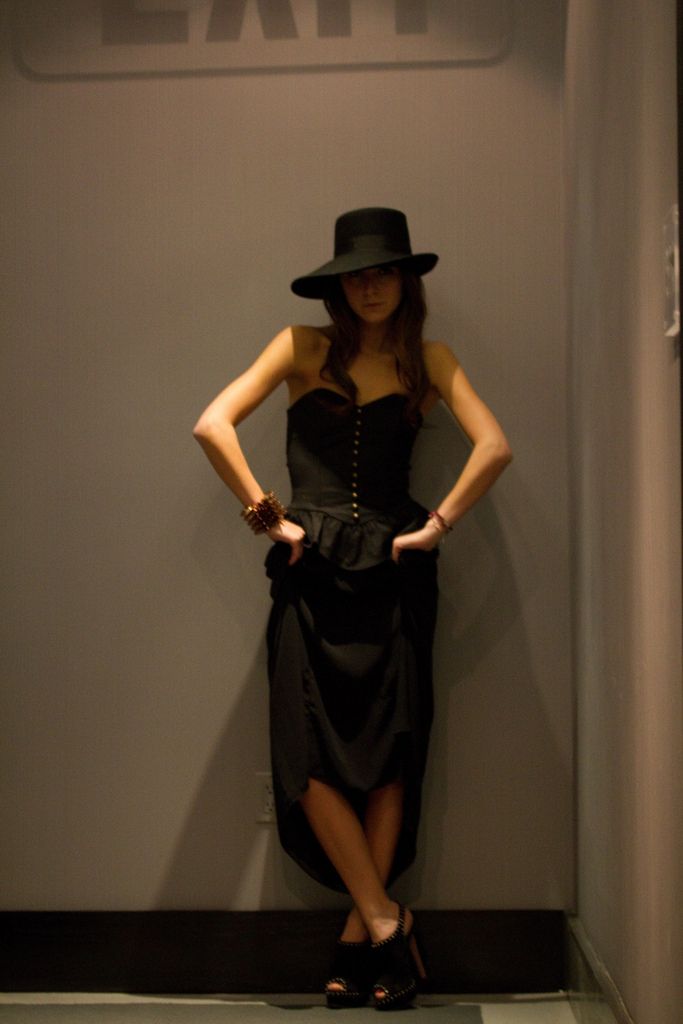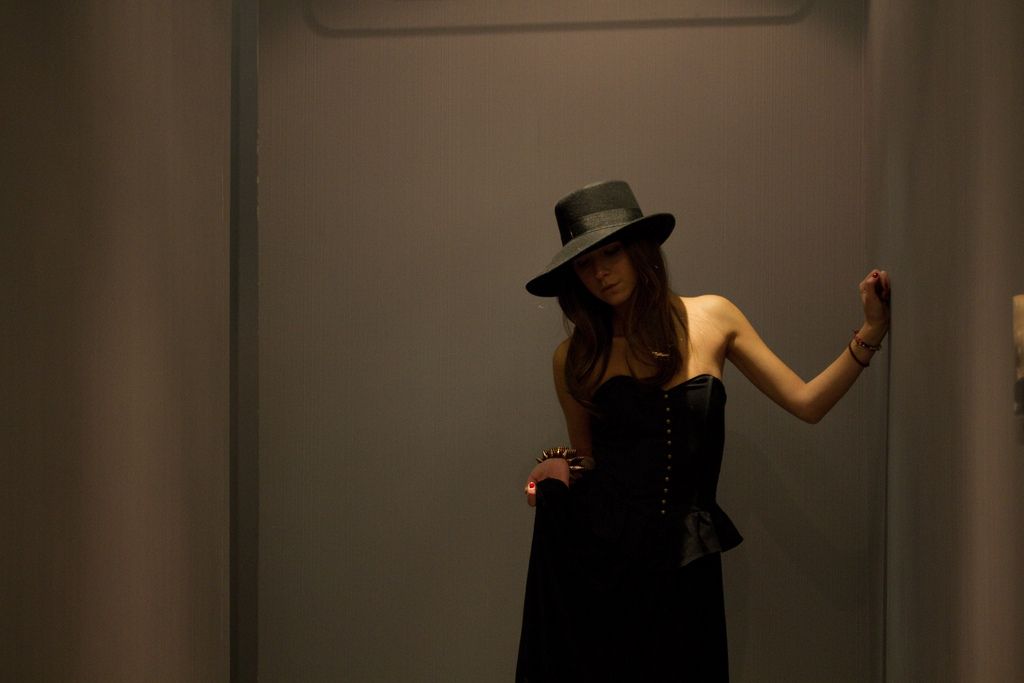 Photography: Cameron White
(Skirt: American Apparel, Top: Necessary Clothing, Hat: Topshop, Shoes: Prada)
Happy new year!!!! I just got back from Mexico and have truly missed the layering of the clothing, the accessories, the booties, and coats. It was actually really nice to have a week of returning to my summer clothes. It's great to be back though, I missed New York and I can't wait to put together all new looks to photograph along with a new mindset for my wardrobe in 2011. What is every ones new year resolution?
---
23 Responses to "2011."