Shop with Singer22 and me!
Tuesday, January 25th, 2011
---
The blouse speaks for itself, but would you ever of imagined a pair of leggings with attached leg warmers? No. For your everyday New Yorker, these are the perfect comfortable hang out leggings.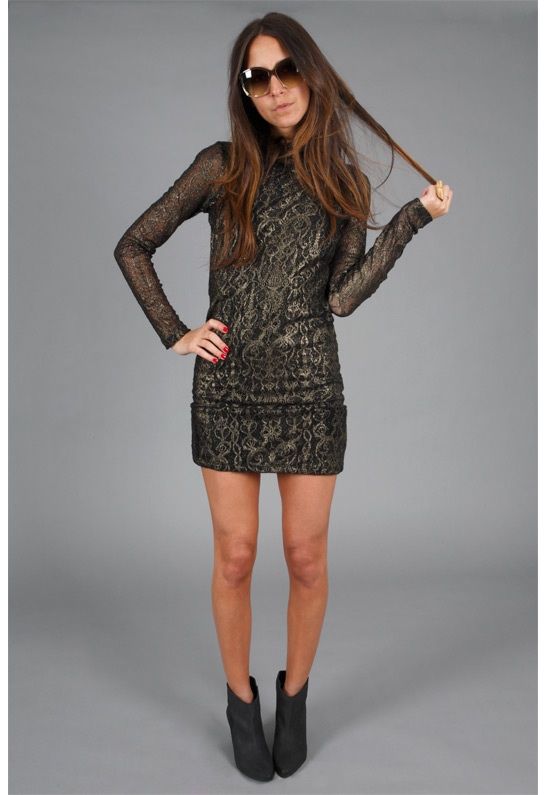 I am so in love with these Kate Bosworth-ish boots. I wore them all day yesterday.
I have been searching everywhere for a great beige denim. Finally found the perfect pair by JBrand.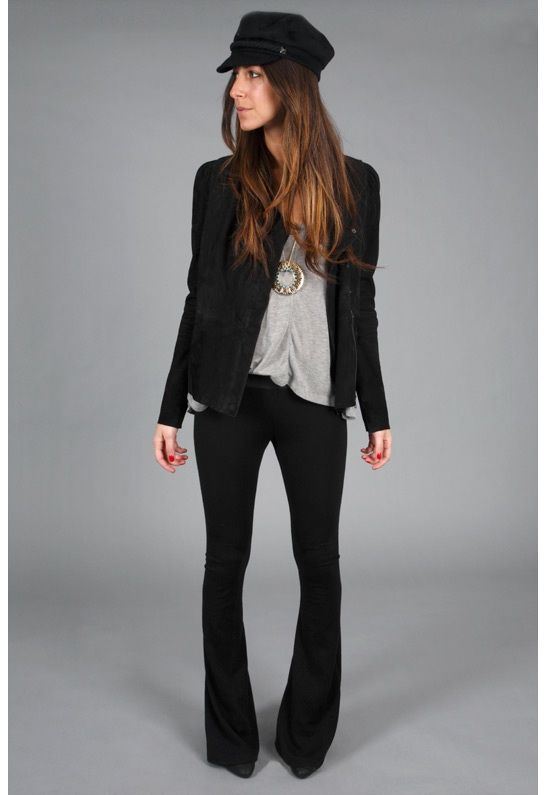 I have been eyeing this hat for a couple months now. It's so chic. Its a step away from the typical fedora, finally a different hat that adds character to an outfit.
Shop with me every week at Singer22.com! I will post my looks of the day at least three times a week and post a link to direct you to the exact spot of where to buy it online. I will play around in the warehouse and put together my favorite pieces, looks, outfits and talk about different ways to wear them. Starting tomorrow we will be creating a theme for each day. Hope everyone enjoys this new addition from SomethingNavy and Singer22.
Also, feel free to check out my own section on Singer22′s website that will launch this week
---
13 Responses to "Shop with Singer22 and me!"