concept
Friday, February 25th, 2011
---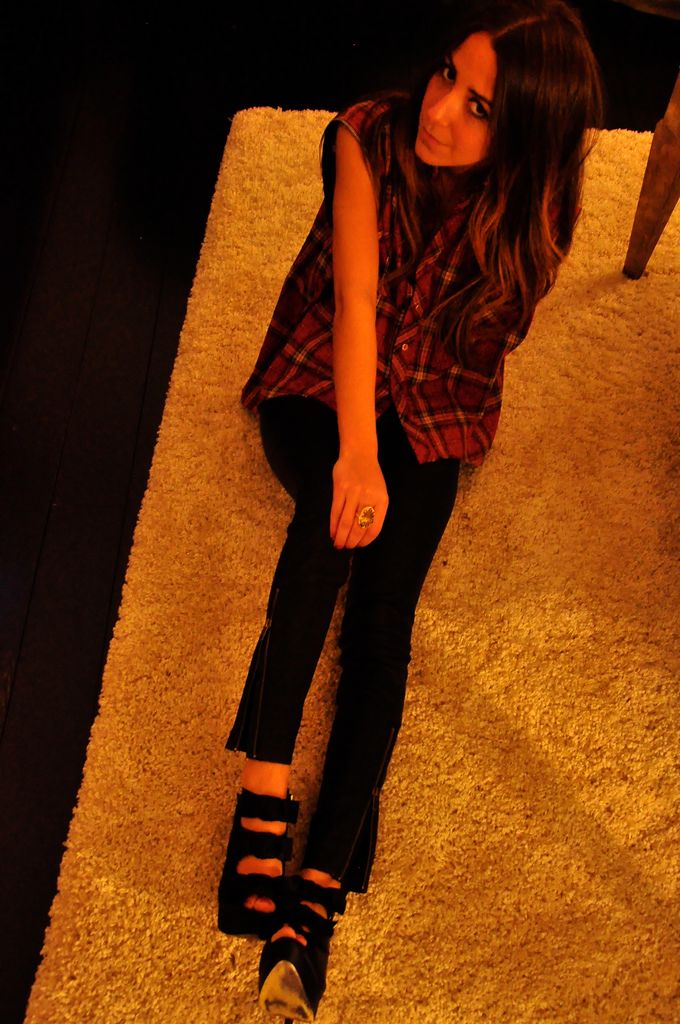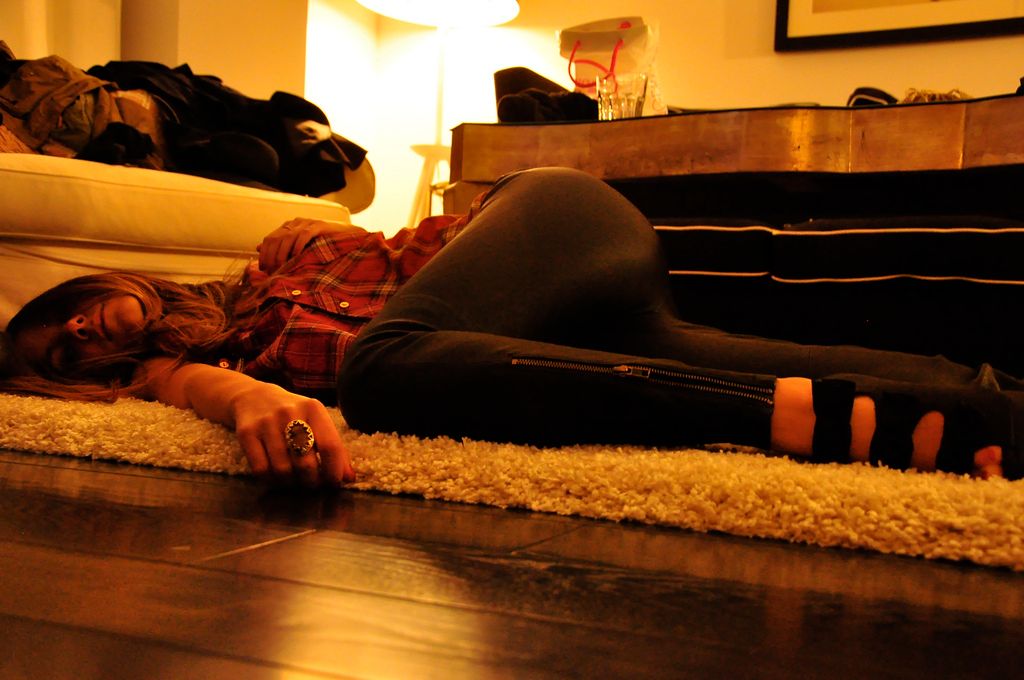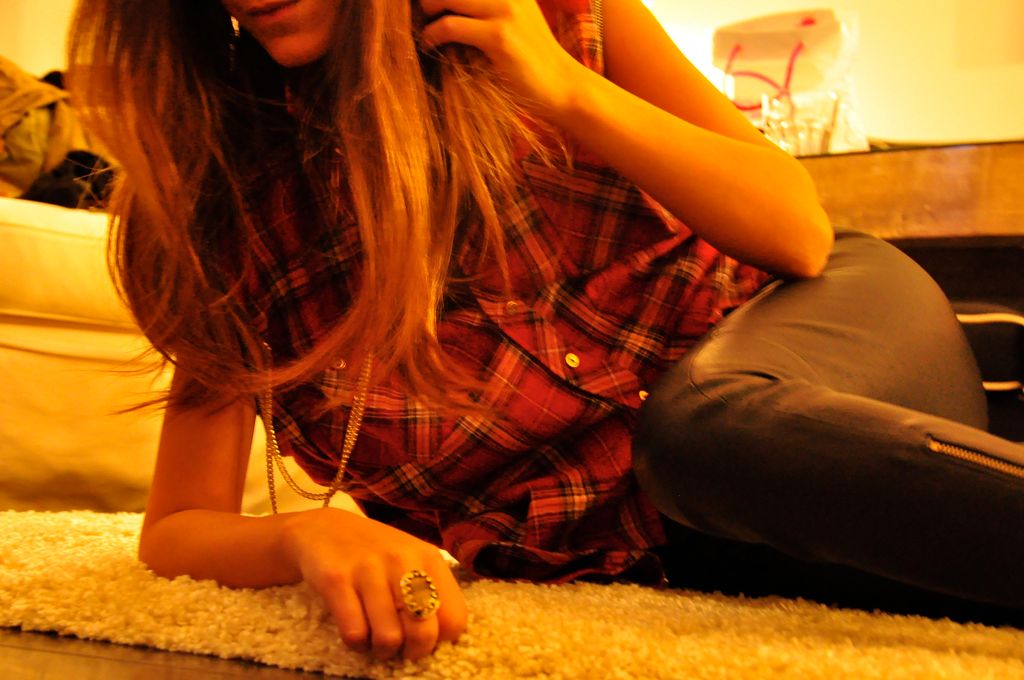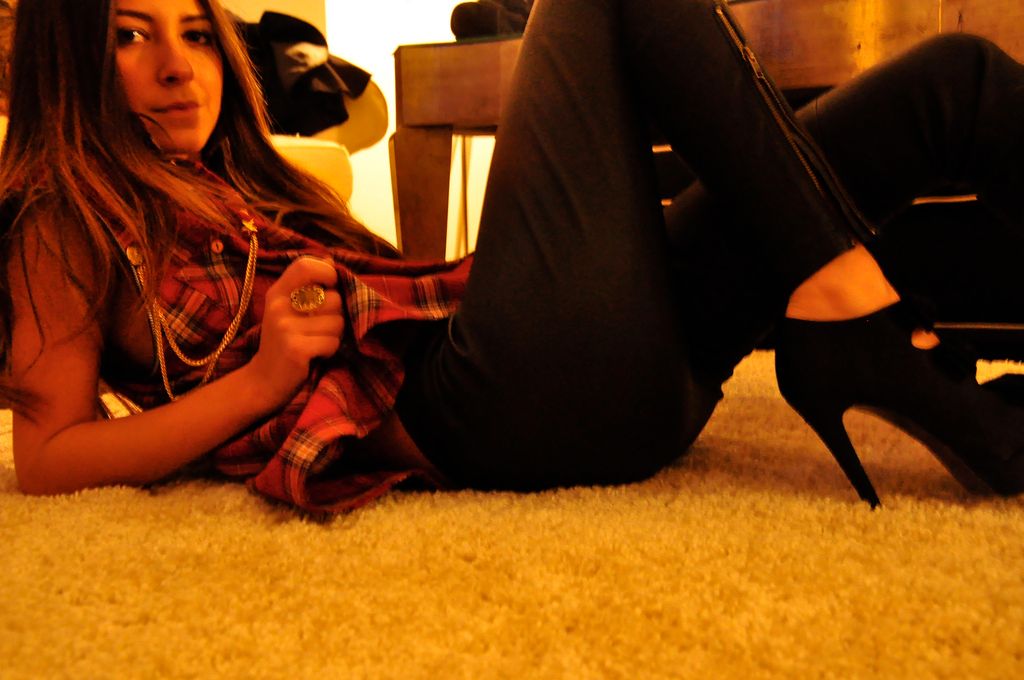 This was one of my favorite outfits I put together at Singer to shoot. I begged them to take it with me for fashion week. I lived in the Current Elliot leggings, they are just the perfect leather, zippers placed in the perfect spots, and hits your waist at just the right place. These reborn process shirts came in a few different plaids, but I loved this one because of the gold chain. These are just a random purchased pair of shoes while randomly walking by Steve Madden. The heel is super super high so why not? The higher the better.
I am so excited that it's friday, but I kind of wish it would stop raining!
Ruining my outfit options for the weekend.
---
11 Responses to "concept"