essentials
Monday, February 7th, 2011
---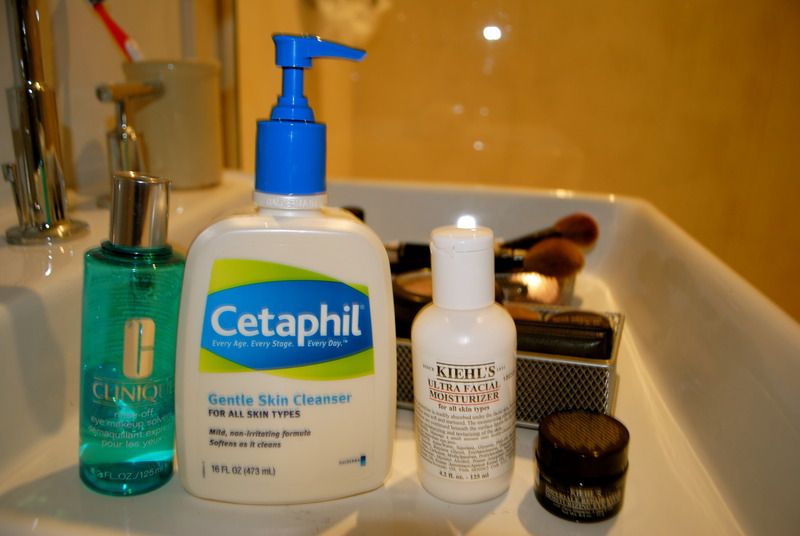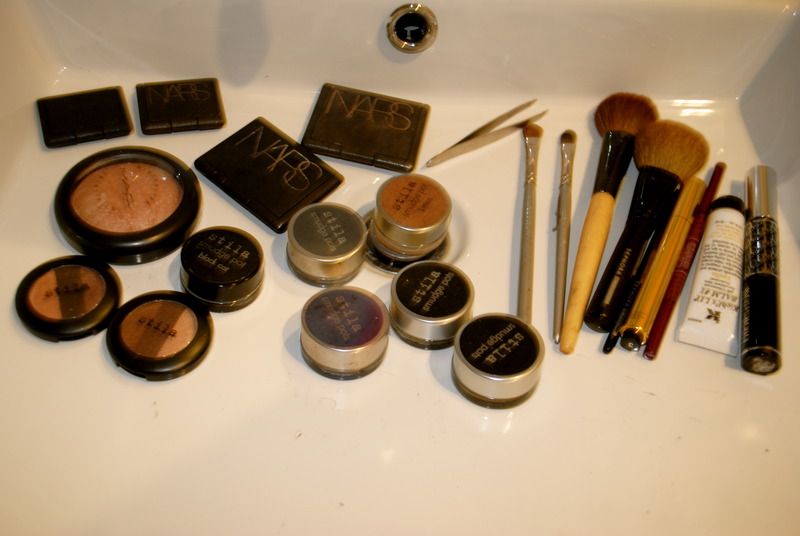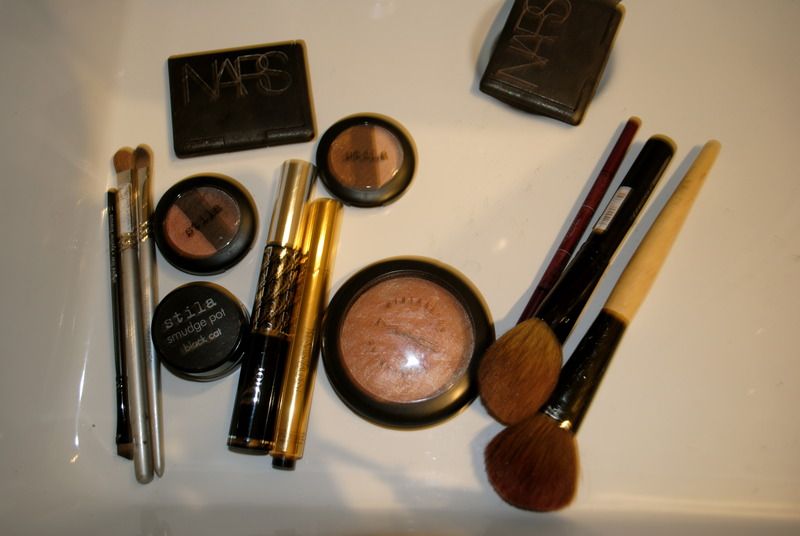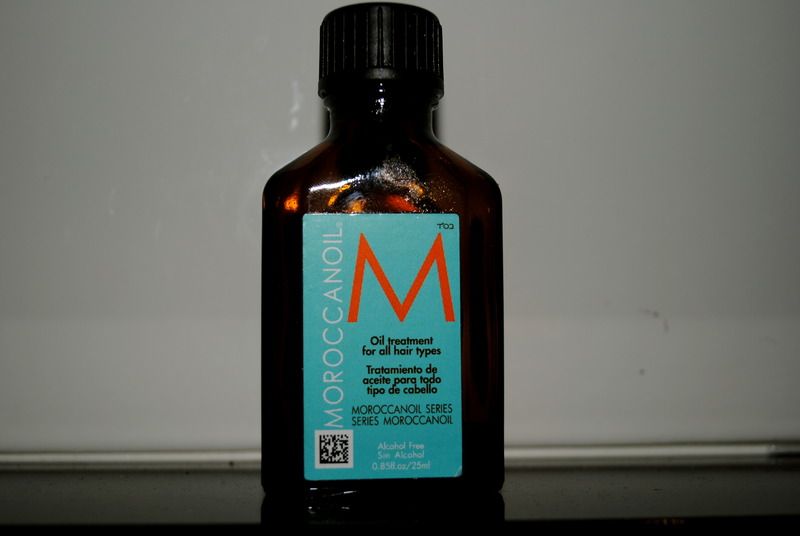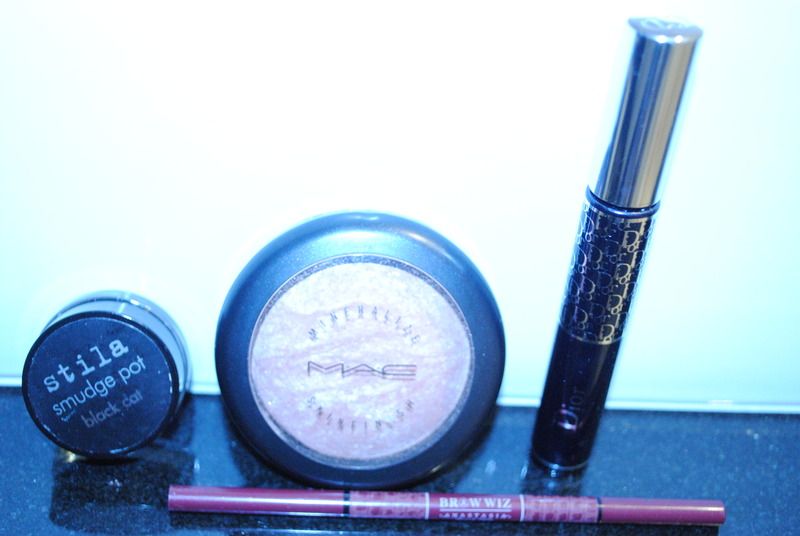 I've gotten a lot of e-mails/messages regarding my skin, makeup, and hair. I decided to share all the little details. First of all, I live for everything Cetaphil and everything Kiehls. I use cetaphil to wash my face morning and night. For me, it's extremely important to always have a fresh face before bed. Never ever go to sleep with make up on. To be sure I am make up free, I use clinique eye make up remover. Kiehls face moisturizer is my favorite, I am addicted. I put it on at least four times a day. The Kiehls eye cream I put on every night before I go to bed. That's my skin regimen.
As far as makeup – I am a fanatic. It's like painting, art, you can change it every day, so it's always fun to have a variety. I use the Yves Saint Laurent cover up for under eyes, followed by my OBSESSION, thanks to my friend Ania – MAC illuminator. It illuminates your cheekbones and eyes, except I put it all over – a little ridiculous. Then I use NARS blush (Crazed). I then use BROW WIZ for eyebrows. I am really loving a dark thick eyebrow so I usually never leave the apartment without it. During the day time, this is all I will put on, including my DIOR SHOW mascara. Night time I add one of my Stila Smudgepot eyeliners which I have been using for 5 years now. I recently switched over to Black Cat instead of just Black because I am into the sparkle. I rarely use eyeshadow but if I am going for a night out I'd mix and match a ton of colors.
For hair – I tend to switch up shampoos and conditioners because I feel like every time I use something new, my hair is super shiny and soft. It's weird. My shower is filled with all different kinds – so it really depends what mood I'm in. I let my hair air dry for a bit, then blow it out with a round brush. I then whip out my best friend, the curling iron and wave the bottoms. I never get out of the shower without putting Moroccan Oil in my hair. It has done wonders for me. It keeps your hair so healthy and shiny, and is great to put in before you use a blow dryer, iron, or curling iron.
I want to give a quick shout out to Monica Perez who won the contest of two tickets to the Rebecca Minkoff runway show!
---
12 Responses to "essentials"