Galliano
Friday, February 18th, 2011
---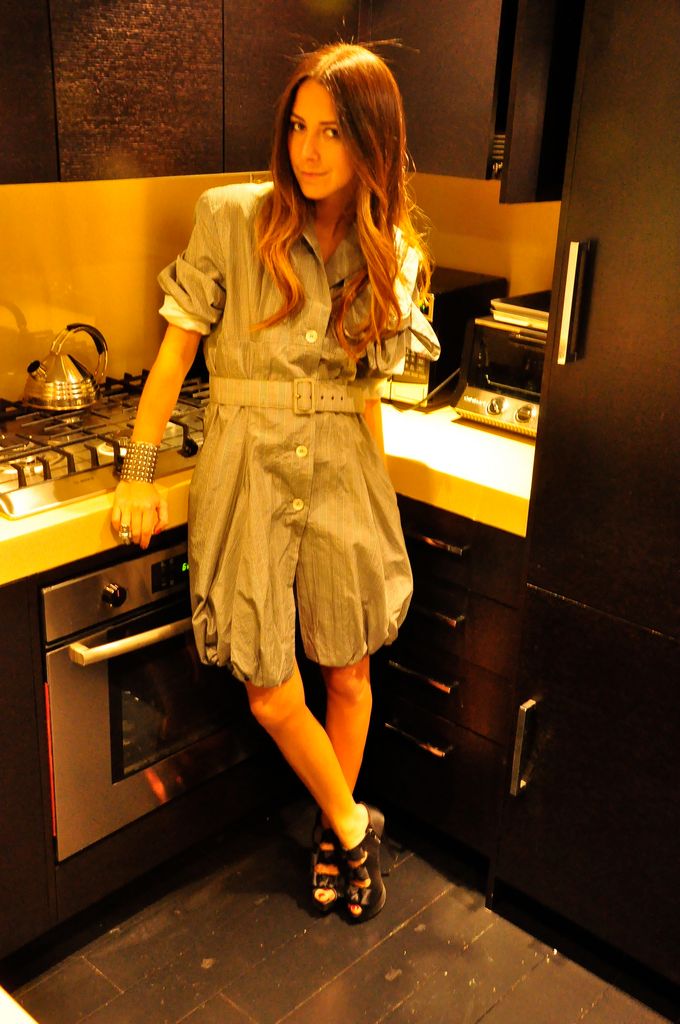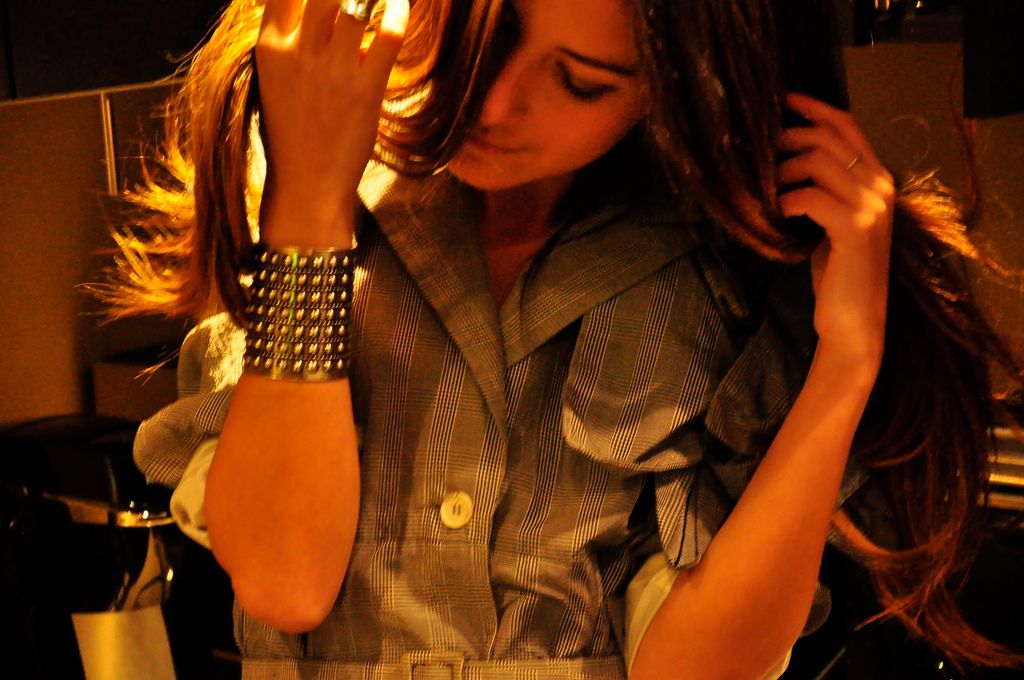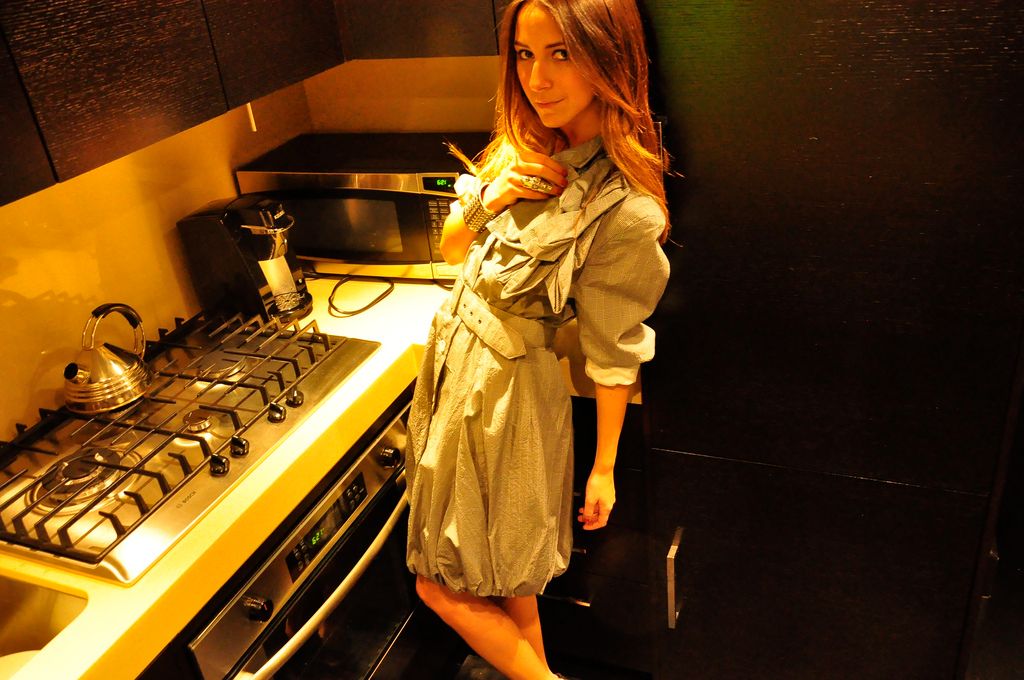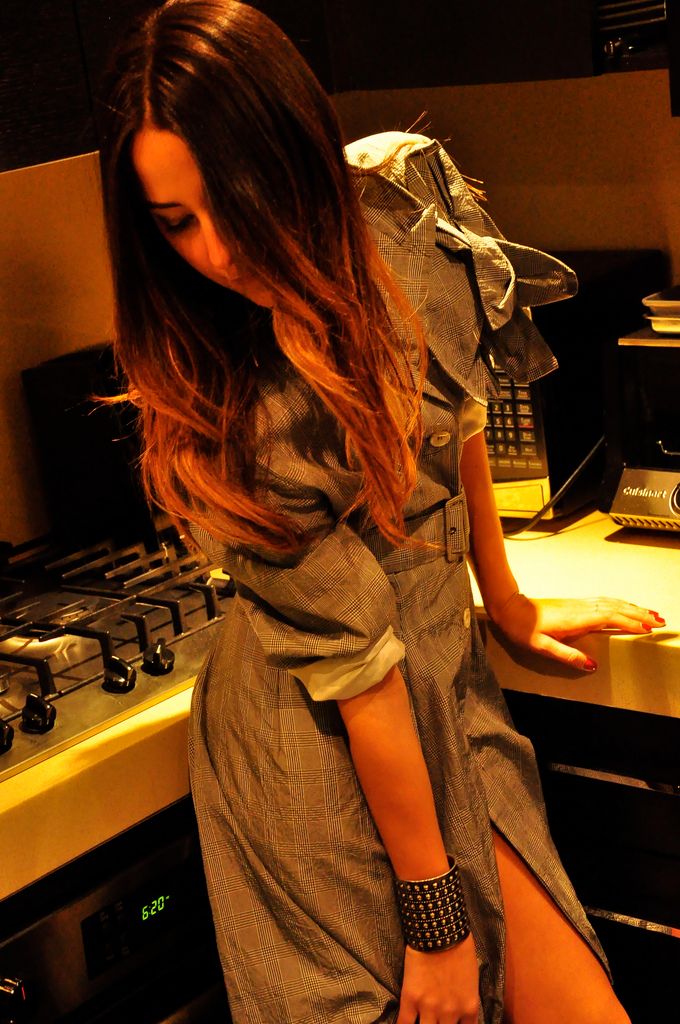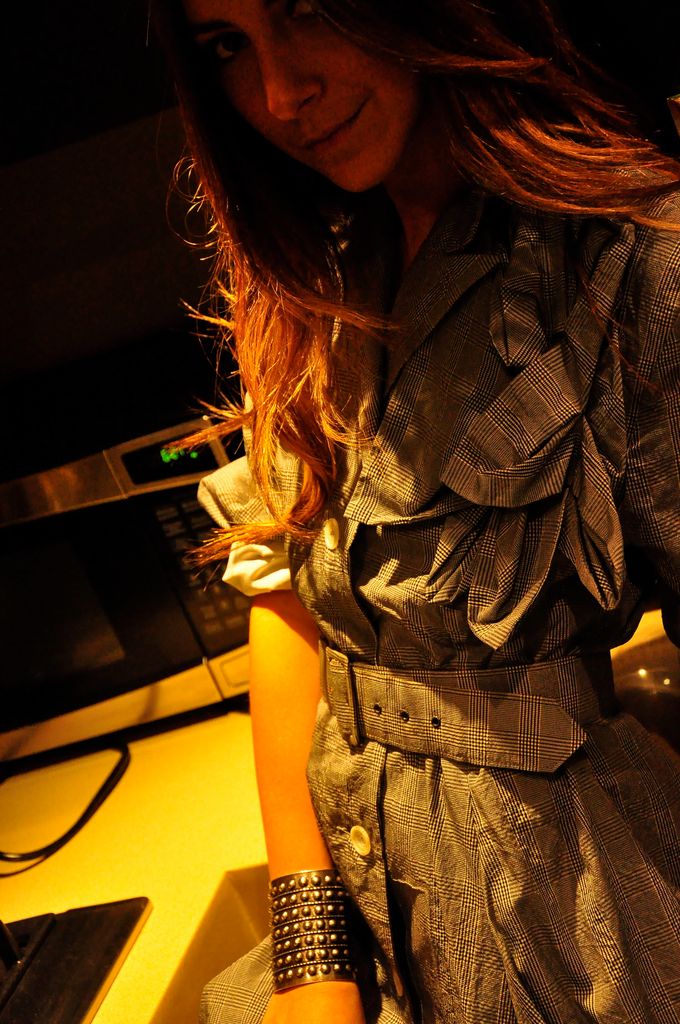 (Dress: Vintage John Galliano, Shoes: Steve Madden, Jewelry:
Singer22
)
What can I say about this dress…THANK YOU MOM! I am so lucky to have a mom who was so into fashion when she was younger. She bought some amazing pieces when she traveled the world and she has been kind enough to hand it all down to me and Danielle. This piece being one of my favorites, is probably the one that stood out to me the most. It's such a cool fit, such a cool material, and is just…cool overall. I am so annoyed I didn't wear it during fashion week – this would have been perfect with black tights. I added my favorite jewelry by Low Luv Erin Wasson from Singer22, to update it a bit. If you couldn't tell, I recently made my hair lighter again – kind of getting used to it, not sure how I feel. I also recently got a new phone because my old one crashed and I lost EVERYTHING! It was very emotional, but I need a new

callet

. Any suggestions on a color? xx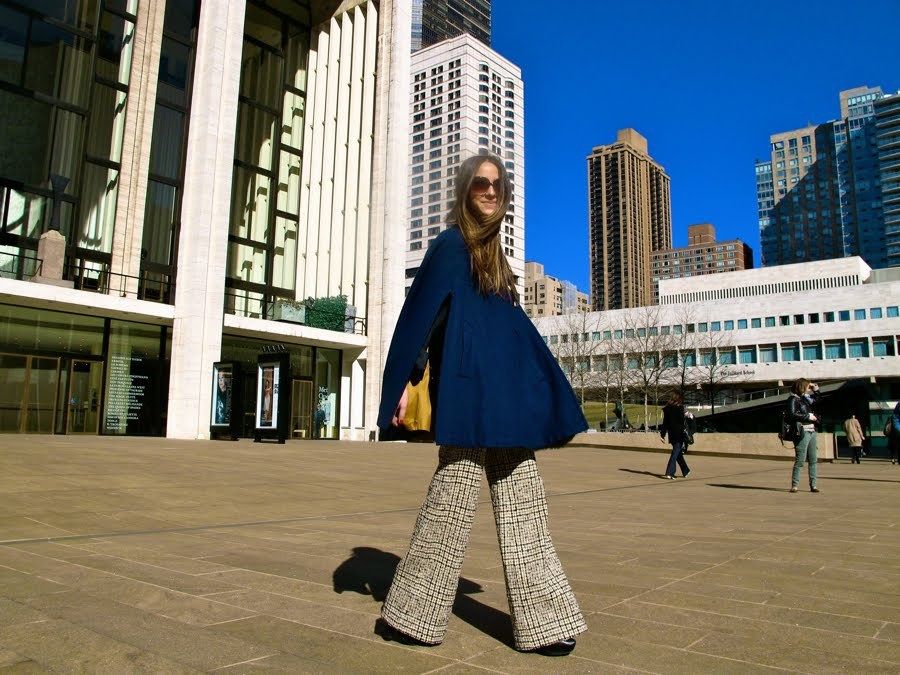 (Pants: Dolce and Gabbana, Shoes: Sam Edelman, Cape: Vintage, Sunnies: Vintage)
I also wanted to add this picture that FaceHunter took of me. Probably my favorite picture taken of me during Fashion week this year.
---
24 Responses to "Galliano"