blue moon
Monday, March 21st, 2011
---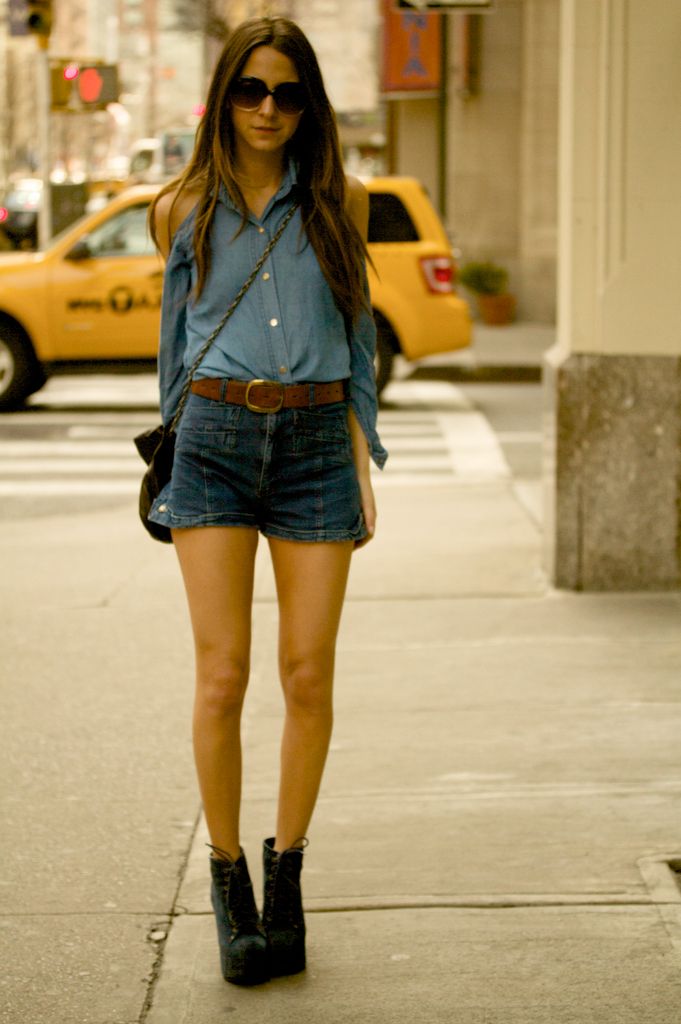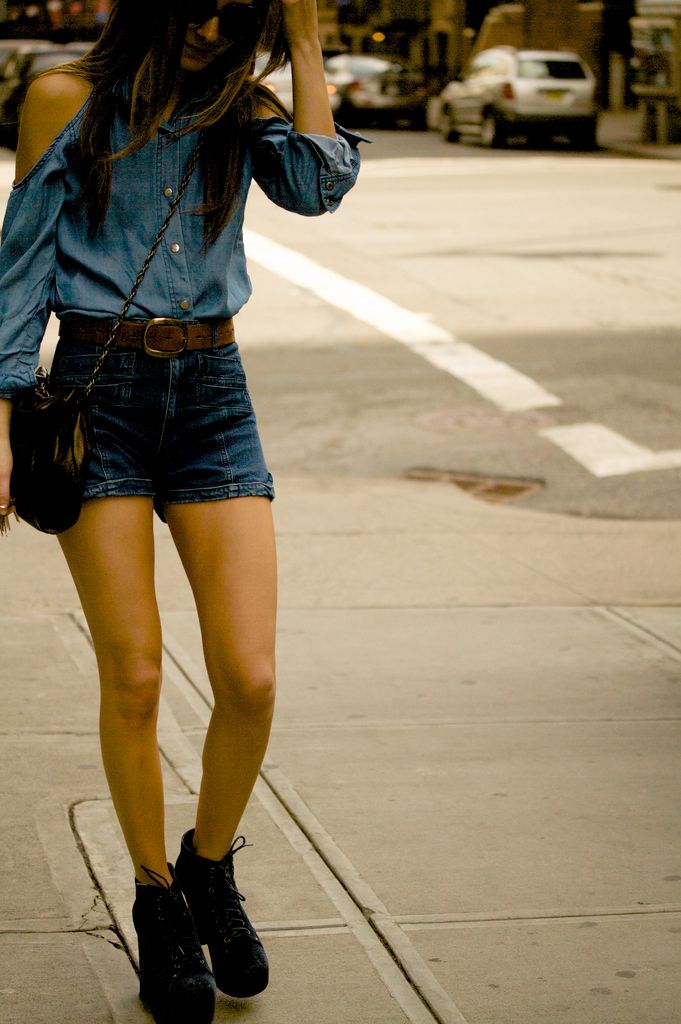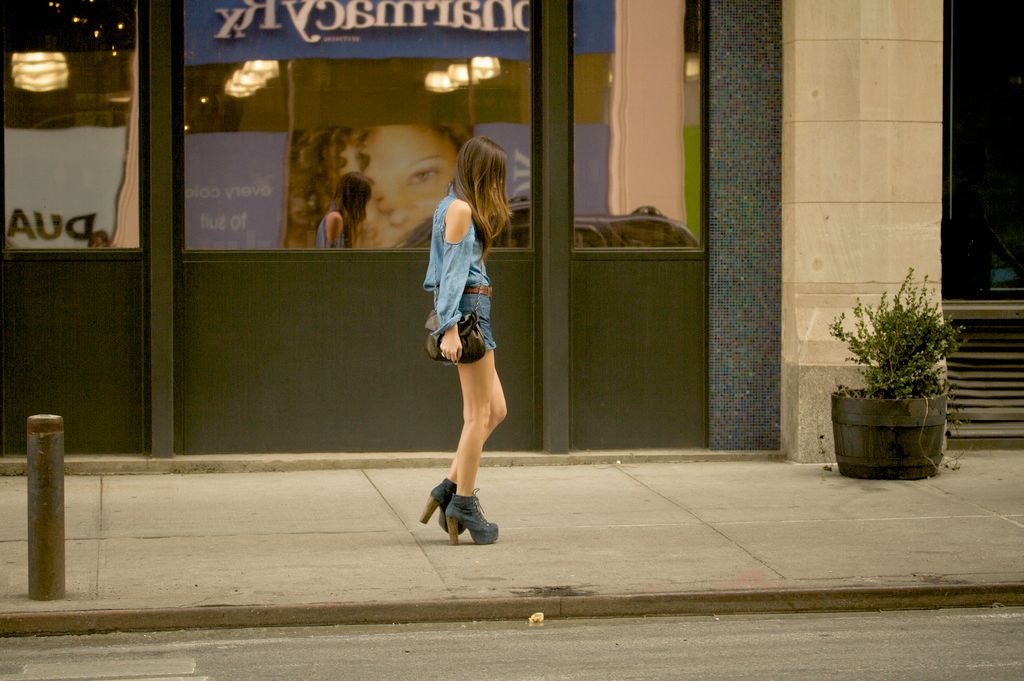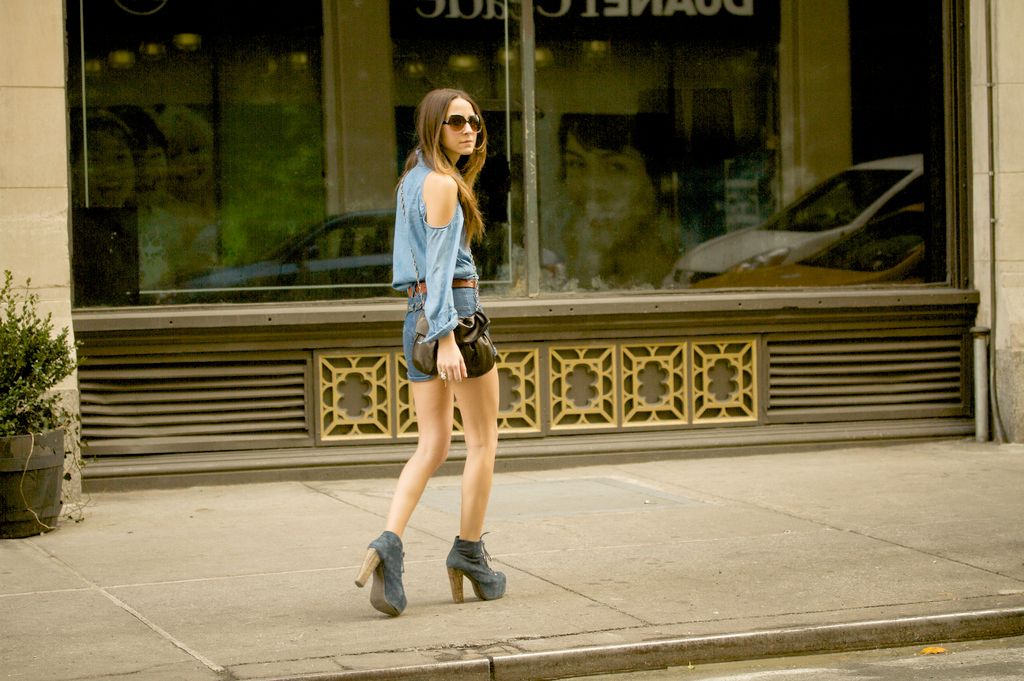 This was one of the first things I ever bought from

Singer22

. When I was first told to shoot this shirt, I had the biggest crush. I needed to have it. I never saw a shirt with cut out shoulders like this – let alone denim. I love denim on denim, and since I was in blue mood, I figured I couldn't go wrong with my blue suede litas from

Singer22

.

I can't wait for when every day is this temperature and I can wear all of my spring pieces. While yesterday was the first day of spring, today it is snowing in New York. I need to purchase a pair of Litas to wear over the summer – I will have serious withdrawal when I have to tuck all of these away. Any suggestions?
---
17 Responses to "blue moon"