Monday, April 25th, 2011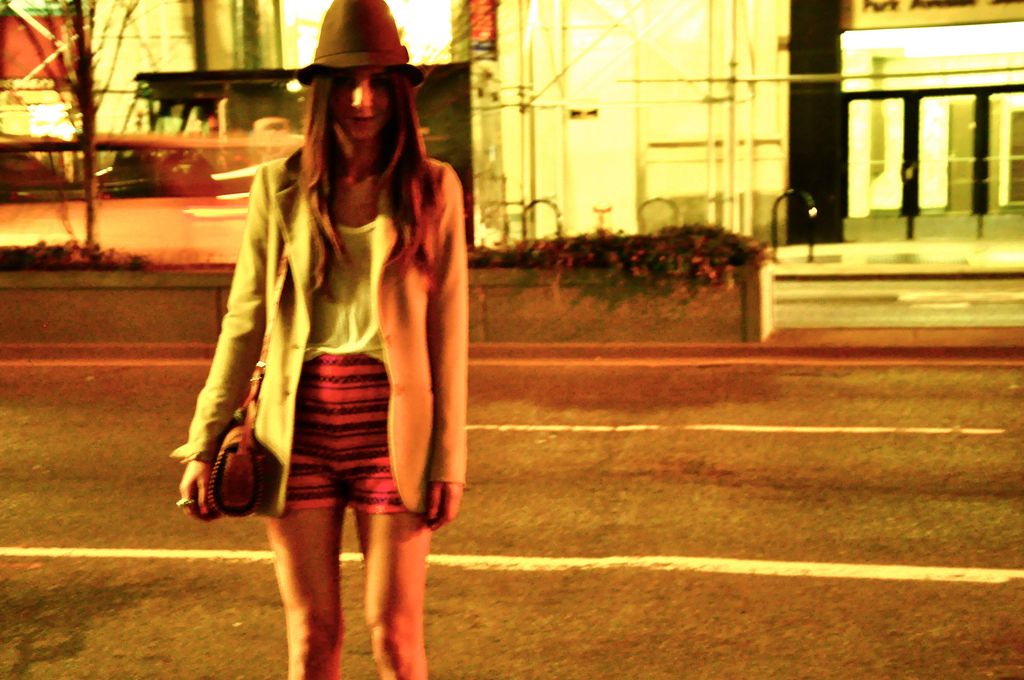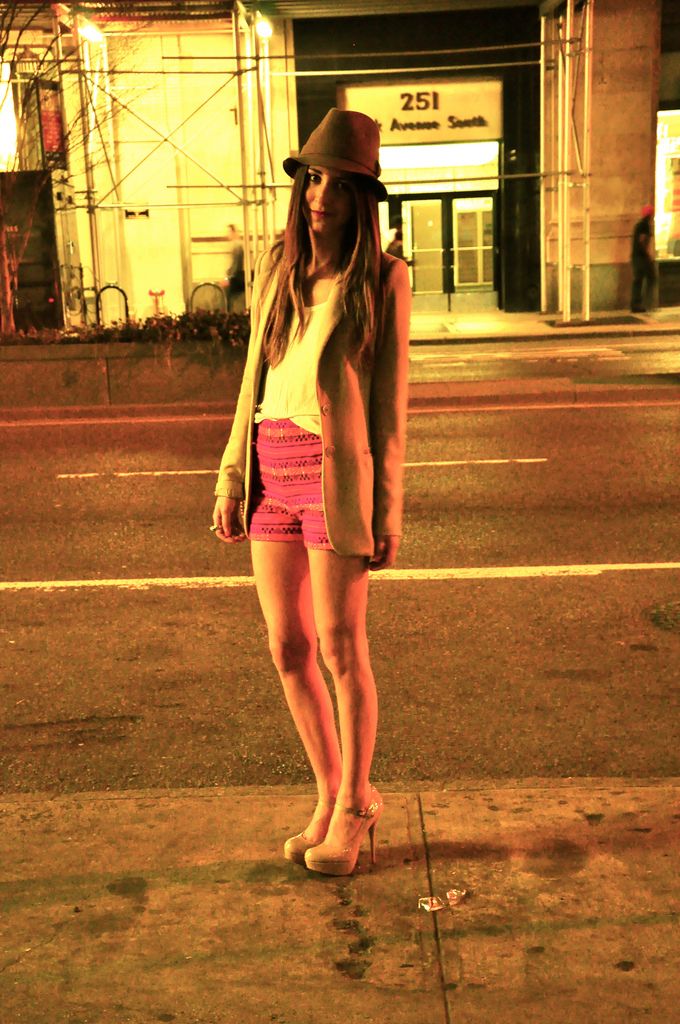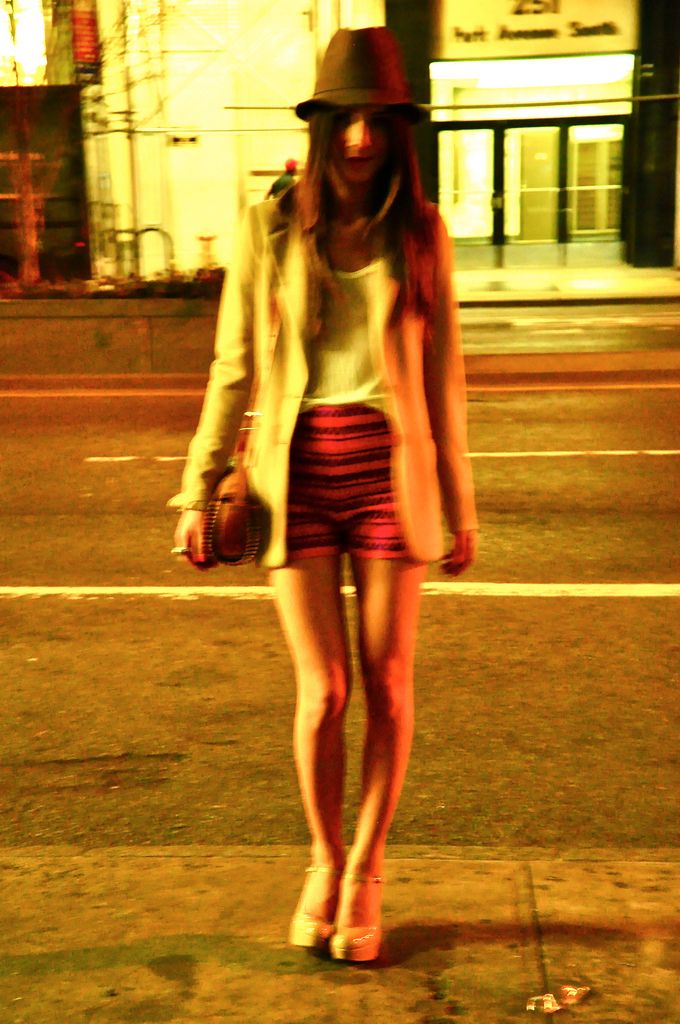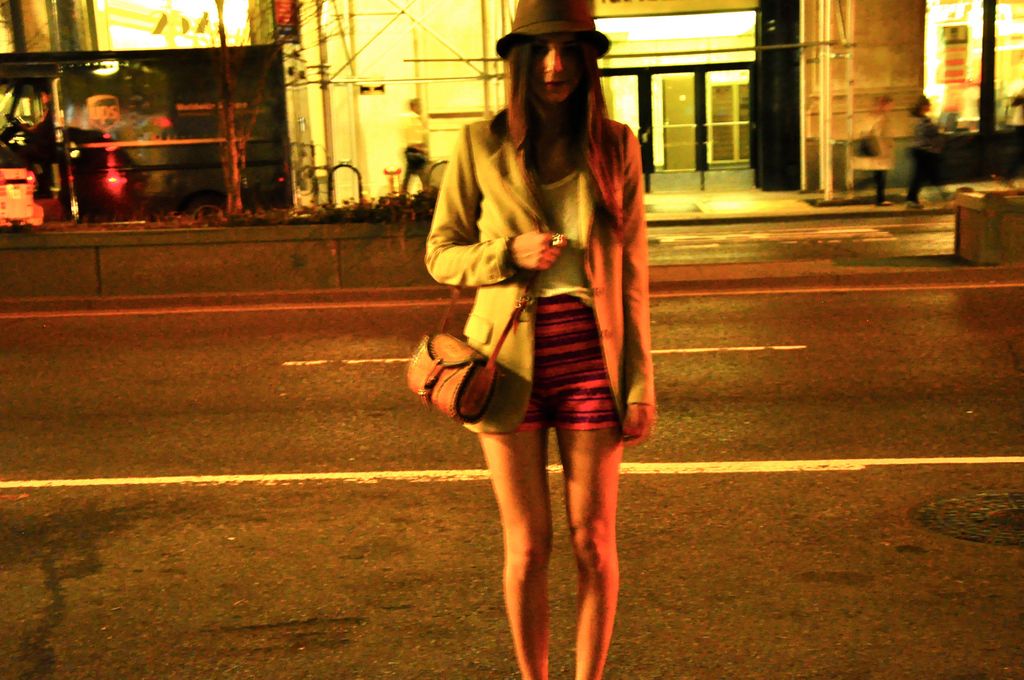 Is it weird that I missed my blog this weekend? I feel like I haven't looked at a computer once. Actually, I haven't. It's not like I was super busy where I didn't have a second, I honestly just needed a break from the media world – even turned off my cell phone a few times this weekend. I spent the entire morning yesterday shopping with my boyfriend in the beautiful 75 degree weather. I wound up in Intermix, of course, and came across the coolest Rag & Bone dress. Had to get it. Sort of like a white oversized tuxedo shirt with pockets. I can't wait to shoot it. I also got a new pair of shoes and some dresses. ADDICT. I also am buying the

Boulee

top from Singer22 today – it's amazing. If you check out the

what's new

section on the site now you could see all the new

RunwayDreamz

shorts which I am probably going to wind up buying at least three pairs of. They will be my staple shorts this summer. I can't believe that this weekend is the first day of May. I honestly can not wait to start wearing my whites, my shorts, flowy dresses (NO TIGHTS WOOHOO), and bikinis. I fell in love with these shorts at Singer a few weeks ago when they first arrived and I immediately purchased them. They are a hot pink with different neon colors and are the perfect fit. I will live in them. It's so hard, because working here I try everything on when I'm shooting and Barbara (co worker) physically needs to hold me back from purchasing every shipment that arrives. Speaking of shipment, it just arrived – check twitter today for sneak peeks of some of the new looks we shoot.