R.I.P Impersonator!
Wednesday, April 20th, 2011
---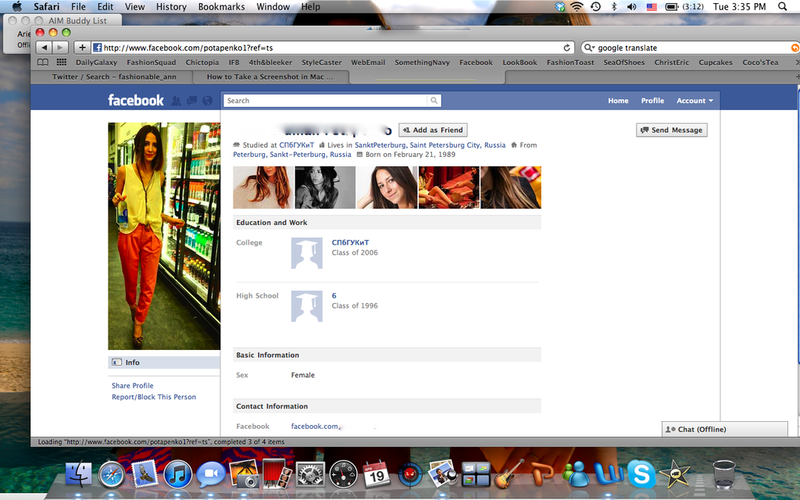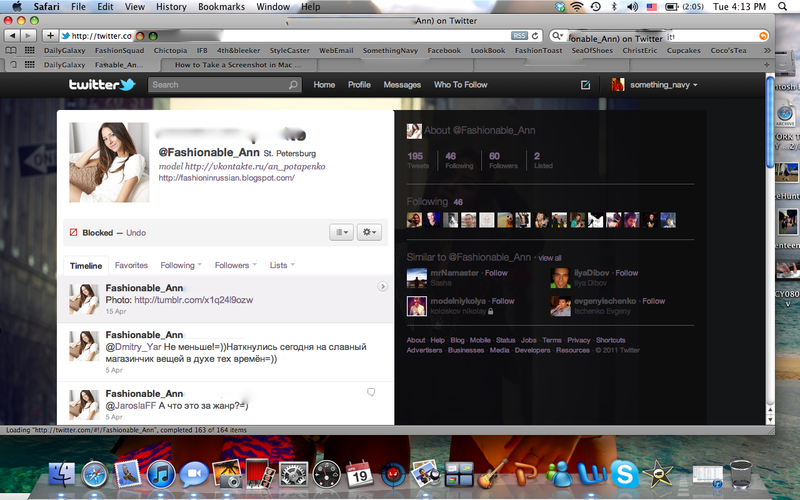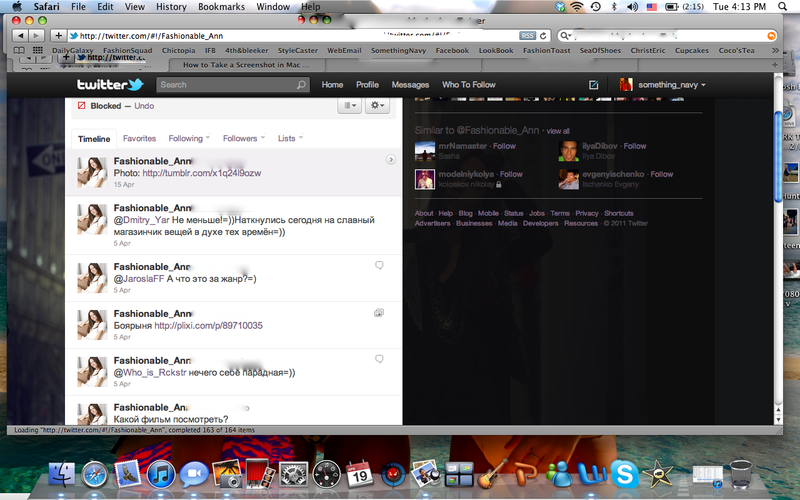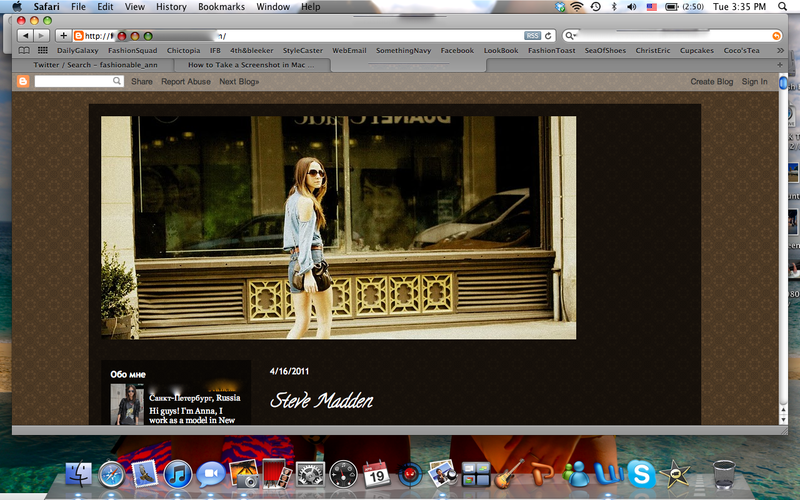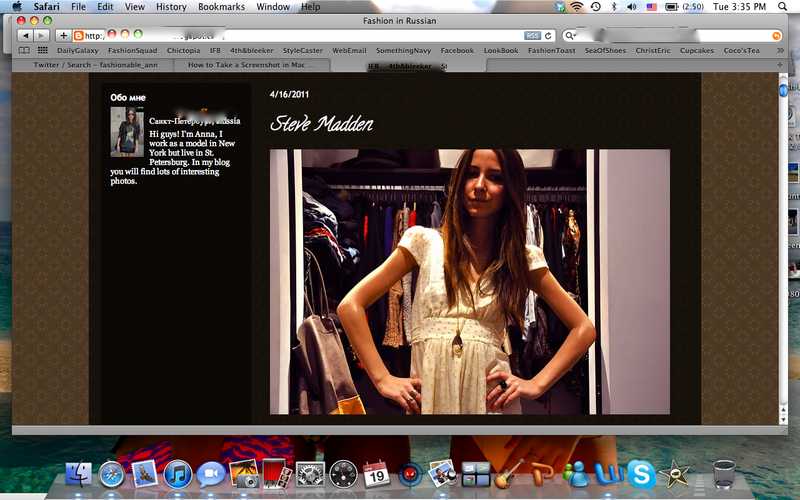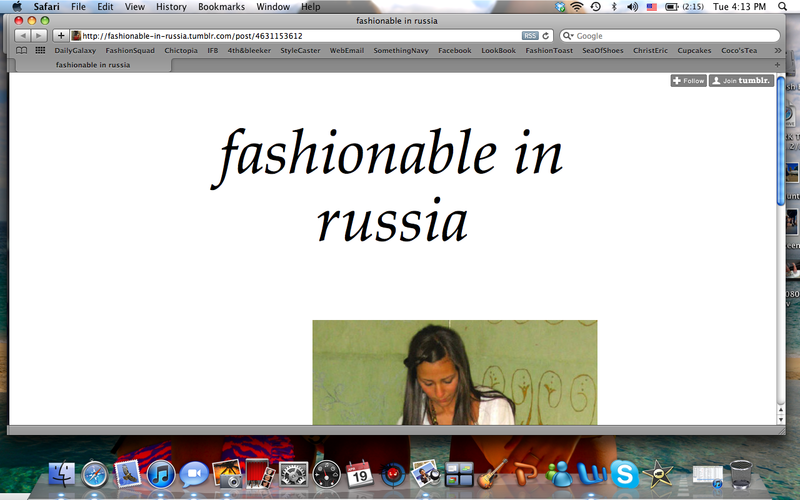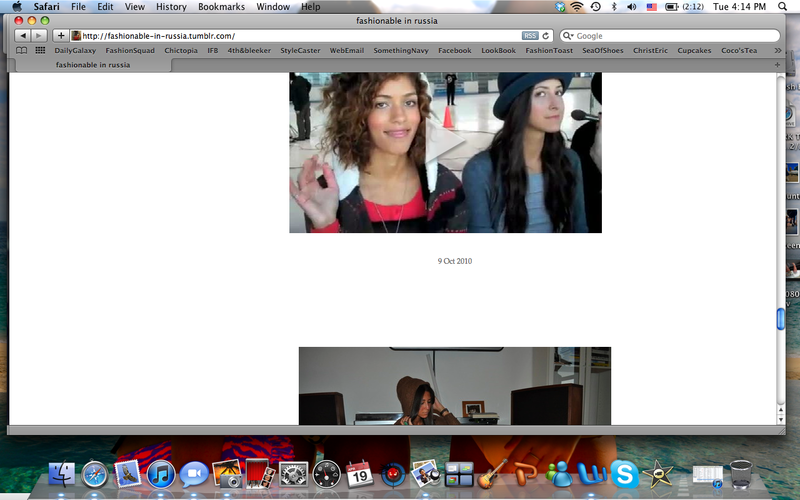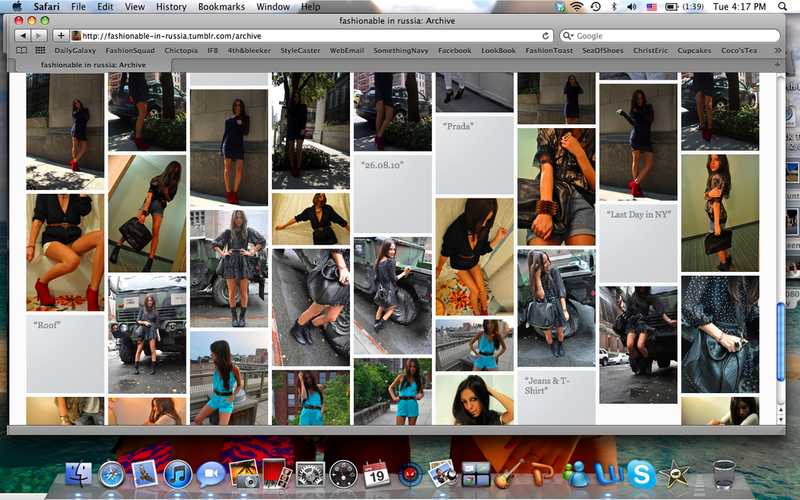 This has been an absolute crazy week for me. I figured I'd share my story because what I went through was extremely uncomfortable and disheartening and the worst part was that no one really understood. I was on my laptop at work on monday (@Singer22) when I came across a slew of new twitter followers, my first instinct was to check where they were all coming from. I clicked on one person's twitter account and saw on their profile a retweet by someone with a name (I will not disclose) – the person had my picture as theirs. I checked their account as well and saw this "girl" had many tweets acting as if she were me. I saw a copious amount of links with all the titles of my posts and the creepiest part of all was that she was tweeting my twitter pictures and acting as if they were hers. An example, a photograph of my best friend jane and I having wine and looking at a blackberry – her tweet "my best friend and I drinking wine and tweeting." I couldn't believe that this was even occurring, under her twitter name I noticed yet another link to a blog. I clicked it and was completely shocked to see the entire website was every single one of my posts. Beneath some of the posts, this person would write things like "these were taken last summer, miss those times." or "this is me back home in ______" I sat there frozen going through every single post to reach the conclusion that this has been going on for almost a year. After seeing her introduction on the blog, I decided to type in her name to google, and found that she not only created this blog, and twitter account, but she had an actual Facebook account, which again, was her using my identity. On her facebook, I found another link to a different blog, and was amazed to see she had not only created ONE blog but two. I was so upset and felt completely violated. It was so frustrating to see that someone was using my identity and stealing my work. She had no contact e-mail (go figure) for the various sites she created. It was extremely invasive and upsetting to see that this person didn't just use my blog photographs but somehow had access to personal photographs, including facebook ones. My boyfriend called the police and filed a stolen identity report and I of course filed all complaints on Facebook, Google, and Twitter, and it was finally taken down. It was a pleasure to have Emily from Cupcakes and Cashmere e-mail me and explain to me what she went through when this occurred to her.
I am so glad it's finally solved and over, and hope no one ever has to deal with such an invasive uncomfortable situation as this one.
---
26 Responses to "R.I.P Impersonator!"