White + Warren
Tuesday, April 19th, 2011
---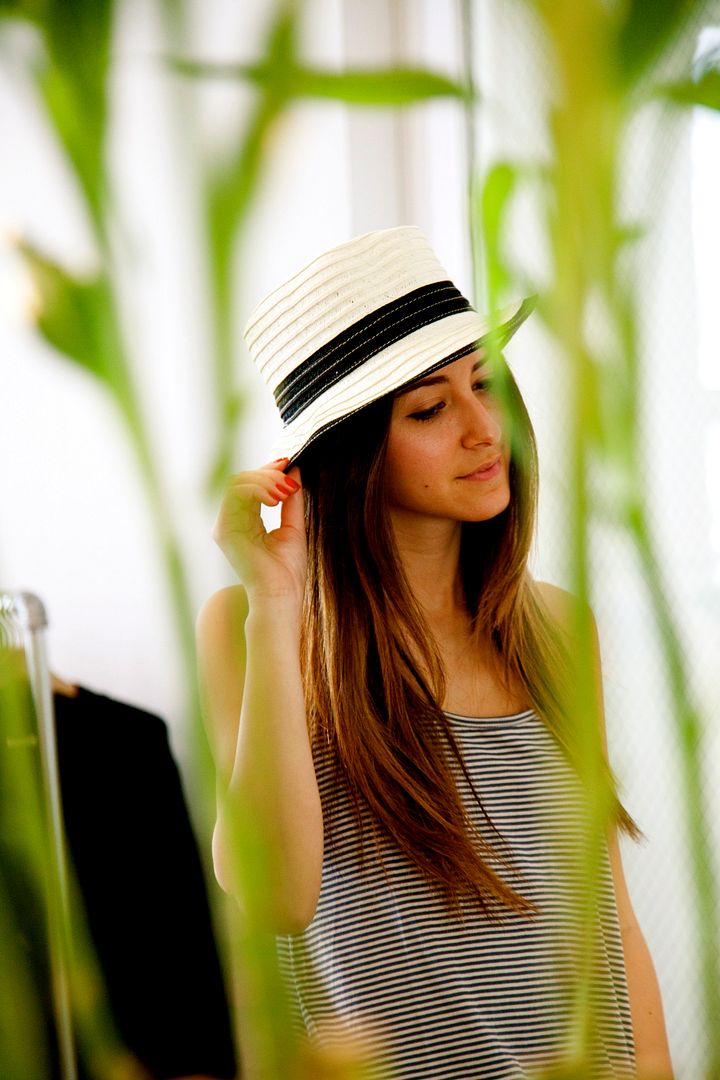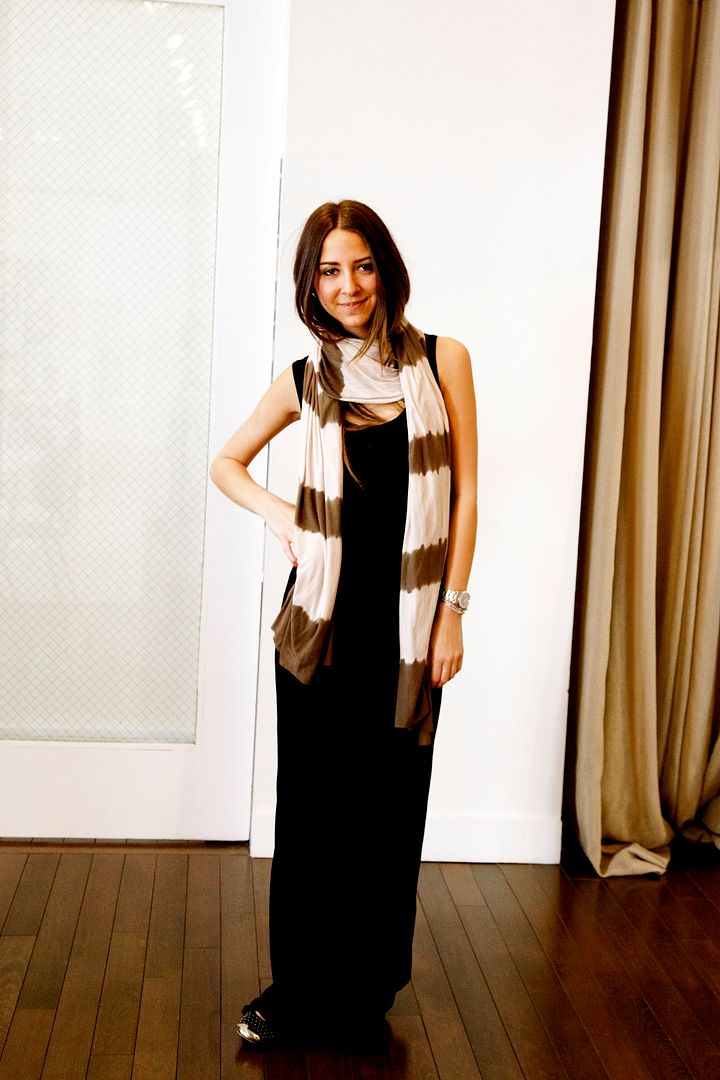 I had the best time last week playing around in the White + Warren showroom. I walked in and immediately felt the Hamptons vibe. Wood floors, french doors over looking Bryant Park, Orchids, white couches, fresh fruit, and even a pitcher of lemonade. A pitcher of lemonade makes anything feel summery. Aside from the beautiful aesthetics of the room, the clothing was the biggest eye grabber of all. The sangria colored cashmere sweaters, the hunter greens, and stripes summed up the perfect wardrobe for a cozy summer. I pictured myself in almost everything from lounging around at a bonfire or in a beach house, to going out for a fun dinner and drinks. I fell in love with the entire collection as well as all the girls who work there. They fit into the atmosphere perfectly. All of them were stunning and so put together, it was such an amazing opportunity to be allowed to style some of the looks as well as taking some home. My favorite piece that I can not wait to wear is the

navy knit over sized sweater

that I will definitely live in.
Check out their blog

HERE

to read up on my mini interview and to catch more pictures and shop for yourself
---
12 Responses to "White + Warren"