Edit New York
Friday, September 16th, 2011
---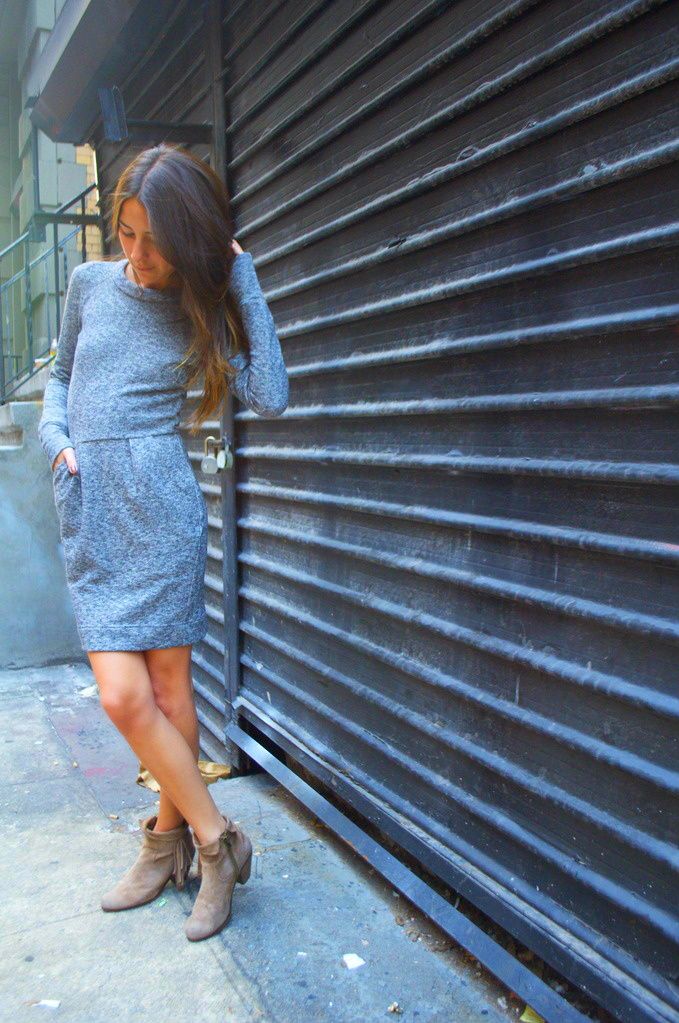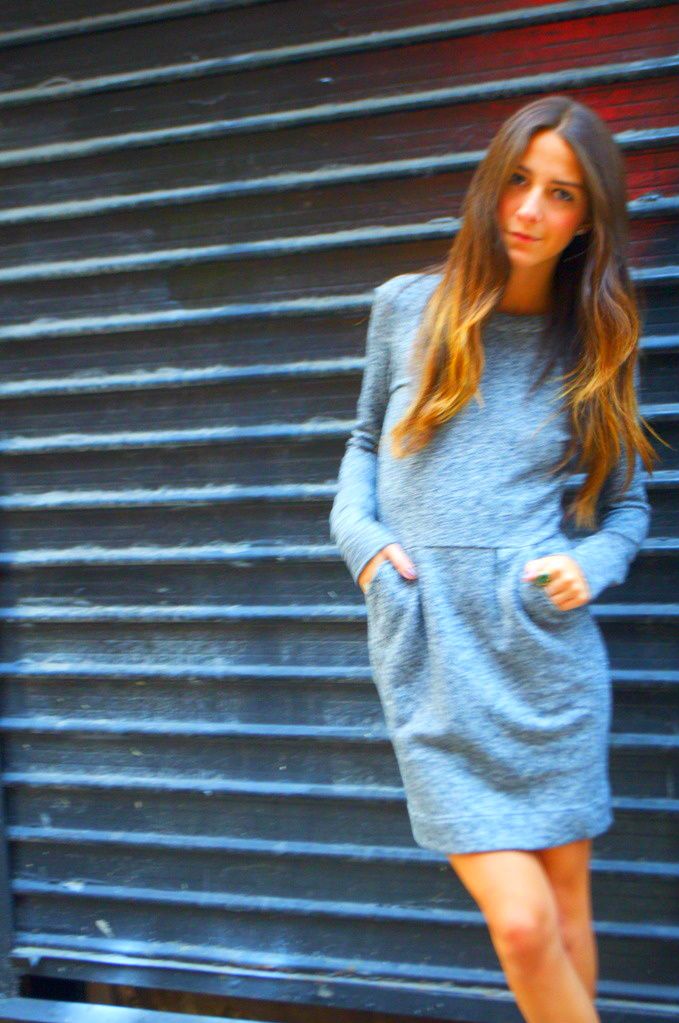 (Dress: Proenza Schouler, Shoes & Hat: Topshop)
Next piece I tried on was this stunning rich chocolate brown Proenza dress. I fell in love with it the moment I put it on. I couldn't help but picture how adorably chic it would be with black tights, booties, and my black hat. A perfect fall go to. I still can't believe it's mine.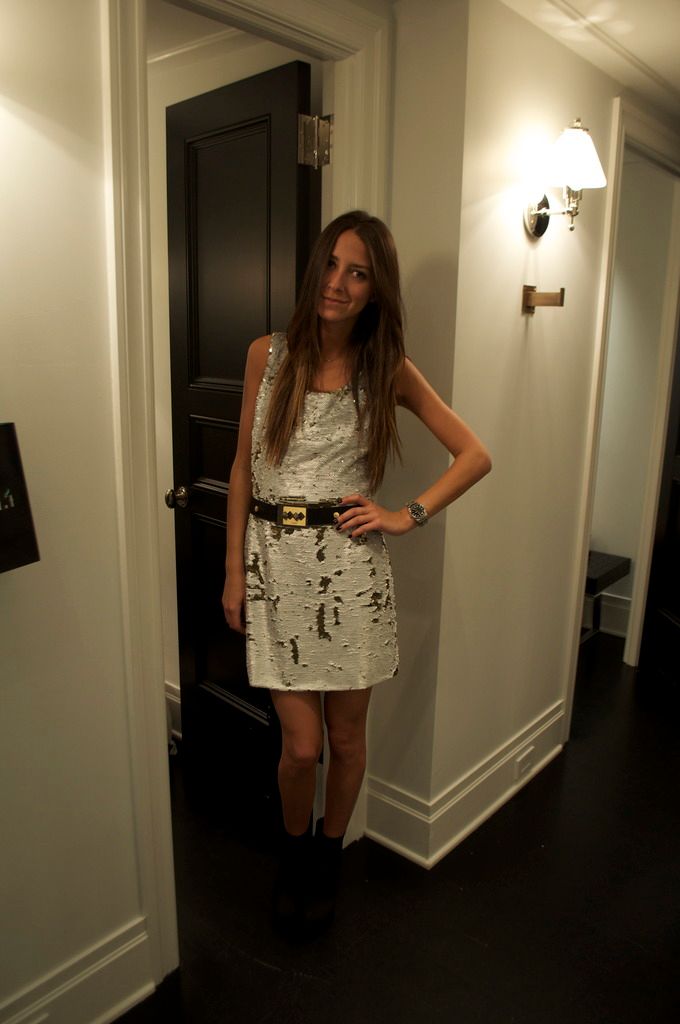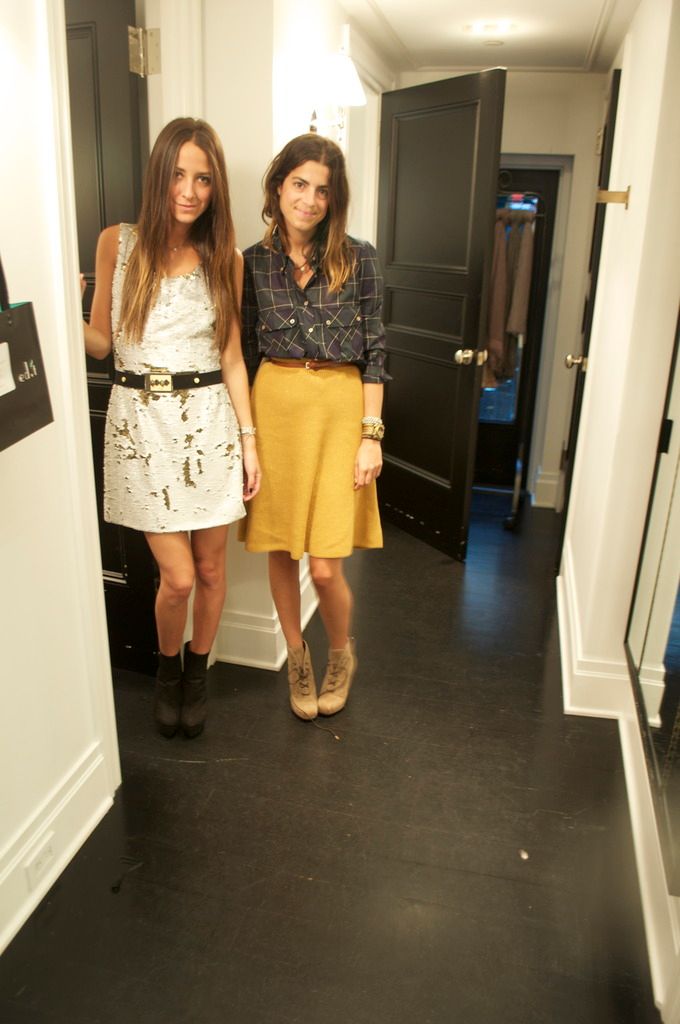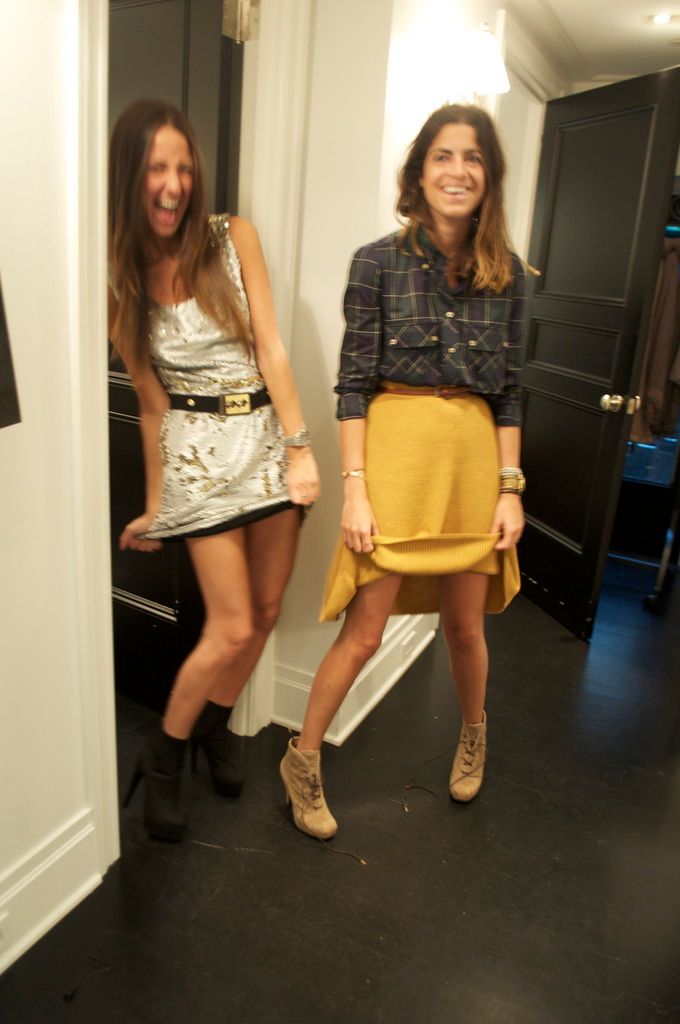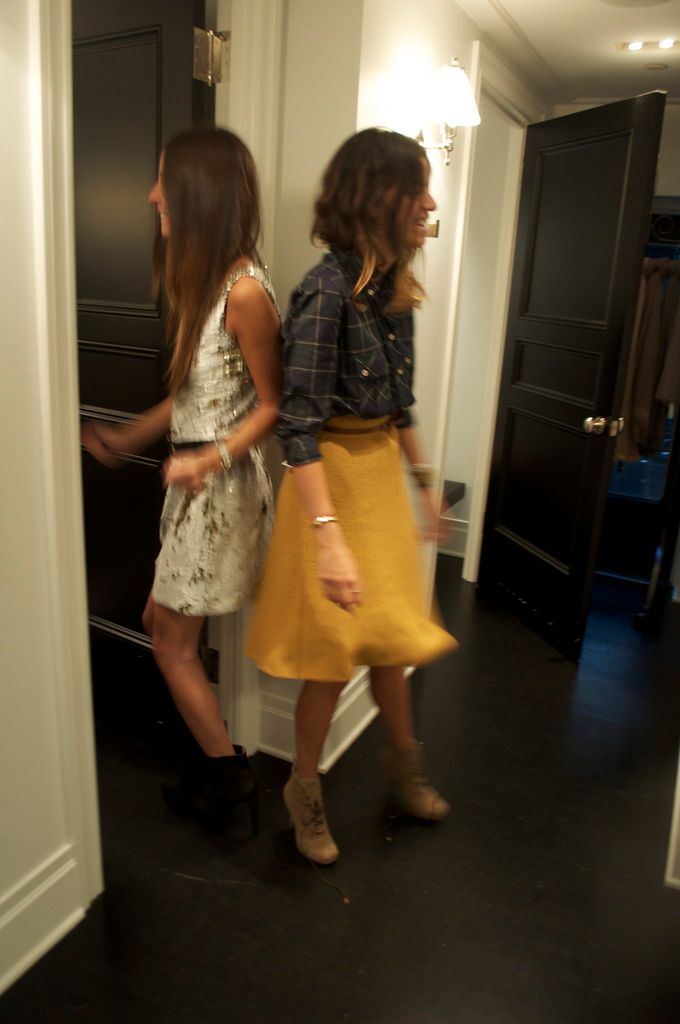 Leandra and I spent most of the time playing dress up and fooling around with all the accessories. We had a hard time choosing which we were each going to take home, considering I needed this Isabel Marant plaid shirt she took, and vice versa with the Proenza dress.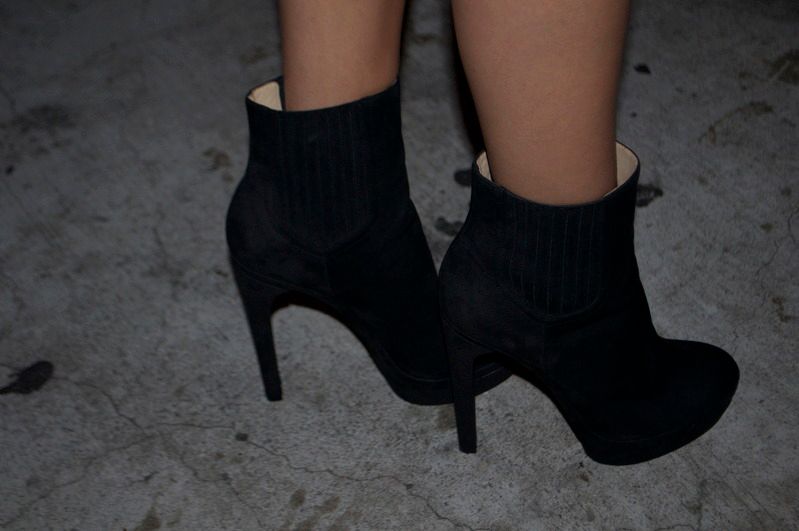 (Booties: Rachel Zoe)
Then I laid eyes on these bad boys. Really hard to not go with a classic black suede bootie for fall – especially with a heel like this. I really need to relax with the highest of heels – my body is slowly falling apart from them.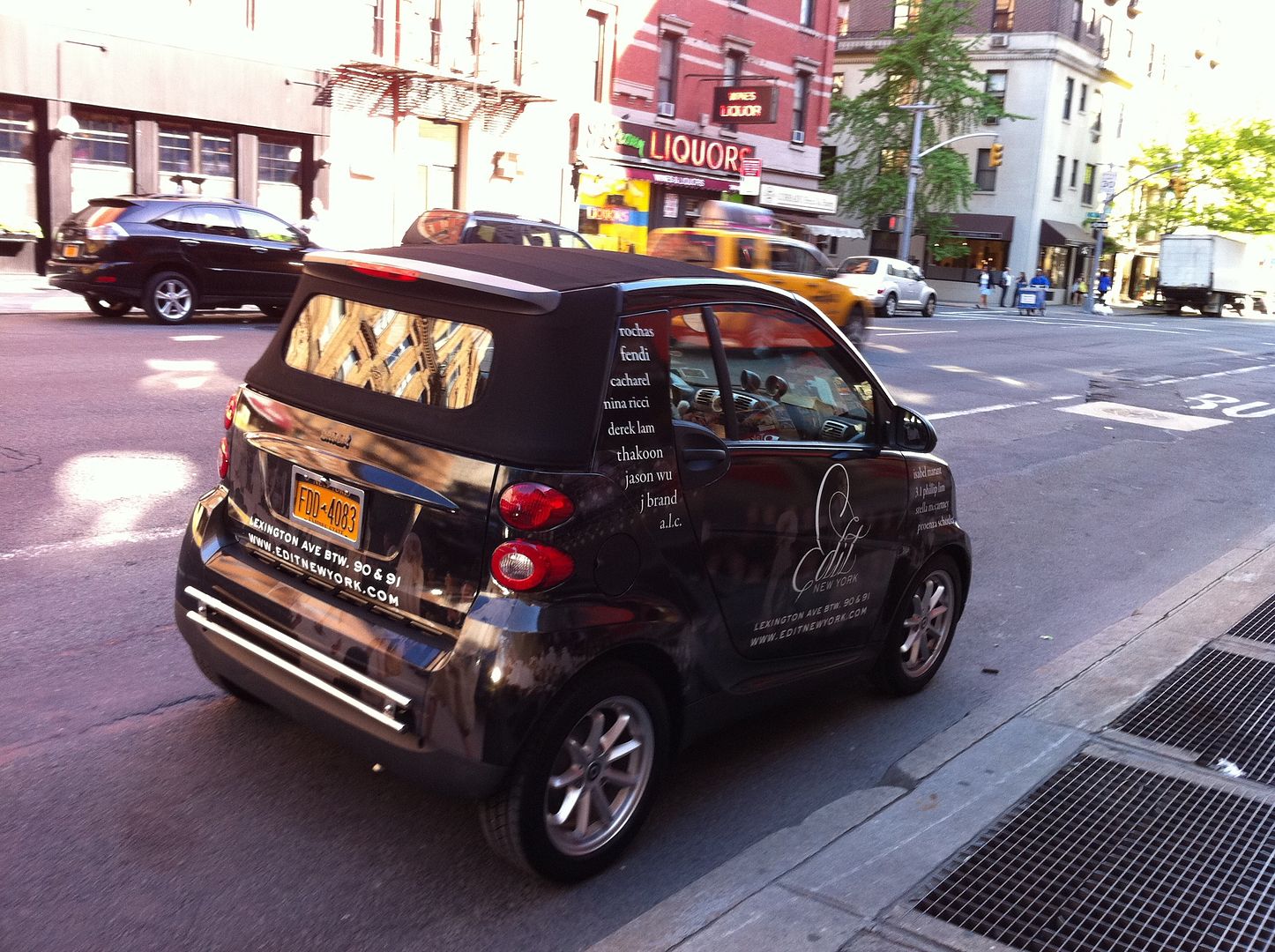 To top off the entire experience, we each had this smart car for one day during fashion week to drive us around from show to show. It truly saved my life, and my bank account. Going back and forth to Lincoln Center is the only annoyance of fashion week, so this was a serious perk. Not to mention, the driver Ash was the coolest guy ever. I can't wait for my next trip to Edit because I have already been checking the website every day for new pieces that I must add to my wardrobe. You can liven up yours as well by clicking
here
and shopping your life away!
---
19 Responses to "Edit New York"