Happy Birthday Sydney!
Thursday, November 3rd, 2011
---
I got the cutest e-mail last week from this guy named Daniel. The e-mail was very plain and simple, "Arielle, my girlfriend's birthday is coming up and I know she loves your blog – will you please give her a birthday shout out? It would mean so much to her and me." Not his exact words, just giving you the jist, but…could you die? I had to send it to my friends just to validate the reaction. Cutest.E-mail.Ever.
Anyway, this post is for the lovely Sydney. I am so HAPPY to hear that you are a fan and love the blog! Happy happy birthday from your amazing boyfriend and I.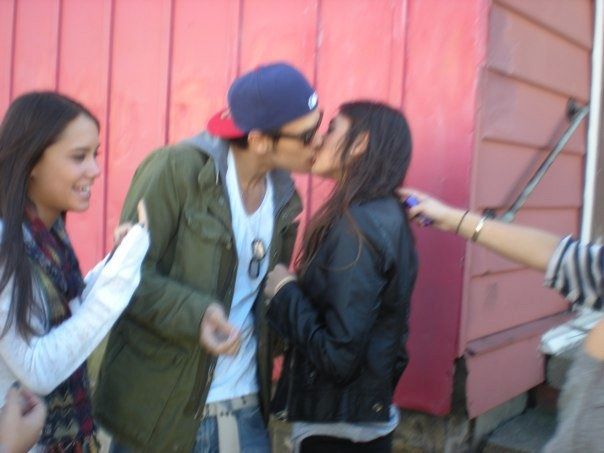 ---
5 Responses to "Happy Birthday Sydney!"