Steve Brings It for the final time!
Thursday, December 8th, 2011
---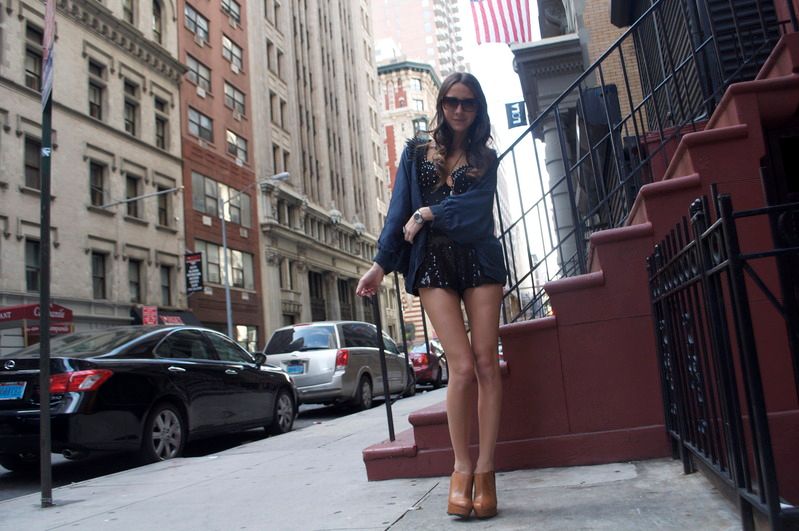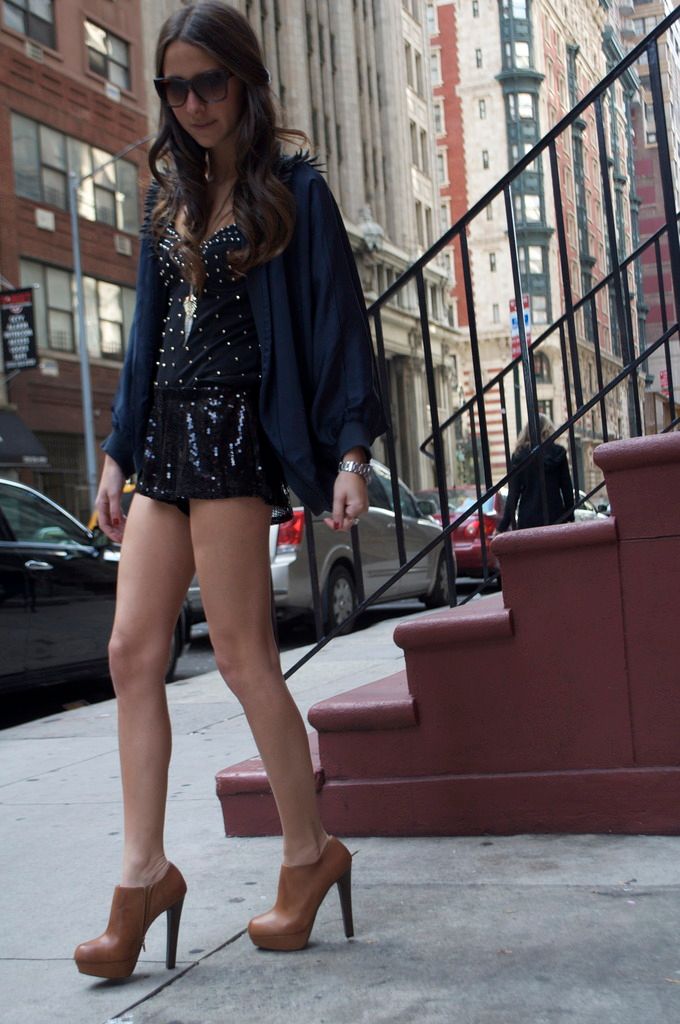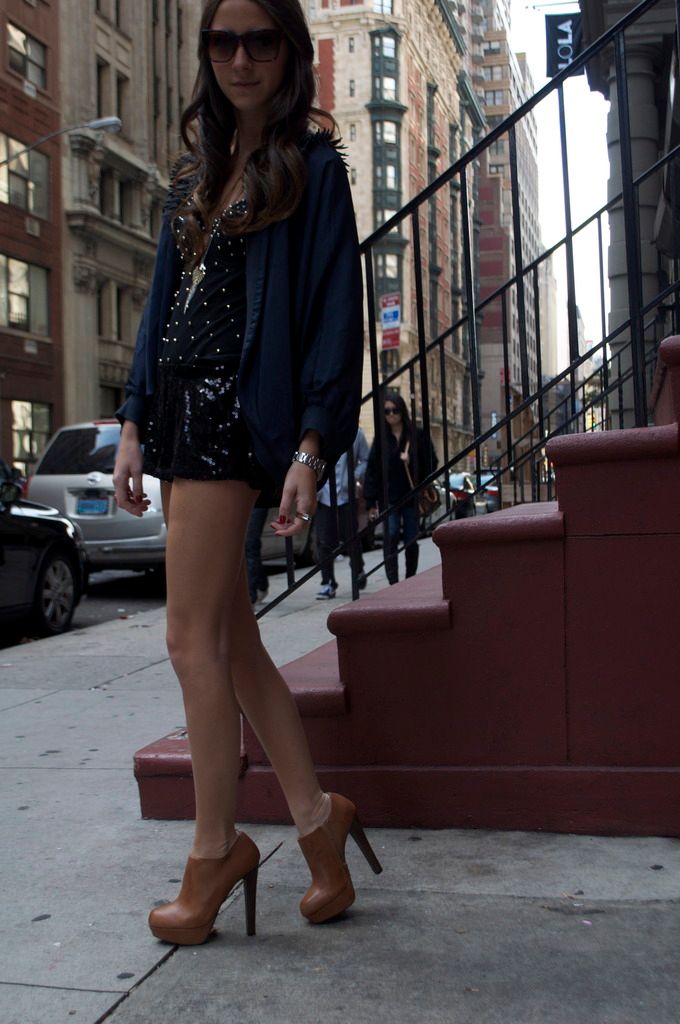 (Shoes: Steve Madden, Sunnies: H&M, Bustier: H&M, Cardigan: Elizabeth and James, Shorts: Urban Outfitters, Jewelry: F21)
Waaah! This is my last Steve Brings it Campaign post. I can't believe this project is coming to end, I feel like I was just asked to be apart of it! Anyway, I saved the best for last! These are my favorite booties called
Belbotm
from Steve Madden, the heel is JUST the perfect height – then again, I love super high heels. I love that that's what they named this style, because these are totally the shoe I'd wear under a pair of bellbottoms. Which shoe has been
your favorite
that I've posted to represent the iconic party of Studio 54? If you wanted to get a pair of your own, type in Somethingnavy15 as the promo code for a 15% off discount. No better reason to
shop Steve Madden
for shoes! I've been playing around on the Steve Brings It site and it's so much fun to see what all the other bloggers are representing, plus their shoes are equally amazing. Check it out
here
for yourself!
Finally, I've decided to give my top 5 party tips for the holidays:
Tip 1: Sequins are a must!
Tip 2: A comfy yet chic pair of Steve Madden pumps or booties so you can dance the night away.
Tip 3: Cat eye make up, smudge pot eyeliner is the best!
Tip 4: Always have gum on you
Last but not least – I've also decided to share a Studio54/Disco inspired collage!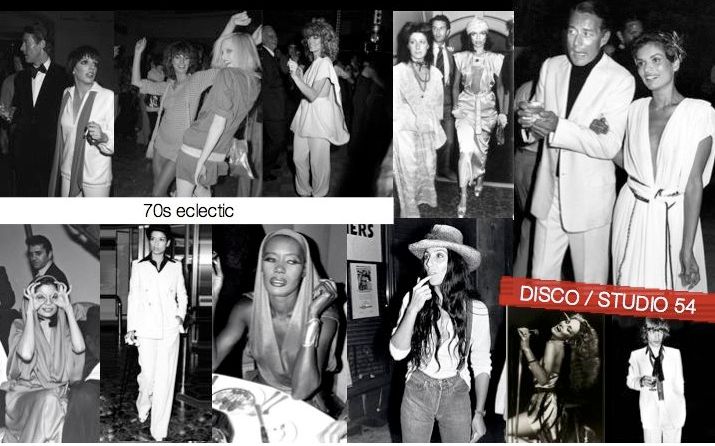 ---
18 Responses to "Steve Brings It for the final time!"