Hair Tutorial
Friday, February 3rd, 2012
---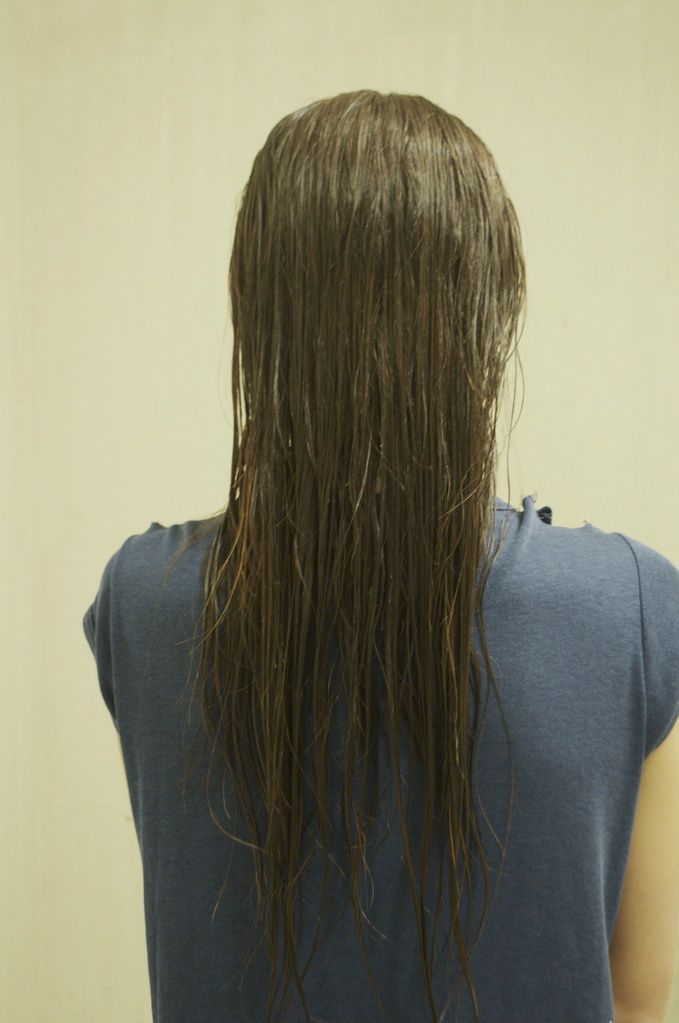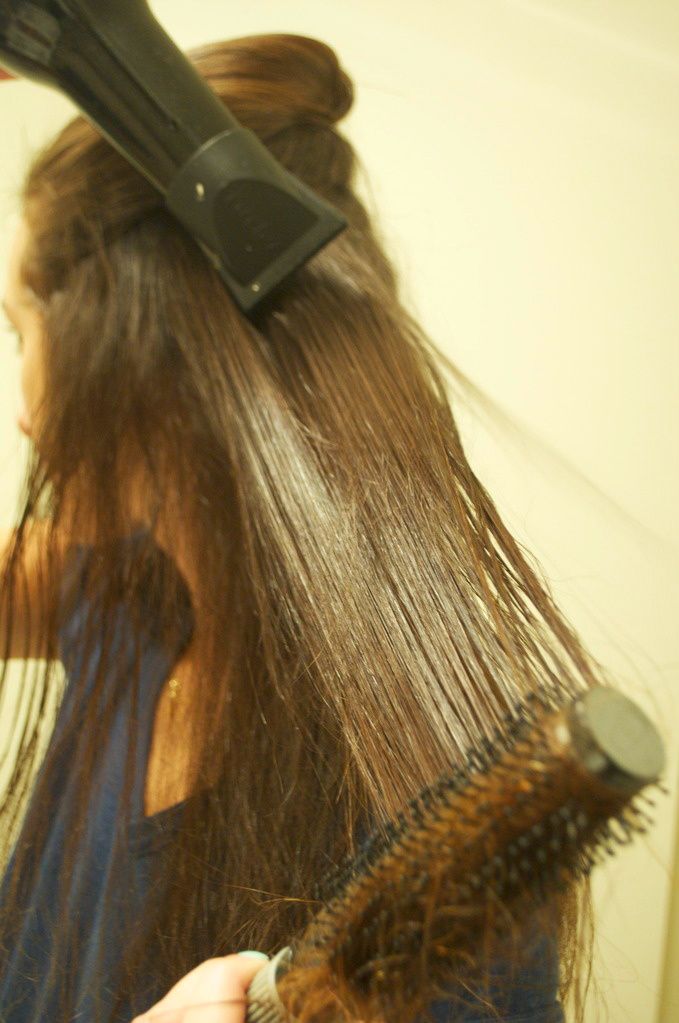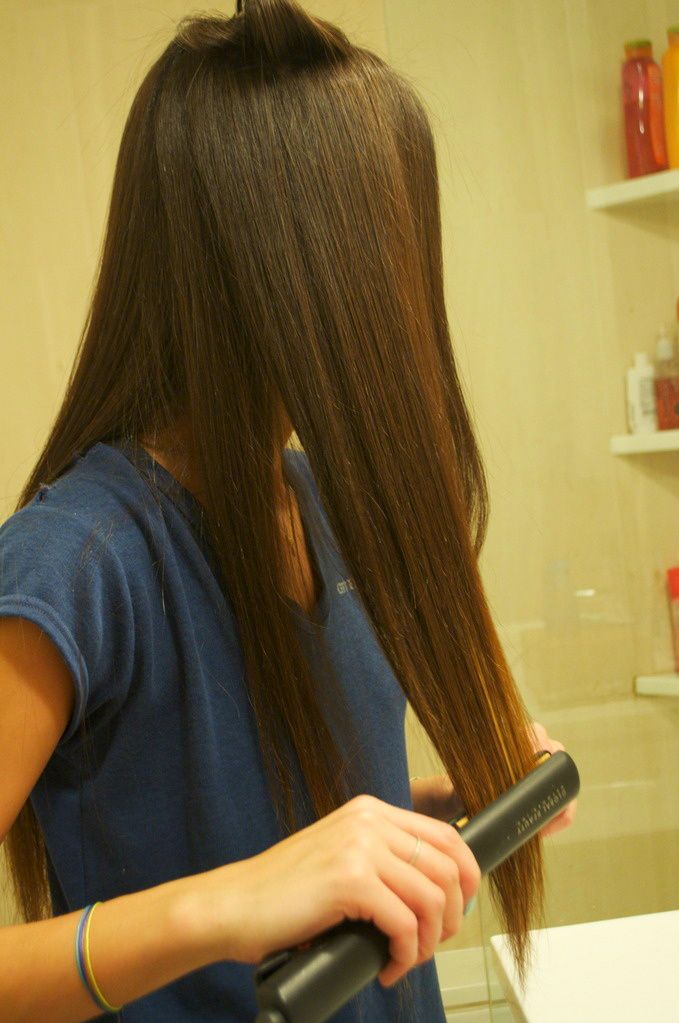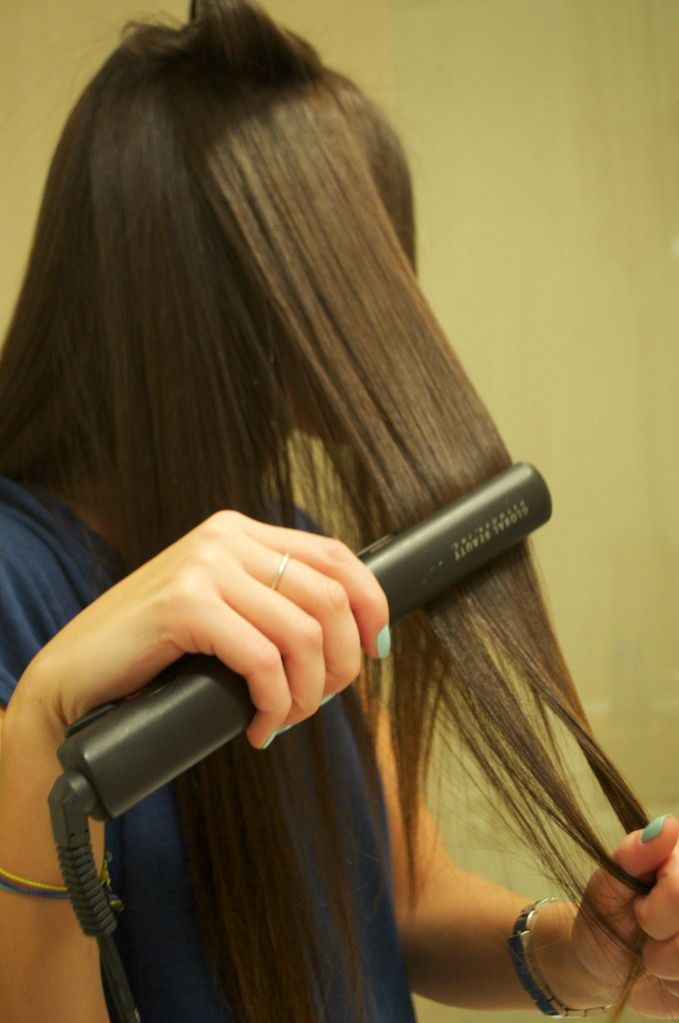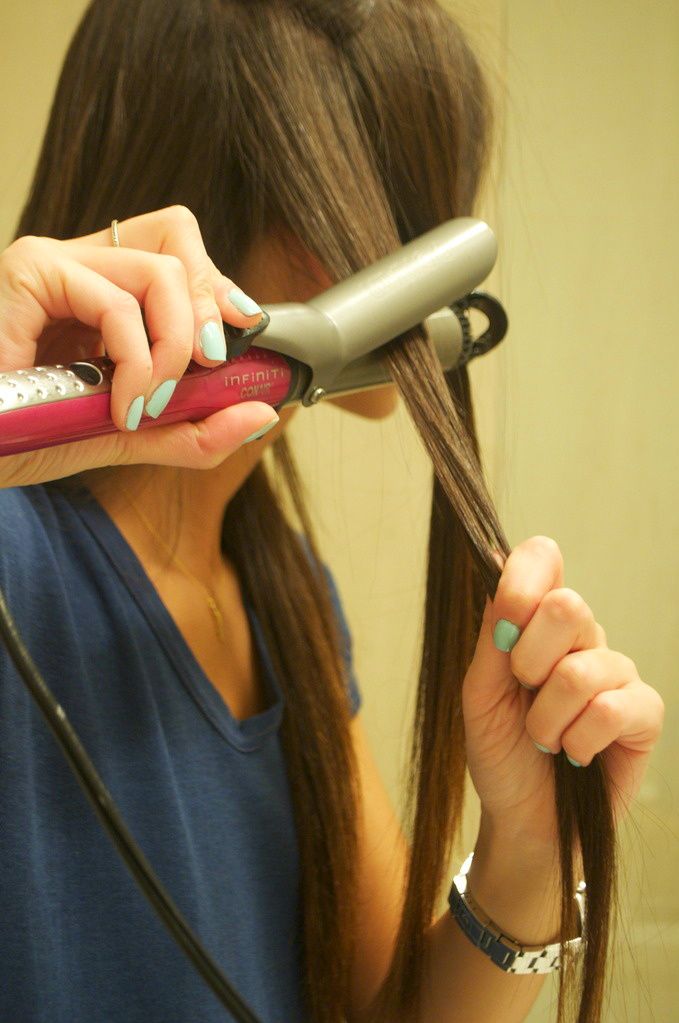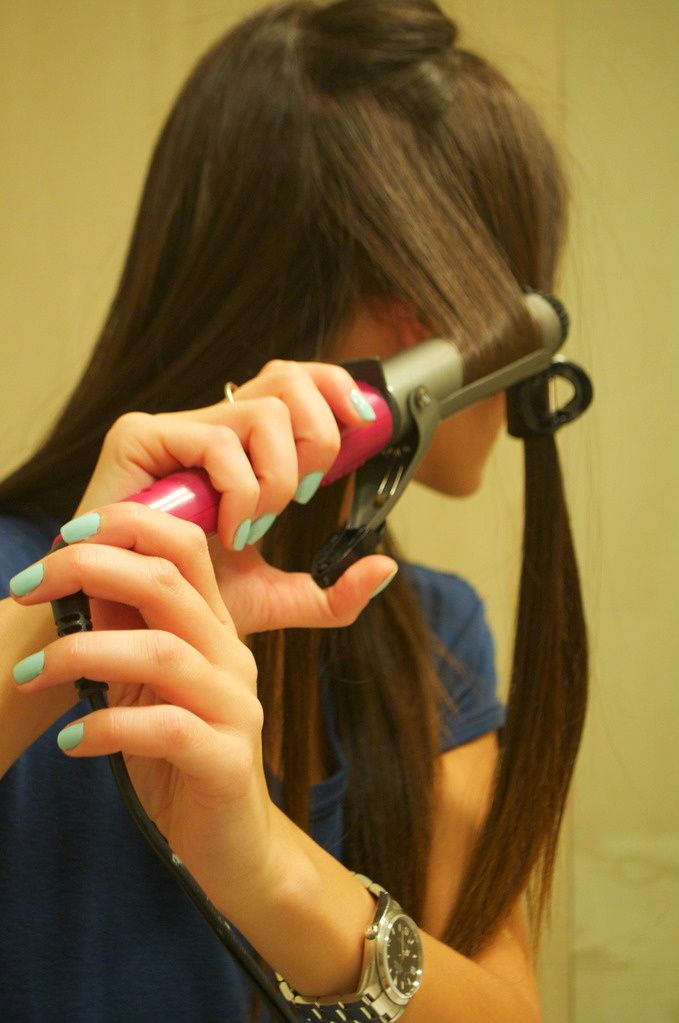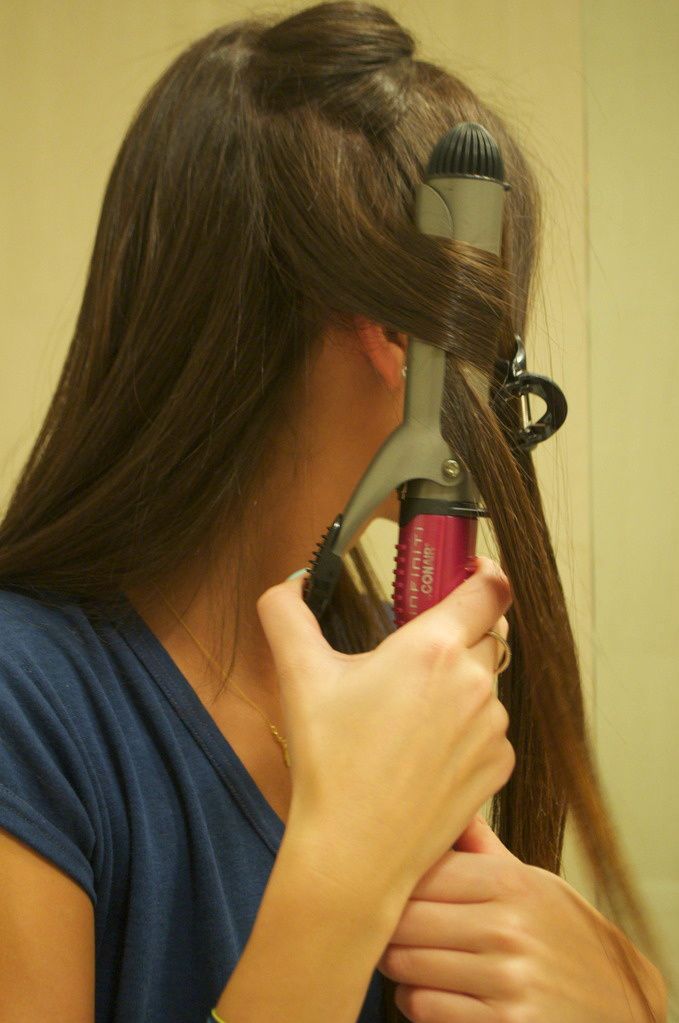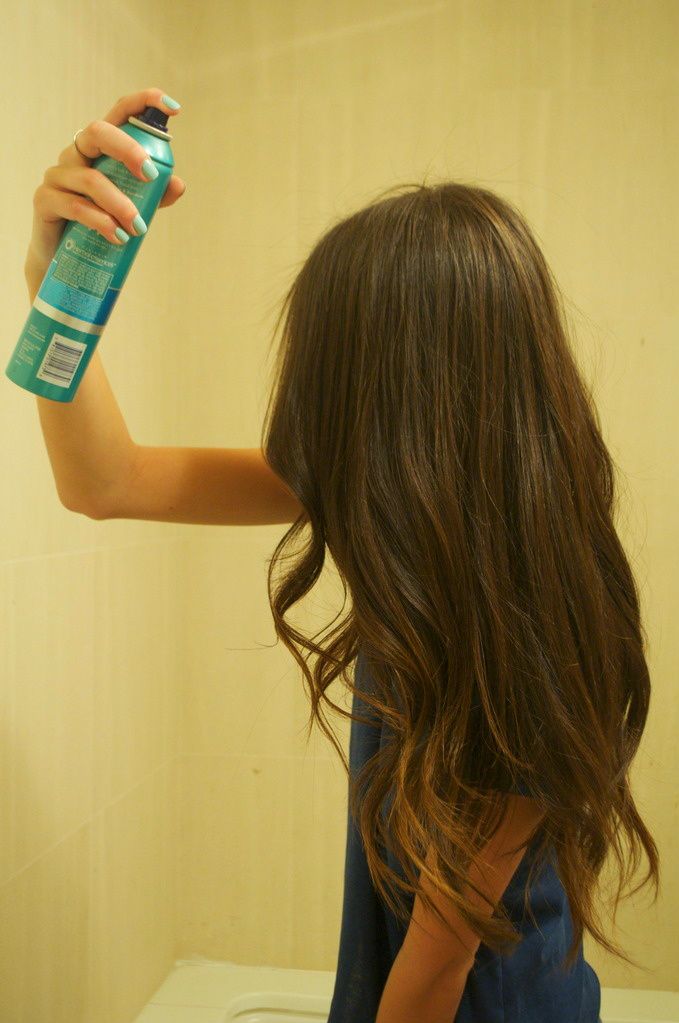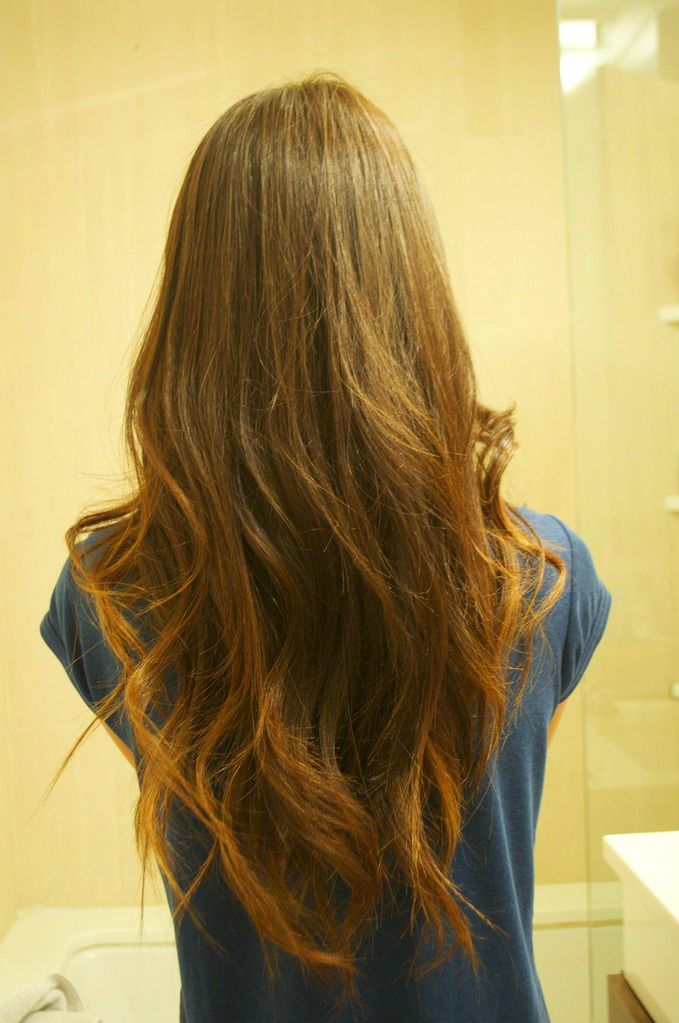 I really only recommend this to the girls who have thick hair like mine. The things I do to my hair are unheard of, considering it hasn't completely fallen out by now. I've gotten tons of e-mails and questions about how I do my hair so I decided to do a step by step with everyone.
1. Wash your hair like you normally do, shampoo: rinse, conditioner: leave in for 7 minutes: rinse. I don't have a specific shampoo and conditioner that I normally use – but the past few months I've been using Herbal Essences Volumizing Shampoo and Conditioner. Smells amazing and is a great conditioner. It also makes your hair super shiny and soft.
2. I blow dry my hair in four layers. I use a classic blow-dryer and round brush. This takes about 15 minutes, depending how long your hair is.
3. Once my hair is completely dry, I use a flat-iron specifically for the texture. I love how a flat-iron makes your hair VERY soft and shiny. You can sleep on it and it still won't move. However, I always make sure to never flat-iron the ends. It's terrible for split ends and if you are planning on curling it, you're better off leaving them alone. I use the Chi Iron. I take down a layer and then put the rest up in a clip. I repeat that until the end.
4. Once it is ironed and soft with no kinks, I whip out the cheap but amazing Conair Curling Iron. You can buy one at your nearest Duane Reade. I also do that in sections, with the handle facing up and then turning inwards (under) so the handle faces down towards the ends of your hair. I always make sure to never curl the ends because I want the beach wave. Curling to the ends will create a bat-mitzvah/prom look – which we should all stay away from.
5. I spray the Herbal Essences Shine and Hold spray to keep the wave intact and the smell is again, amazing.
Let me know how it works for you if you try it out!
---
22 Responses to "Hair Tutorial"