new addition
Sunday, March 25th, 2012
---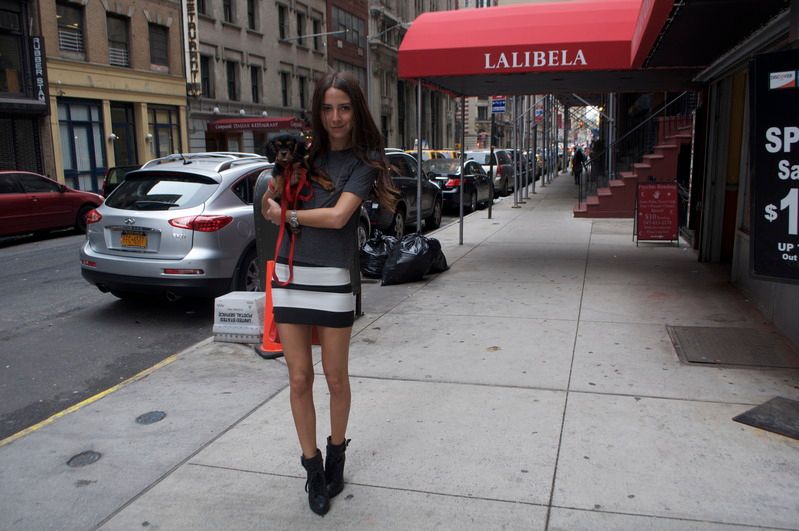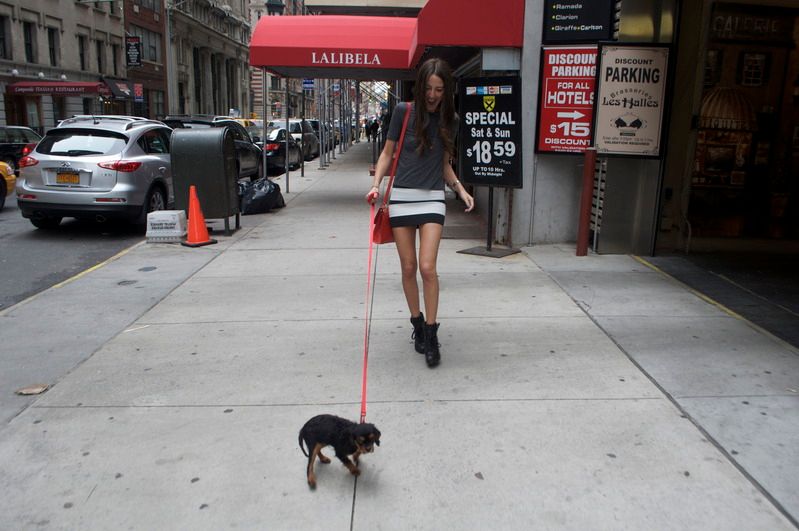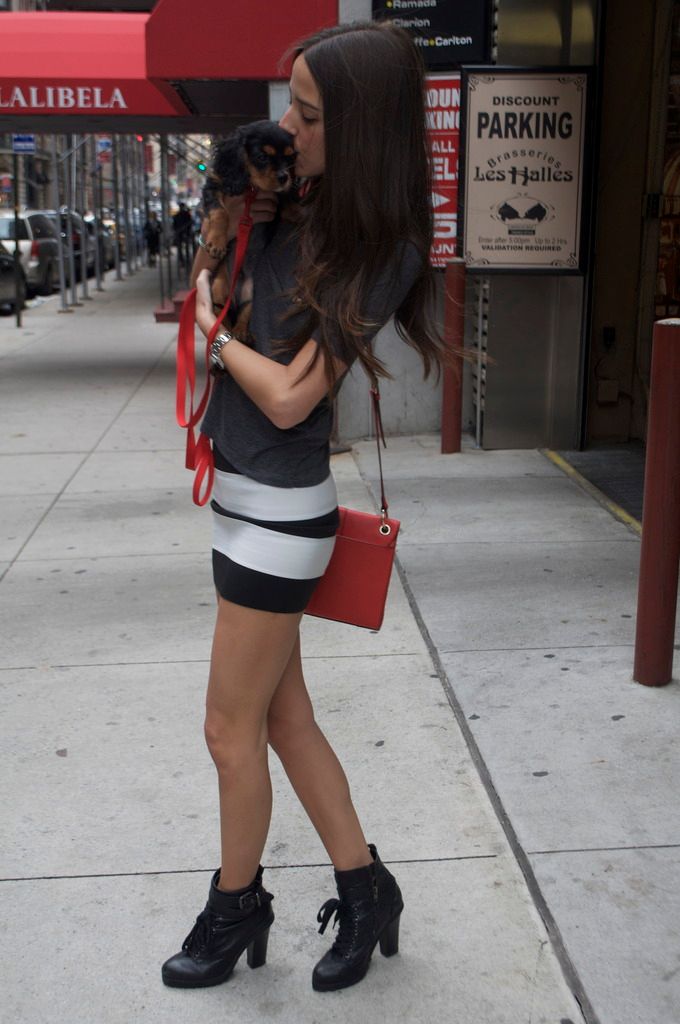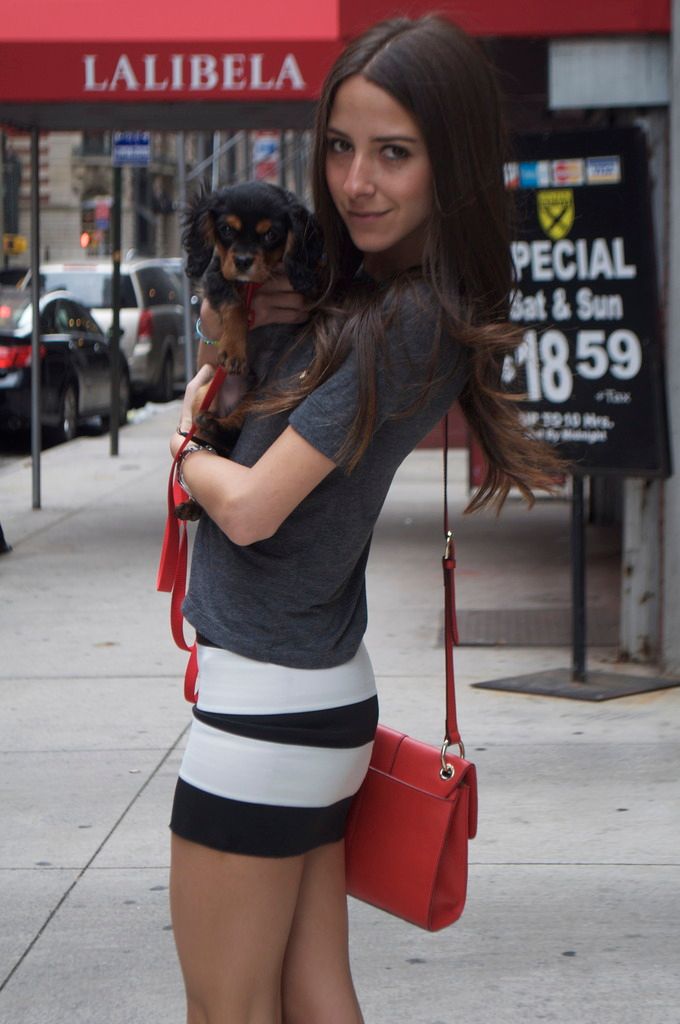 I'd like to officially introduce my new puppy Dylan! He is the sweetest little boy and kind of loves being in pictures. He's a Cavalier King Charles by the way, a really wonderful breed.
I bought this t-shirt at H&M in a few different colors, I photographed the neon yellow in this post. It's beyond comfortable, the sleeves are the perfect length, and the neckline sits just right. I love wearing my Alexa Leigh necklace with shirts like these because of the layered simplicity. I paired it with these boots because the bulky military feel to it compliments the tight mini skirt in the right way where it's not heading towards trashy.
Kind of annoyed that today was such a drag after such a perfect week!
---
16 Responses to "new addition"