Tuesday, July 31st, 2012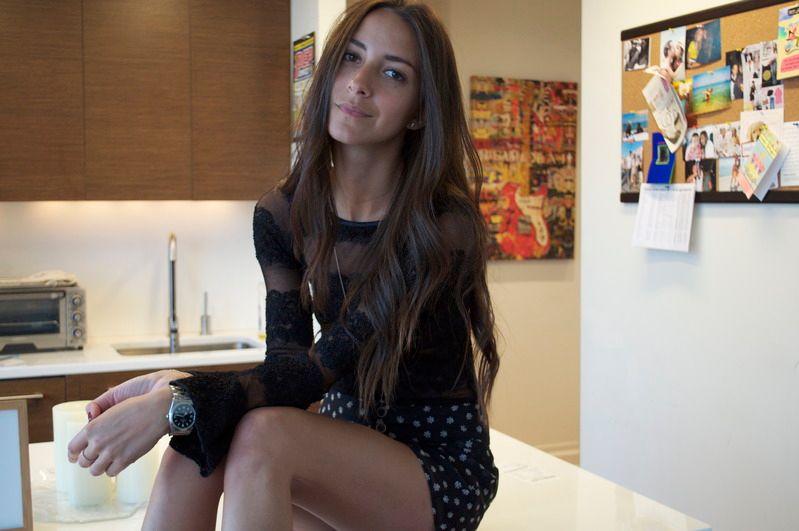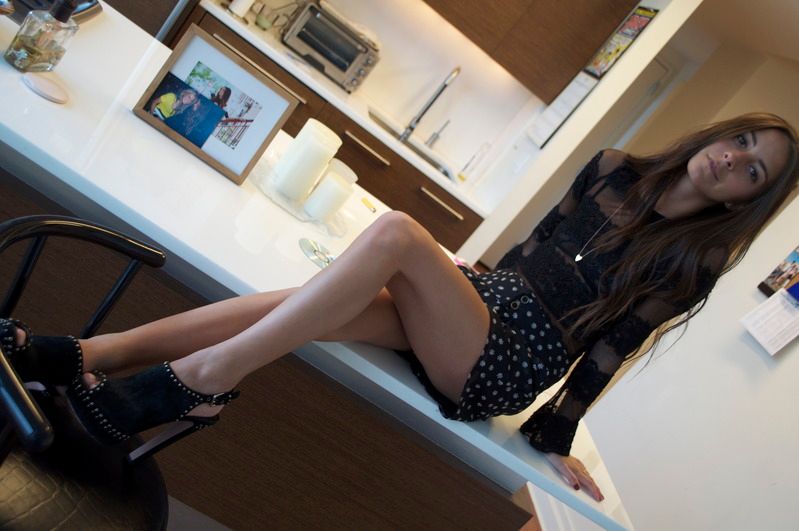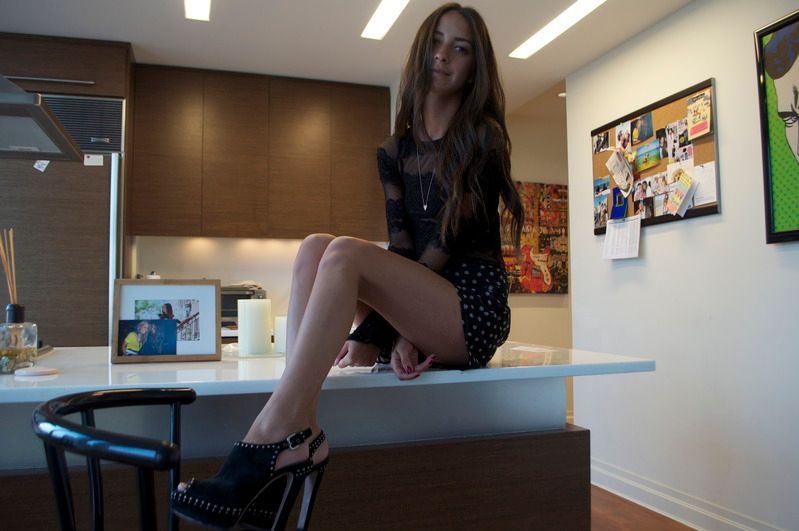 Top: LF. Shorts: Tulle. Shoes: Prada. Necklace: AlexaLeigh. Photos: JaneKim.
I love this lace shirt. I've definitely shot it a bunch of times, but I love it so much because of the bell bottom sleeves and the floral lace. I really try to pair it with almost everything and anything in my closet, even if they do not go what so ever, like these floral shorts by Tulle. It was an odd combination, but somehow just worked. I'm bored of pairing printed shorts with just a solid top. It's fun getting a little whacky with your outfits because things wind up working out in a way that you hoped for when you thought of it in your head. I added on my studded Prada shoes that I had to dust off.