Friday, August 31st, 2012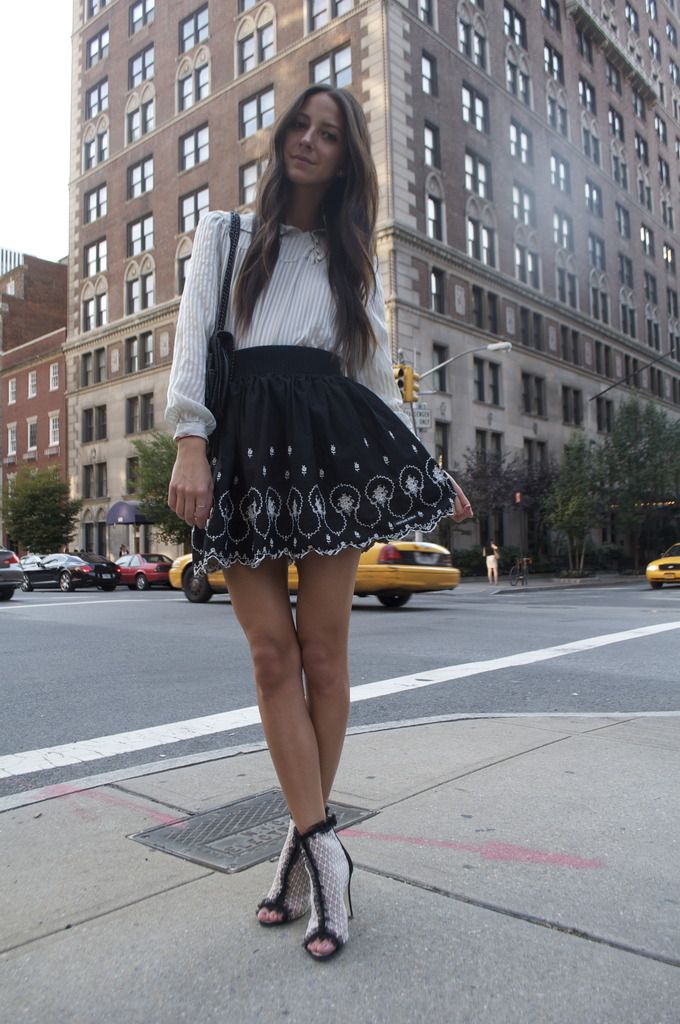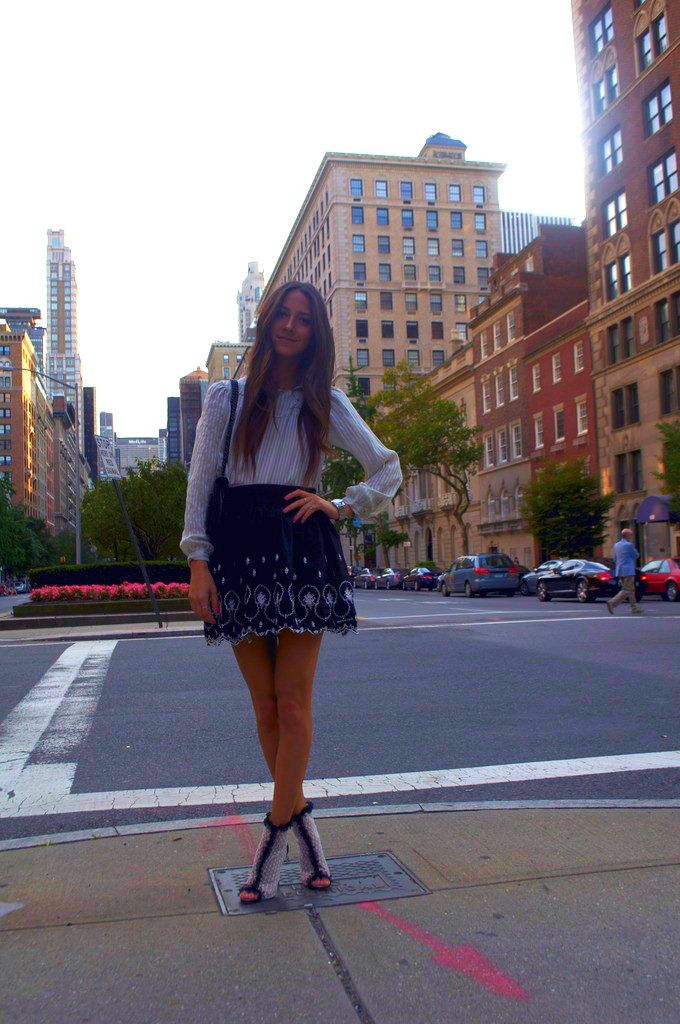 Top: Grace Sun. Skirt: Vintage. Shoes: Chanel. Bag: Rebecca Minkoff. Photos: Jane Kim.
Finally relocated for some outfit shots. I love Park Ave, especially on the Upper East Side. It's my personal preference for one of the most special parts of Manhattan. I tried to dress the part with this vintage skirt bought in Greece and Chanel lace booties.