DSW WINNER
Friday, August 31st, 2012
---
And the winner is……..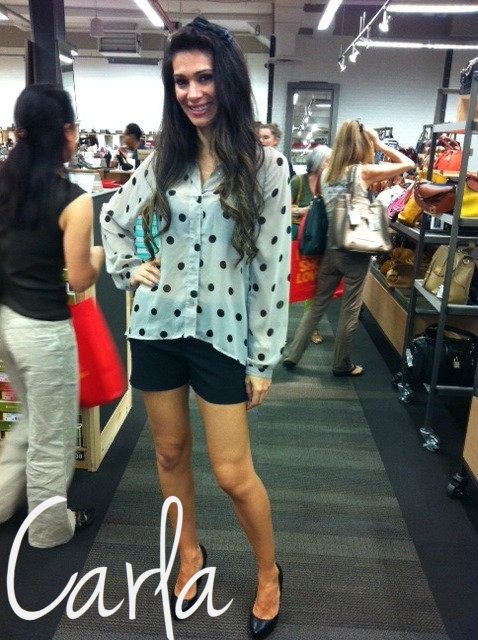 CARLA!
Although it was a very tough call, our winner of the DSW best dressed is Carla. The first twenty giveaway winners are:
Siterria Nelson
Deanna
Jennifer
Hope
Stacey
Tricia
Wendy A.
Kelly
Jessica J.
Crystal
Jillian
Amei
Jennifer Burena
Marta K.
Barbara Mayes
Phylicia Phillips
Melissa
Annette Broxton
Desiree S.
Rashmi
To all the winners, congratulations! Please e-mail me at Arielle@somethingnavy.com with your name and e-mail so you can receive your $50 gift card! Thanks to everyone who participated and stay tuned for more fun giveaways!
---
3 Responses to "DSW WINNER"