royal
Saturday, August 18th, 2012
---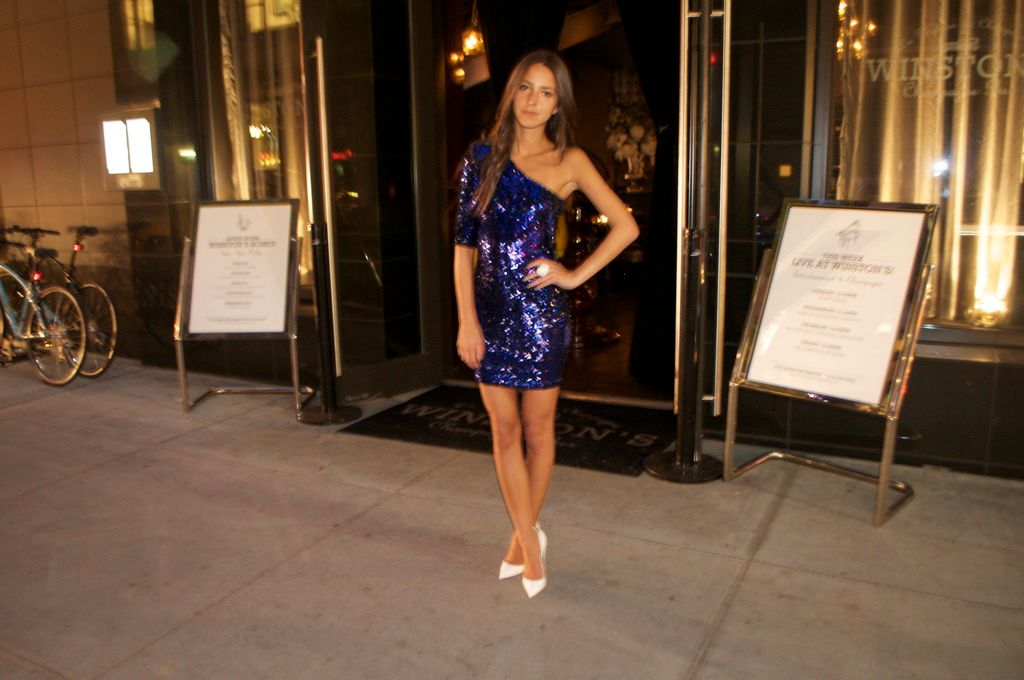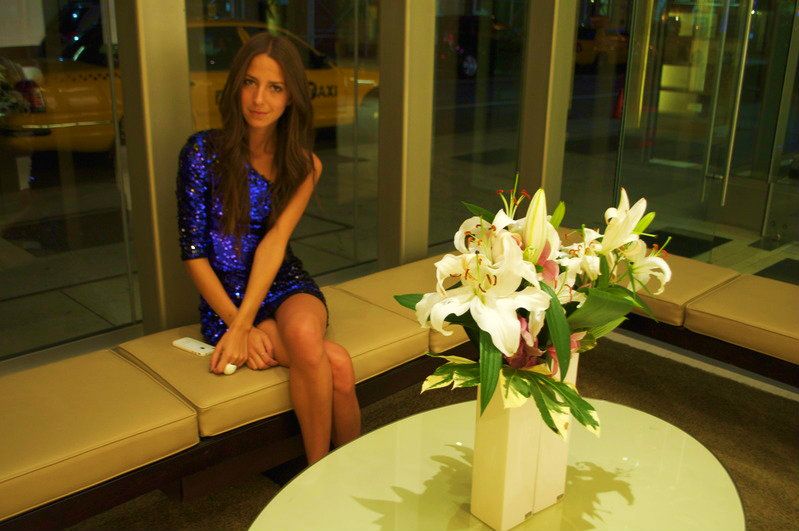 Dress: Blaque Label via Singer22. Shoes: Christian Louboutin.
I feel like every year my style changes drastically. It's really weird. When I first started this blog, my style was so much more adventurous, and now it's very simple and a bit edgier. That's why when I find pieces like this in my closet, revisiting it is like revisiting a certain time in my life. It's kind of cool to be able to mix my old style with my updated style and create a whole new style. That's my favorite part about fashion, every day you can do something different.
I am really into this color, very inspired to buy sweaters and pants in this hue for fall.
---
2 Responses to "royal"